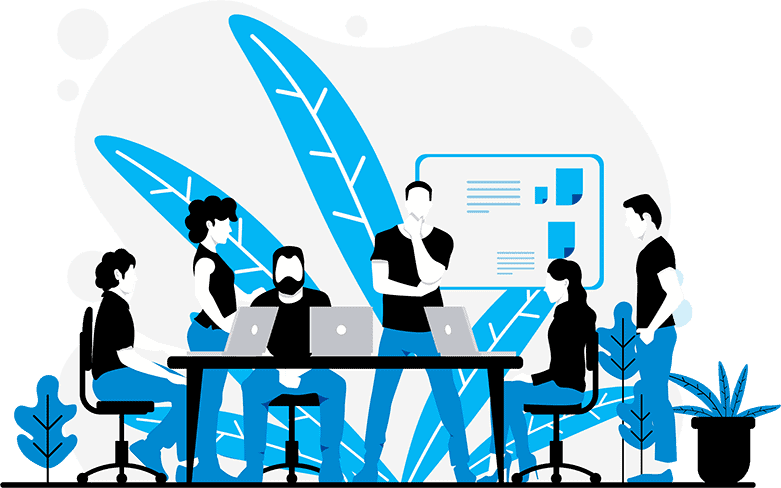 The world has changed in a decade, but our vision and values remain the same.

Our
Story

On every digital project we've worked on, we're proud of the difference we've made.
All over the world people are using the apps, software applications and digital infrastructure we helped to deliver. It could be to access news faster, order food, mobilize people to fight against corruption or to analyze data to make better decisions.
For more than 10 years we've been helping to deliver digital transformation across media, hospitality, retail and government sectors, making a difference to people's lives and ensuring a return on investment for our clients. During this time the landscape for technology has continually evolved, and we've stayed ahead of the curve, bringing innovative thinking and well defined processes.
In an ever-changing world, as client expectations shift and the pressure to adapt to emerging technologies ever higher, we'll keep finding new ways to make a difference.
It's our promise, the one that drives us, and gives us our unique position of aligning minds.

Our
Vision

"Knowledge results from a far more complex process that is social, goal-driven, contextual, and culturally-bound. We get to knowledge — especially "actionable" knowledge — by having desires and curiosity, through plotting and play, by being wrong more often than right, by talking with others and forming social bonds, by applying methods and then backing away from them, by calculation and serendipity, by rationality and intuition, by institutional processes and social roles"
(David Weinber, 2010)
These lines capture how we would like to define knowledge. Behind every game changing incarnation of technology and its application, there is always a creative, intelligent process of engineering knowledge.
AlignMinds' vision is to stay as a dynamic, value driven knowledge engineering organization of global reputation Our Four
Promises

Our values are part of our DNA. They define us as individuals, professionals and as a corporation. They guide is in everything that we do.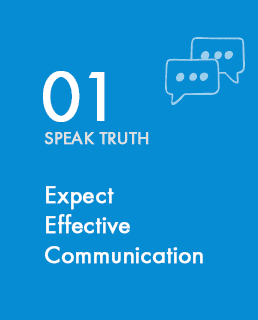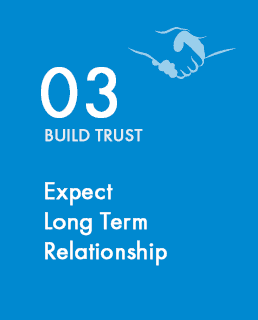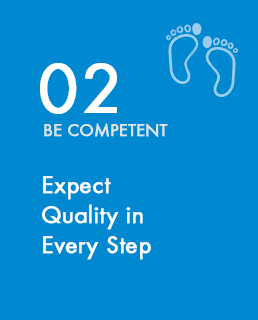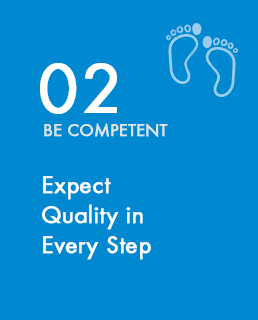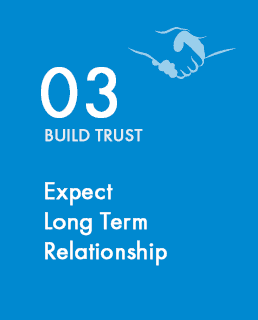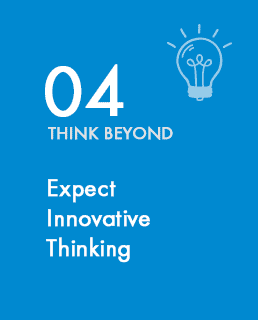 Leadership Team
Devanarayan G Nair
CEO
Behind every great app that we build, each successful product we engineer, there is strong customer bonding and a great team - where the vision and purpose is shared, technology is carefully chosen and managed, and the focus is kept unfalteringly on the experience of one person we do all this for - the end user.
Madhu M Peringote
Director Technology
Seamless aligning of minds within as well as with our customers, focus on the latest technology stacks and an instinctual urge to deliver value beyond stakeholder expectations. Proud to say that all these form an intrinsic part of our culture.
Manoj Pillai
Delivery
Everything changes. It has always been so. But in software project management, the rate of change has increased so much that there is only one way for teams to survive - build a mindset that is flexi-ble, open and endlessly creative by maintaining a healthy work environment.
Albin Antony
Solution Architecture
From all my successful deliveries, the fundamental lesson I learnt is this - either you can look at the possibilities or obstacles. If you start teaching your mind to explore the possibilities, every problem will invariably find its own solution. It's just that you should be careful not to let technology take precedence over the problem itself.
Juny George
User Experience
When we design, we try hard to make a connection with the user , how our Ul will converse silently with her psyche, what emotions it will invoke. If you just consider the rational mind, it is easy to generalize. But to understand the impact of design on emotions require a team that is extraordinarily empathetic.
Sarath Menon
Finance
We believe in self organizing teams and participative management. We embrace change as a fundamental premise to accelerated growth, learning and business success.
Jisha Nirmal
Human Resources
Our people are the heart of everything that we do. Working with AlignMinds means being part of a team that values innovation, creativity and freedom at its best. We want you to enjoy what you do. And, we promise that every one of us will help you to do what you do best.
Savitha Shibu
Product Engineering
We don't get to meet a lot of our clients face to face. But the relationships we built are no less stronger than the ones that started with a handshake. And I can remember only one reason - Our transparency.
Advisory Board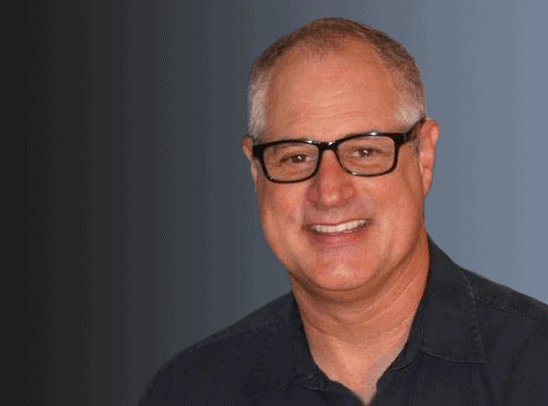 Chris Black
Managing Director, DyQuest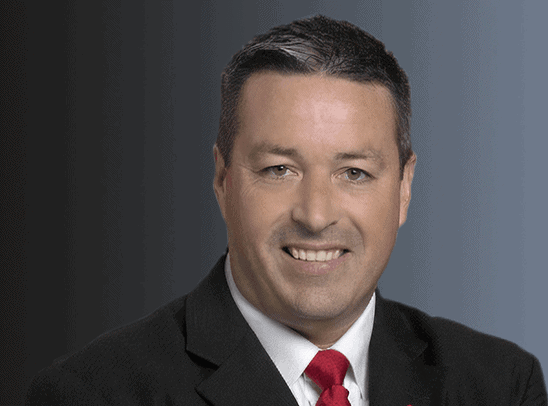 Steve Monaghan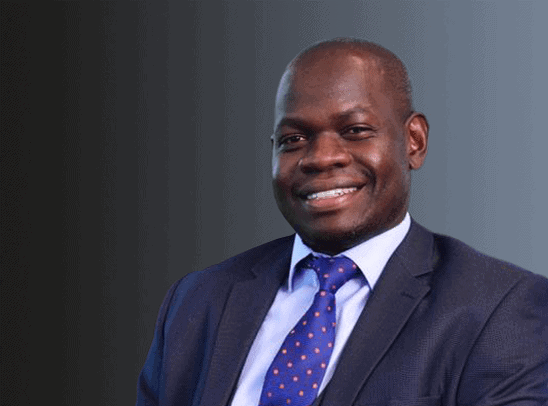 George Makori
Chief Digital Officer, Bank of Africa
Partners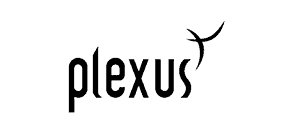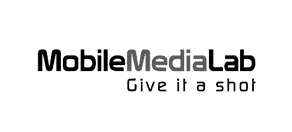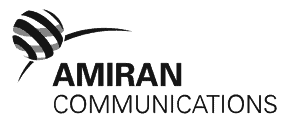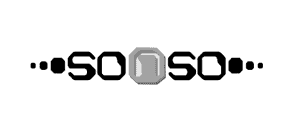 Memberships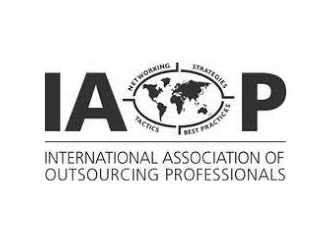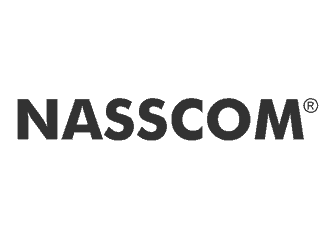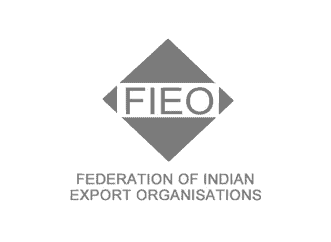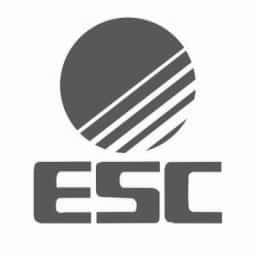 Two Time Champions Our Offices
Three locations-
one global team