It's widely known that contented customers not only tend to remain loyal but also tend to share favorable recommendations, a potential game-changer for any brand. Nonetheless, attaining and sustaining elevated levels of customer satisfaction presents significant challenges. In this exploration, we delve into the crucial significance of product support and maintenance in India and beyond, in guaranteeing top-notch customer service, shedding light on this essential aspect of business. As we delve deeper into this topic, let's start with some revealing statistics that highlight the undeniable connection between excellent product support and soaring customer satisfaction.
Did you know?
>A staggering 78% of customers have decided not to complete a purchase because of a negative customer service experience.
>If a company's customer service is deemed "very poor," only 1 in 5 customers will forgive a negative experience.
>A 5% increase in customer retention can lead to a 25-95% increase in profits.
>83% of consumers are willing to pay more for a product or service if they receive excellent customer support
These statistics underscore the pivotal role product support and maintenance in Kenya, US and other places play in fostering a loyal and satisfied customer base. Let's explore this connection further and uncover the strategies that can transform your customer service from ordinary to outstanding.
The Link Between Product Support, Regular Maintenance and Customer Satisfaction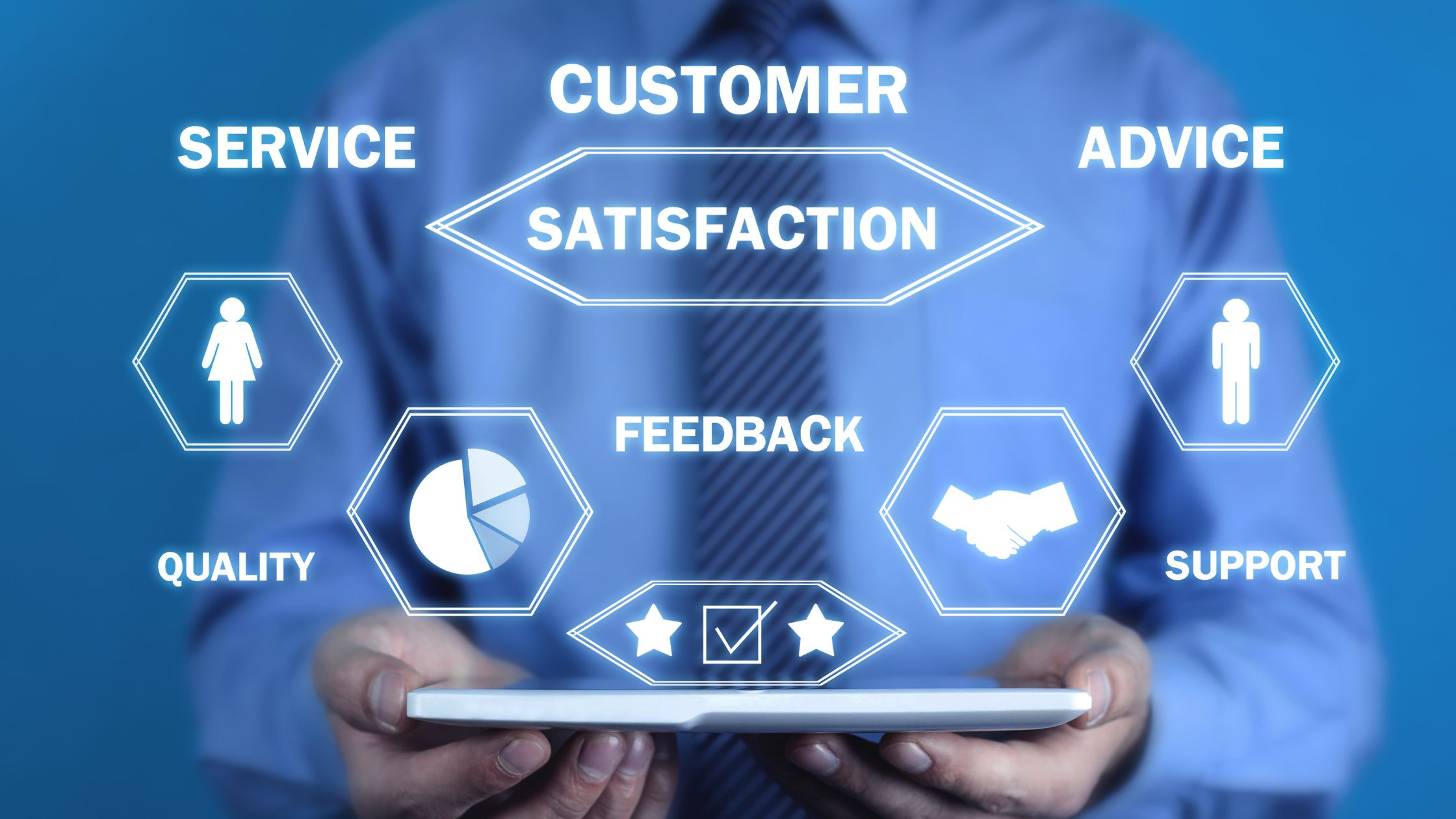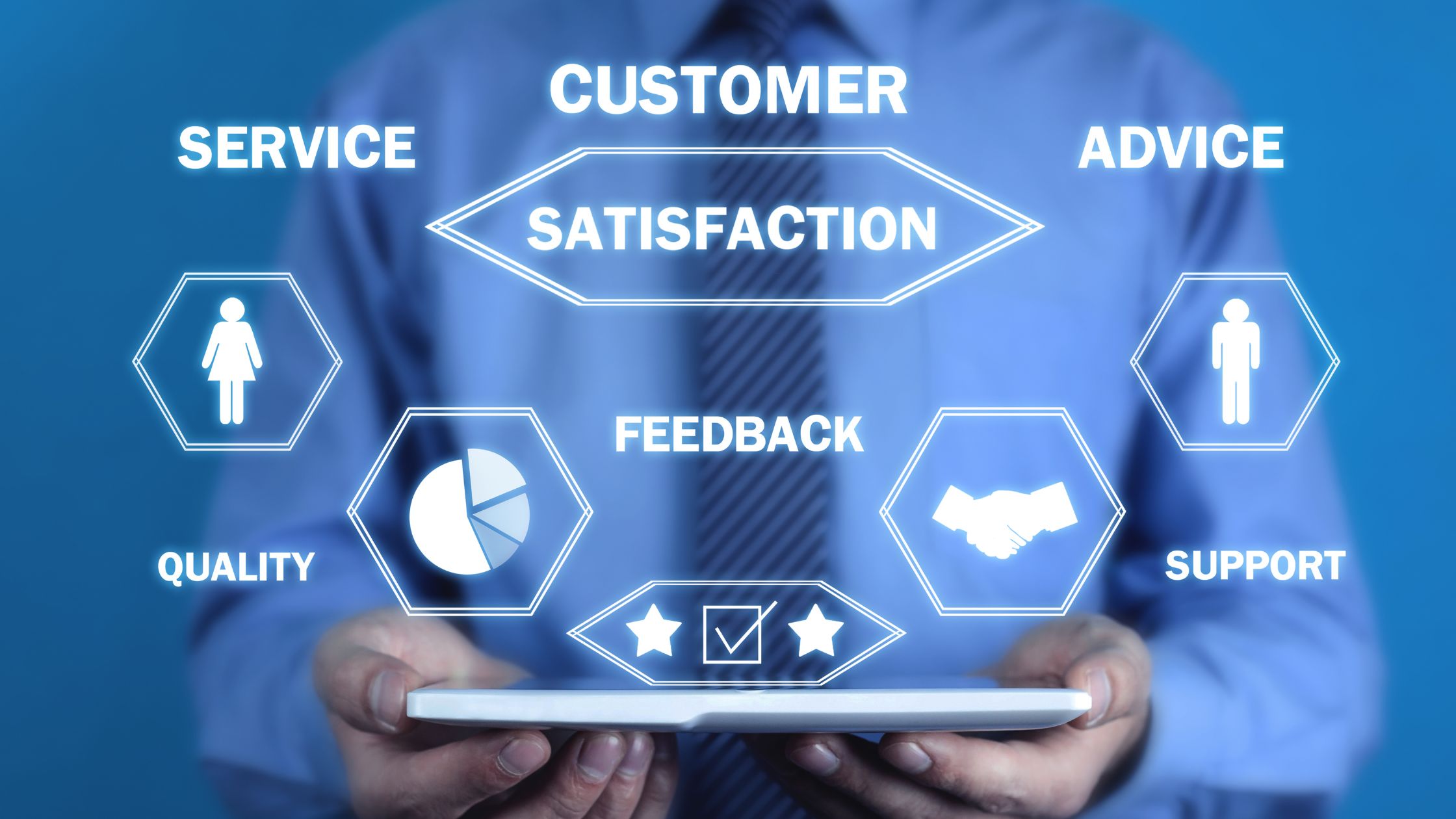 Product support and regular maintenance are integral to customer satisfaction. When companies offer robust support systems, addressing customer queries and issues promptly, it instills confidence and trust. Regular maintenance ensures products function optimally, reducing downtime and frustration. This proactive approach prevents unexpected breakdowns, enhancing customer experience. Satisfied customers are more likely to become loyal, repeat buyers, and brand advocates, contributing to a company's long-term success.
Therefore, the interplay between product support and regular maintenance forms a critical link in the chain of customer satisfaction, ultimately impacting a business's bottom line and reputation positively.
Leveraging Product Support for Enhanced Customer Satisfaction
1.Providing Timely and Accessible Support Channels: To enhance customer satisfaction, companies should prioritize providing timely and accessible support channels, such as live chat, email, and phone support, ensuring customers can reach out whenever they need assistance, ultimately fostering a sense of reliability and trust in the brand.
2.The Power of Proactive Support and Issue Resolution: Proactive support is a potent tool for customer satisfaction. By identifying and resolving issues before they become major problems, companies can create a smoother customer experience and demonstrate a commitment to customer well-being, resulting in higher satisfaction levels and brand loyalty.
3.Tailoring Support to Individual Customer Needs: Tailoring support to individual customer needs is vital. Personalized assistance, based on customer preferences and past interactions, can make customers feel valued and understood, leading to improved satisfaction as they receive solutions and guidance tailored specifically to their unique circumstances and challenges.
Maximizing Customer Satisfaction through Regular Maintenance and Updates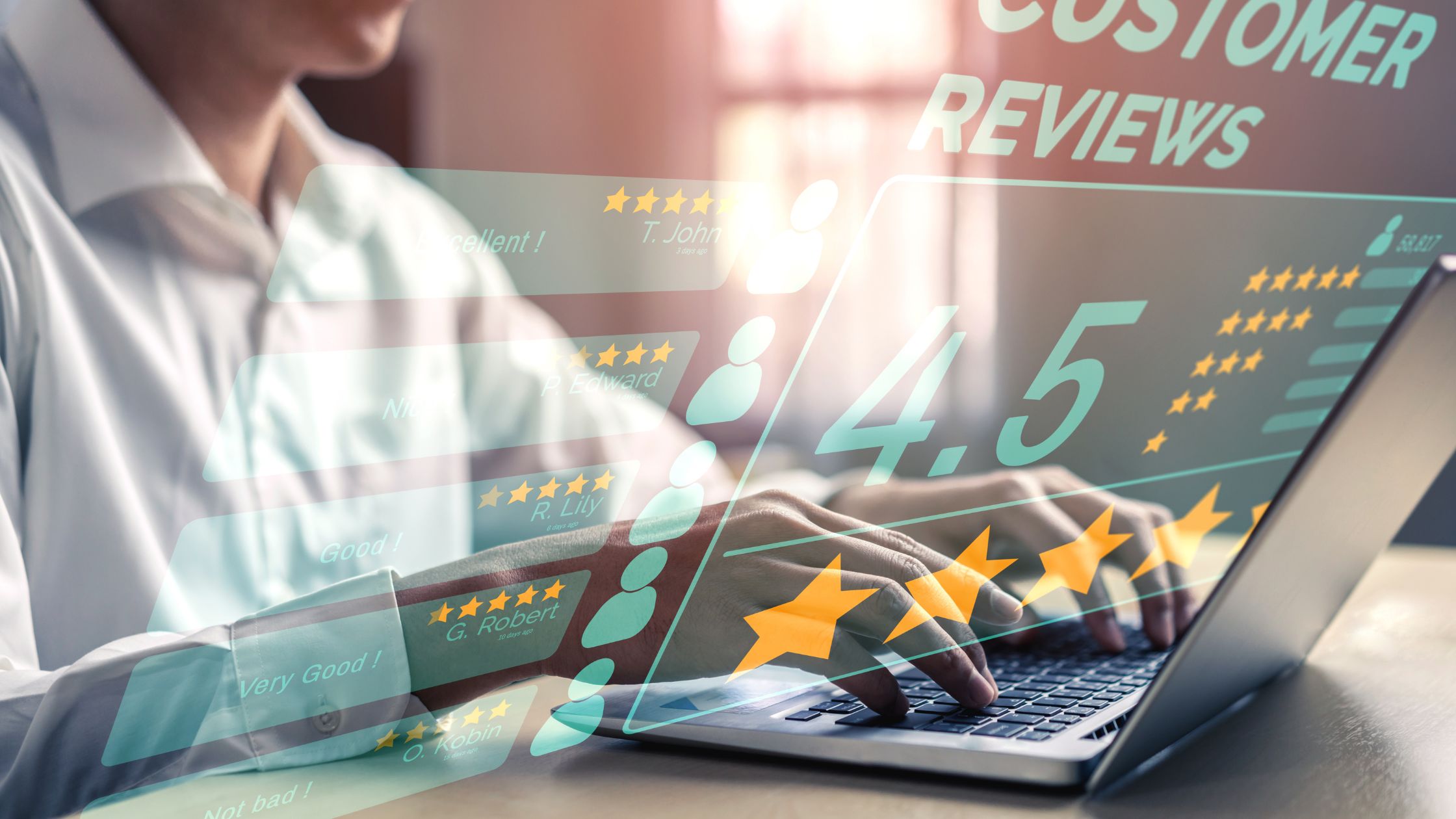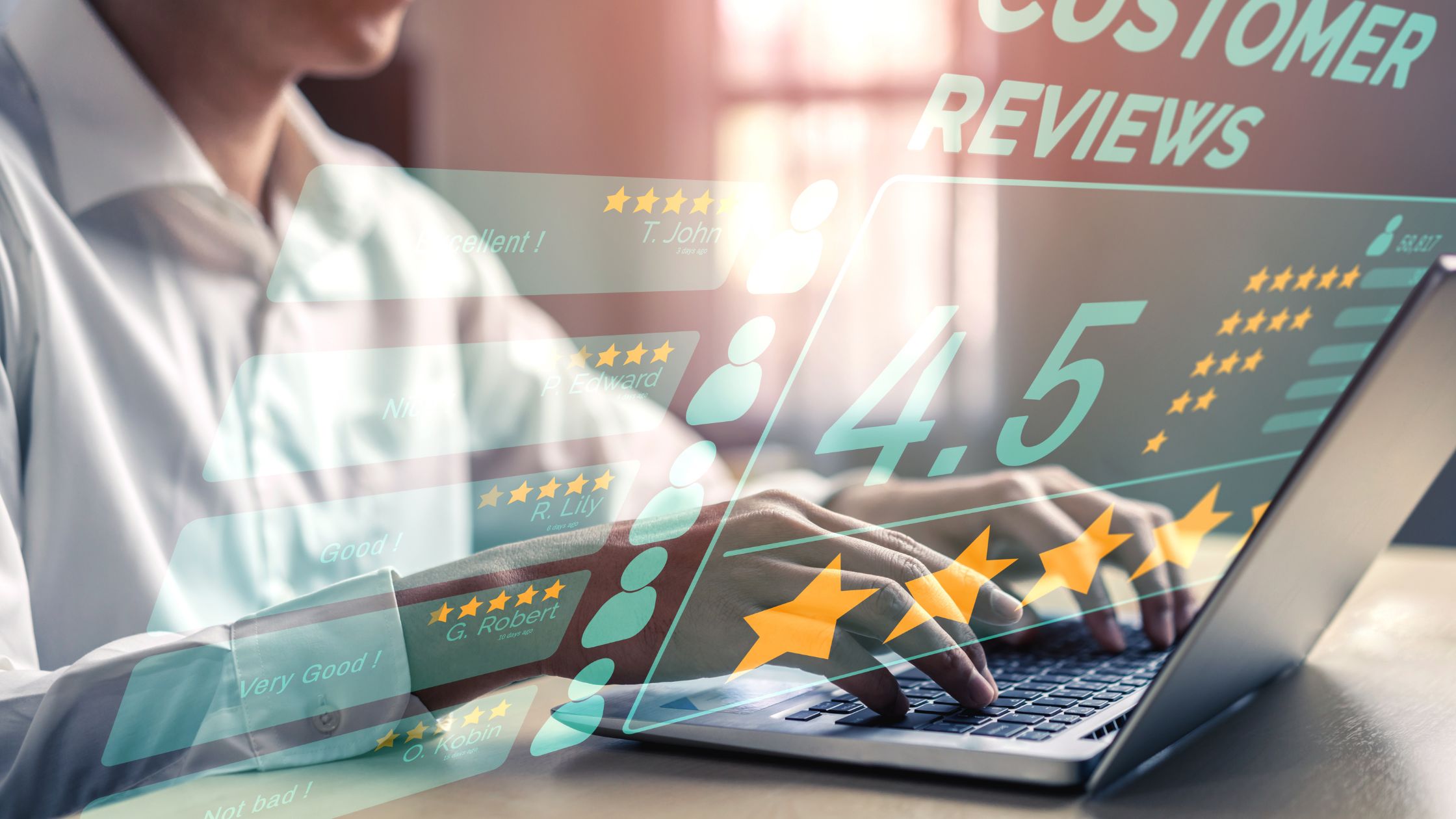 1. Creating Long-term Customer Loyalty Through Continuous Improvement: By consistently enhancing our products and services, we foster lasting customer loyalty. Our commitment to continuous improvement ensures that customers not only receive reliable solutions but also stay engaged with our brand. Through proactive feedback collection and implementation, we tailor our offerings to meet evolving needs, creating a strong bond built on trust and satisfaction. This approach not only retains existing customers but also attracts new ones, establishing a thriving ecosystem of loyal clients.
2. Staying ahead with software and hardware updates: Remaining at the forefront of technological advancements is essential for meeting customer expectations. Regular software and hardware updates enable us to provide cutting-edge solutions that not only maintain functionality but also introduce new features and capabilities. This proactive approach ensures our customers always have access to the latest innovations, enhancing their experience and reaffirming our commitment to excellence.
3.Preventing and addressing common issues through regular check-ups: We prioritize customer satisfaction by conducting routine check-ups to identify and rectify common issues before they become major problems. Proactive maintenance and troubleshooting help minimize disruptions to our customers' operations. By addressing issues promptly and efficiently, we demonstrate our dedication to their success, instilling confidence in our ability to provide reliable and hassle-free solutions.
Minimizing Downtime and Disruptions: Our focus on regular maintenance and updates significantly reduces downtime and disruptions for our customers. By proactively identifying and resolving potential issues, we ensure that their operations run smoothly and without interruption. This not only boosts productivity but also reinforces our commitment to delivering dependable and efficient services, further solidifying the trust and satisfaction of our valued customers.
AlignMinds: Your Partner for Excellence in Customer Service and Maintenance
In the ever-evolving landscape of customer service, one thing remains constant: Quality support and maintenance are paramount to ensuring customer satisfaction. AlignMinds, with its unwavering commitment to excellence, stands as a shining example in India's service industry. By choosing AlignMinds, you're not just investing in a service provider; you're investing in a partnership dedicated to your success. So, let's pave the way for unrivaled customer satisfaction, where product support and maintenance in US, India and other global hubs, are the keys to unlocking a world of delighted customers.
Choose AlignMinds, choose excellence.