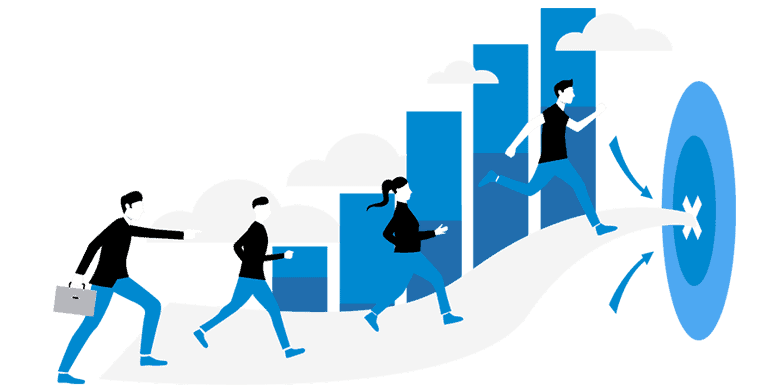 AlignMinds challenges innovative minds who want to make a difference.

We believe everyone who comes to work does want to realise their potential and develop their relationships with others (managers, colleagues, and clients).
Work is characterised by feelings of satisfaction, frustration, opportunity, exasperation, stimulation, excitement and even feelings of fairness and dishonesty. To succeed and excel, we recognise people need to know what is expected of them, what authority they have and how they are performing. In addition, the approach to managing then needs to be consistent.
If AlignMinds can help its people feel more of the positive emotions and eliminate most of the negative then we will have come a long way to being an employer of choice.
This philosophy forms the foundation for fulfilling careers at AlignMinds.

The Perks

Your voice counts
There is something to learn from everyone. So we dont believe in hierarchies and what you have to say always matters.

Flexible work schedule
We care immensly about your work life balance. Tell us the situation and we will find a remedy.

Grow fast
We encourage situational leadership, which means you will start taking responsibilities early on and gain experience.

Never stop learning
We embrace emerging technologies. So learning becomes your way of life.

Feels like home
We work like a family. You will experience a work culture based on respect, care and openness.

We love fun. You will too.
Cricket, Chess and Badminton tournaments. Volunteering Opportunities. Free lunches. Yes, there is lot more to do than coding.
Life
Live in a Fantastic Environment
AM LIFE is the event organzing wing of AlignMinds, responsible for organizing year long activities to simulate our minds, nourish our souls and challenge our brains, ranging from chess to cricket tournaments, quizzes to singing contests and hackathons.
HACKATHON@ KOCHI
Our Success Mantra AlignMinds at DBS Hackathon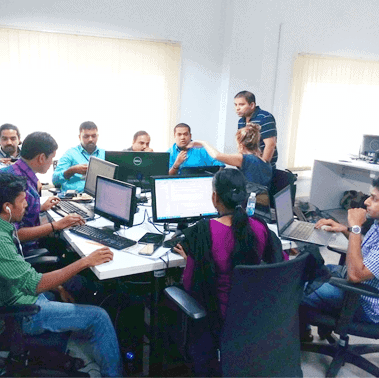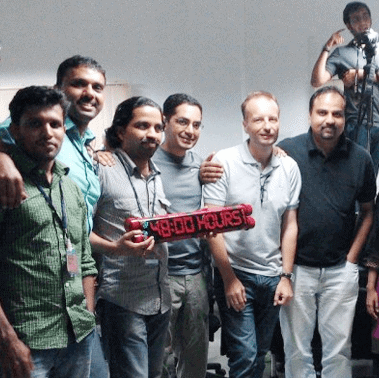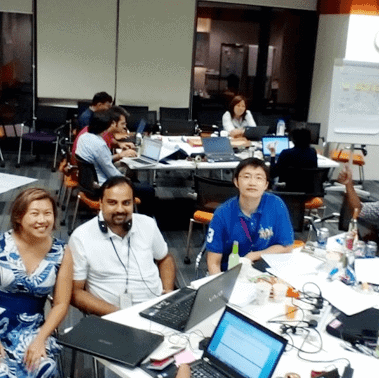 HACKATHON@ SINGAPORE
AlignMinds Hails Glory -DBS Hackathon at Singapore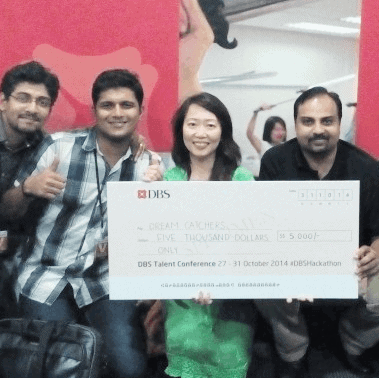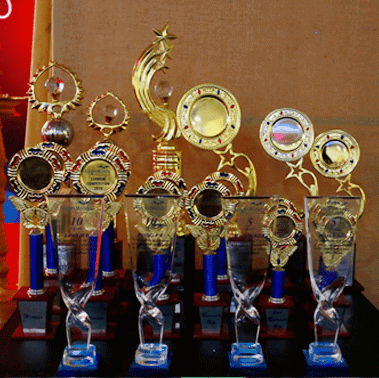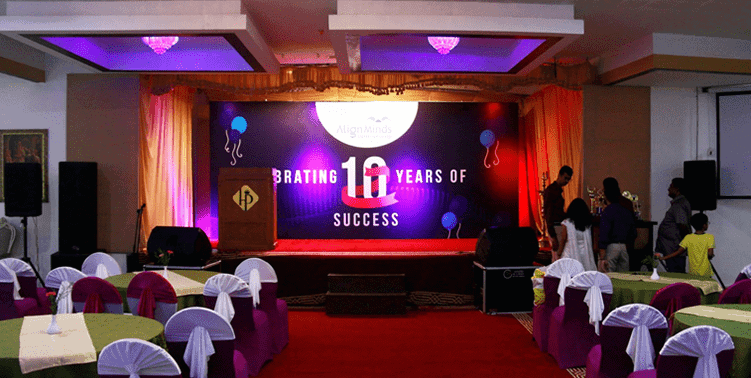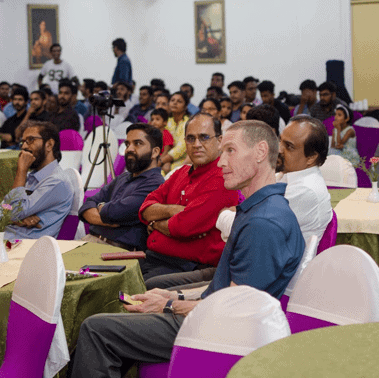 10 YEARS
Celebrating 10 years of success.
TEAM OUTING
A team that breathes INNOVATION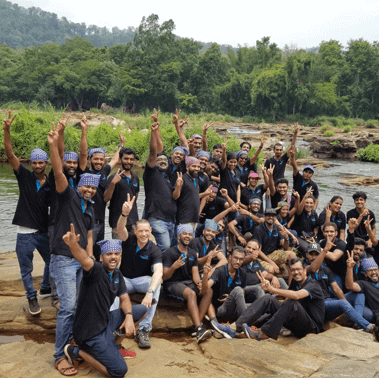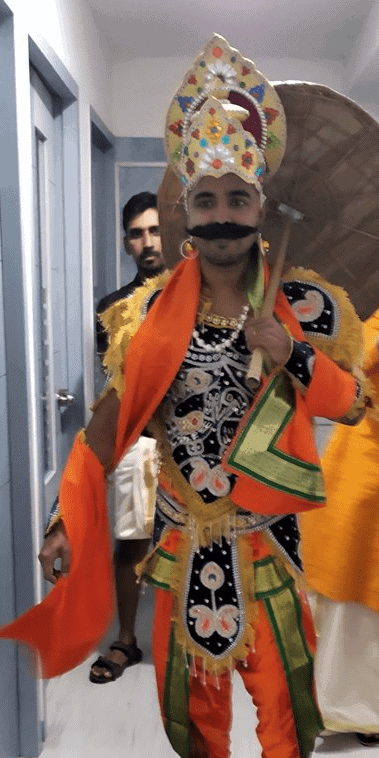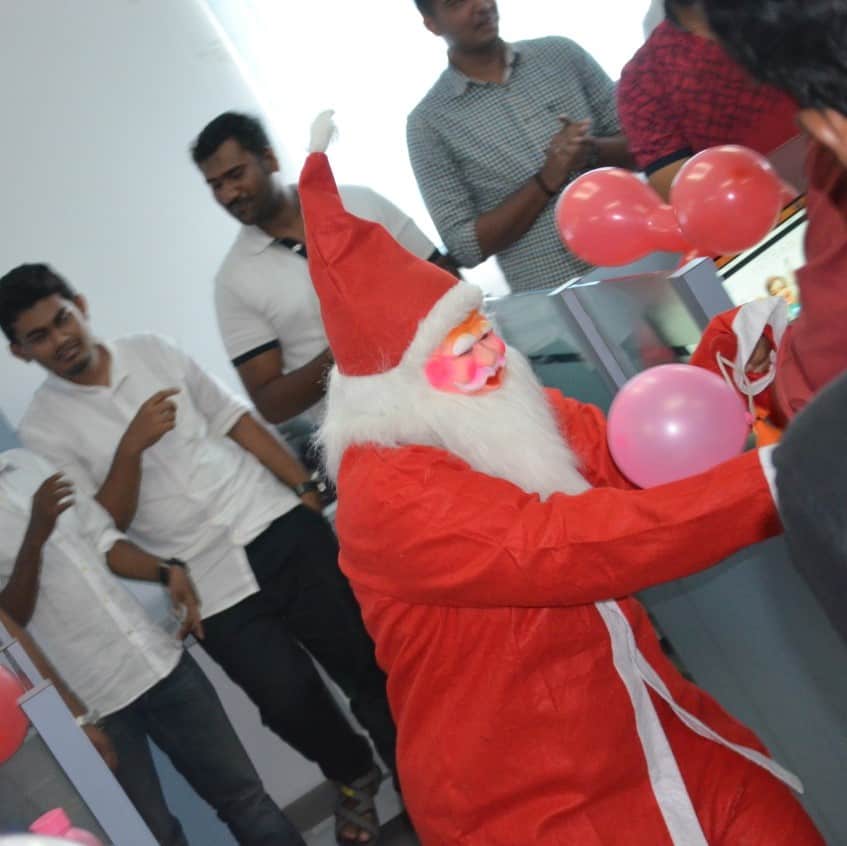 CELEBRATIONS
Onam and X'mas @office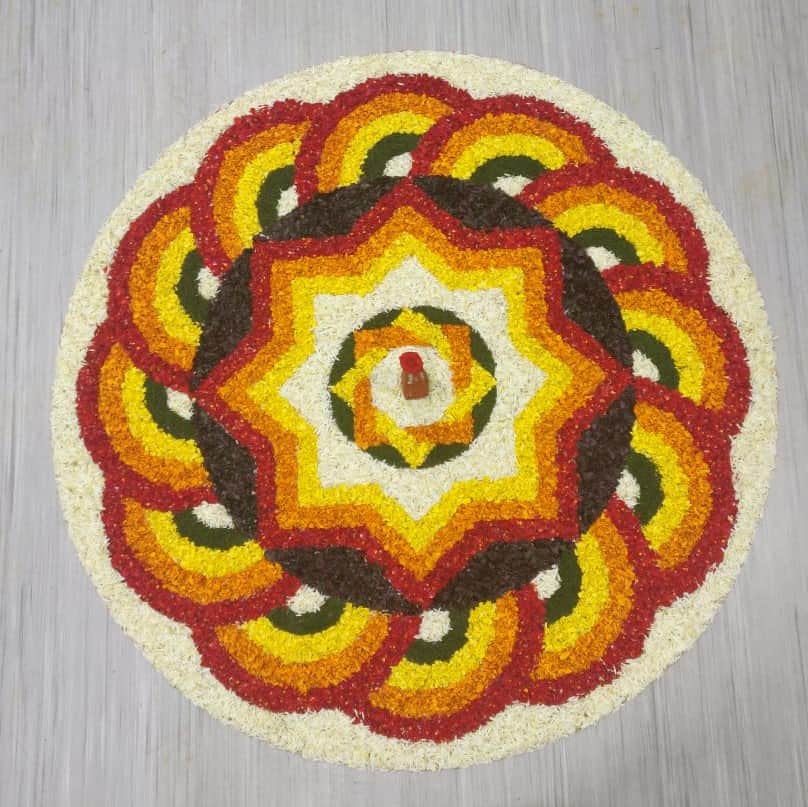 HARITHAPOORNA@ KOCHI
An initiative by AlignMinds to plant 1000 trees in Tripunithura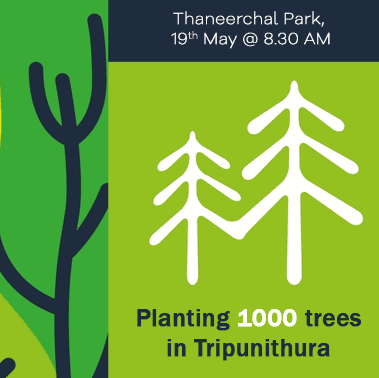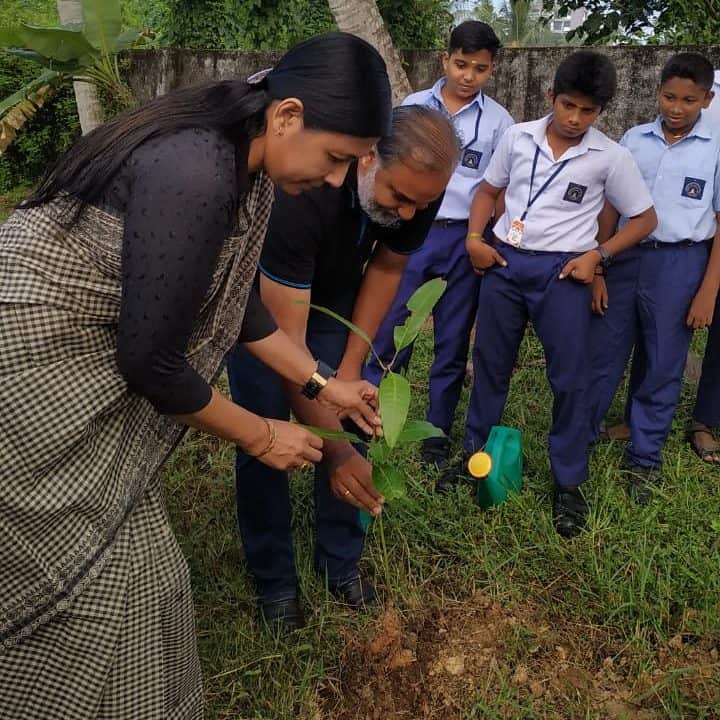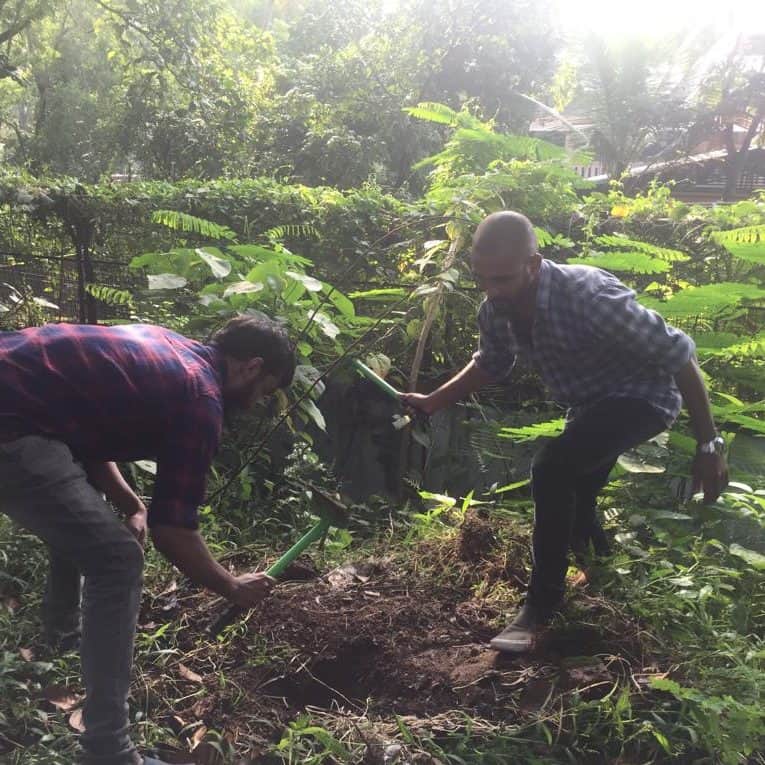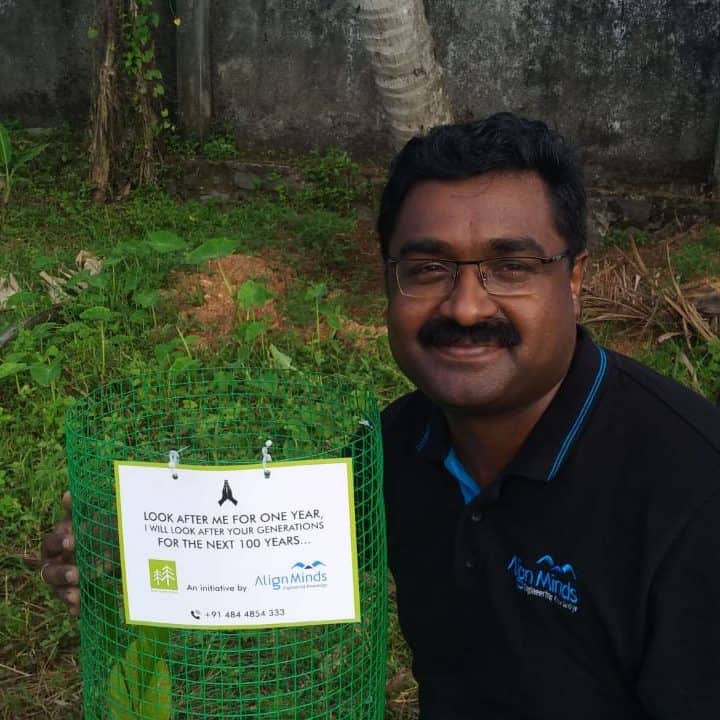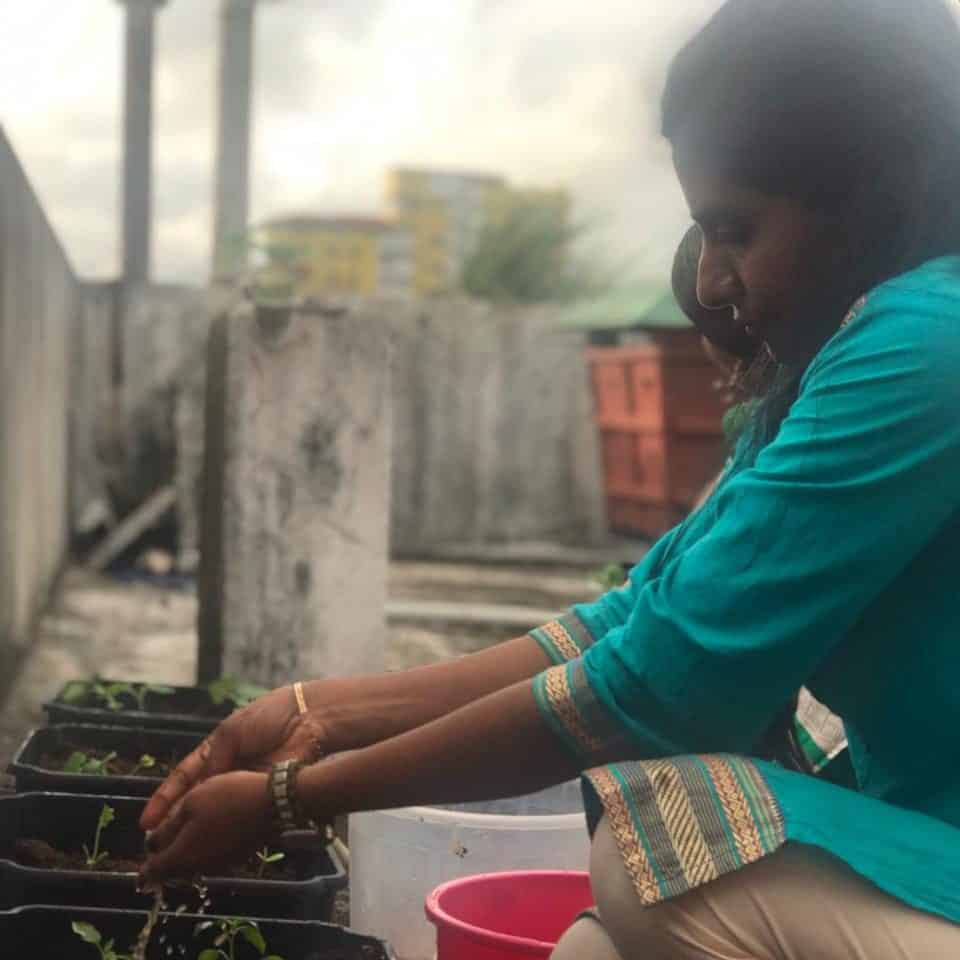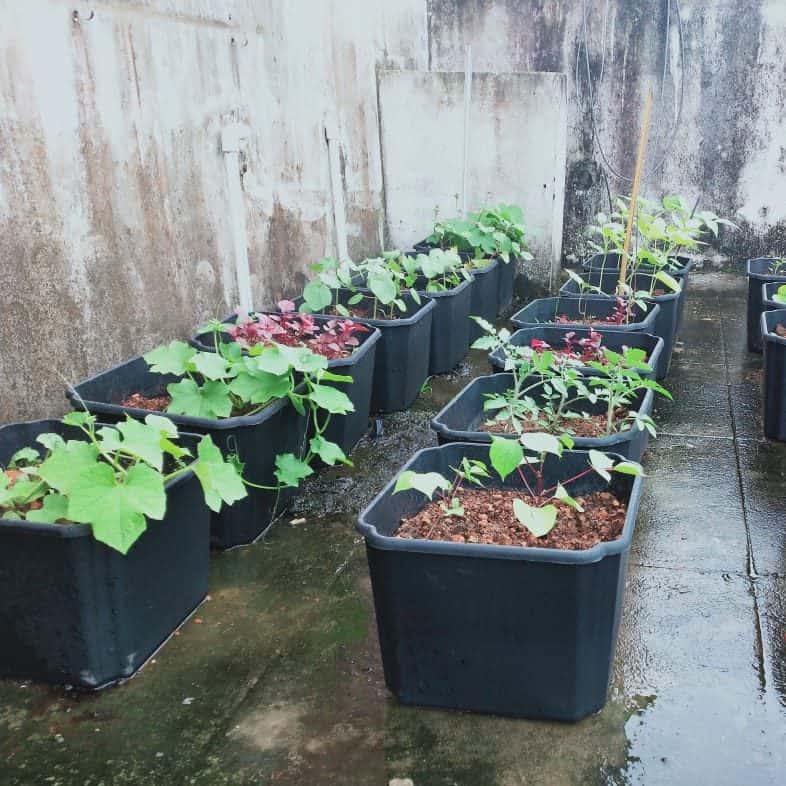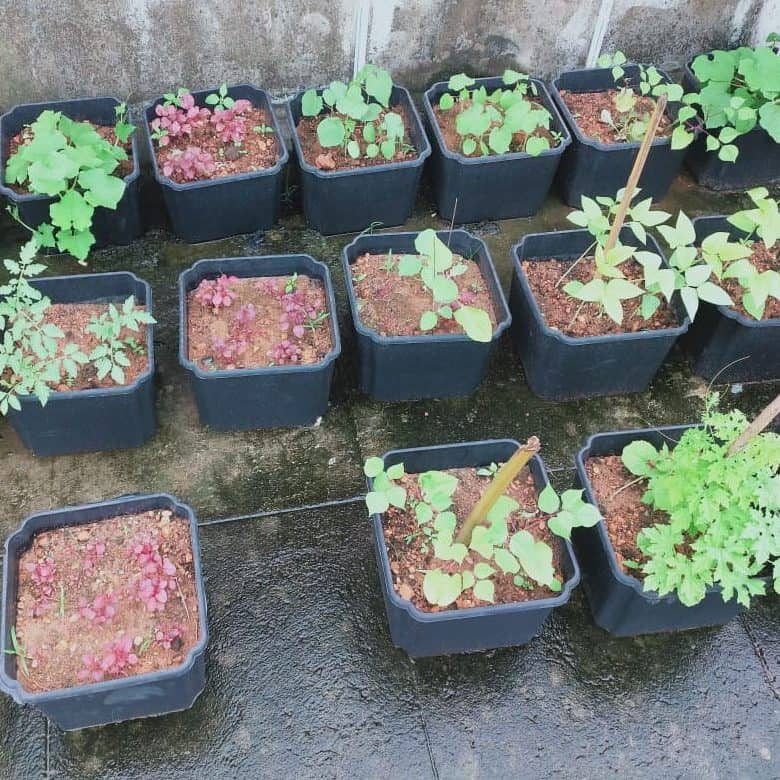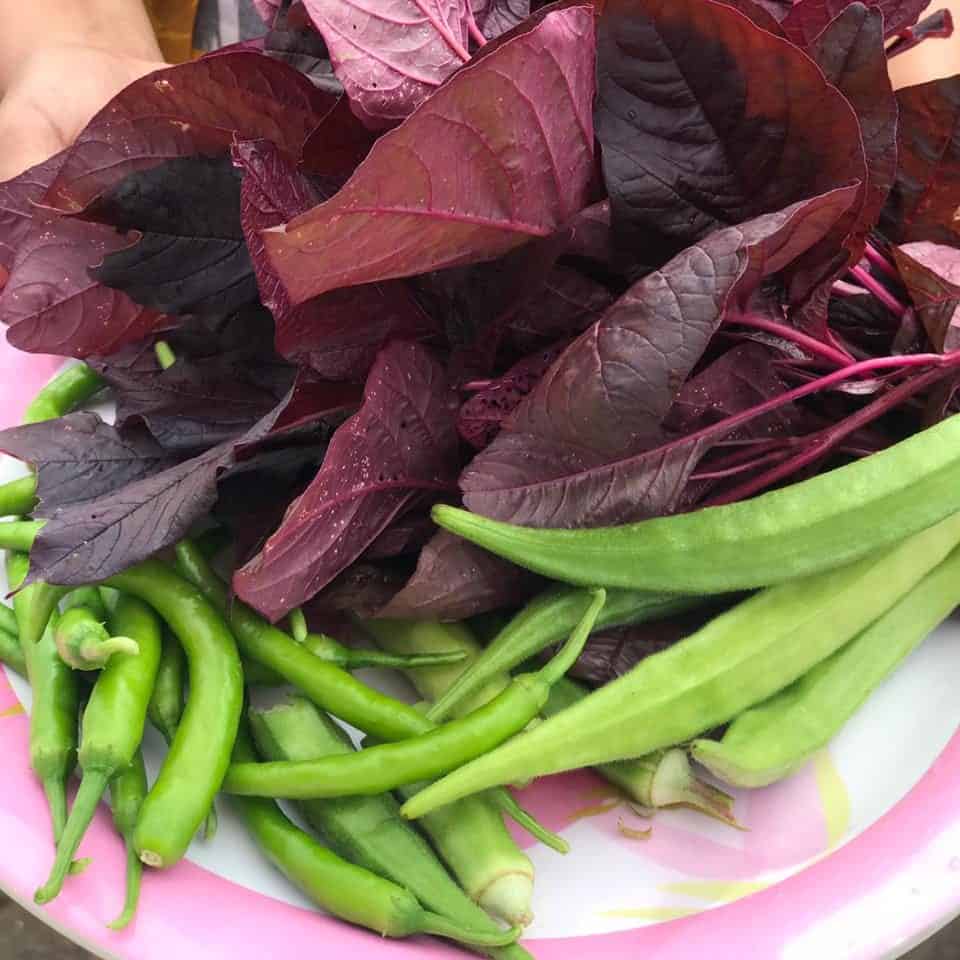 ACTIVITIES
AM LIFE organises year long activities to simulate our minds, nourish our souls and challenge our brains.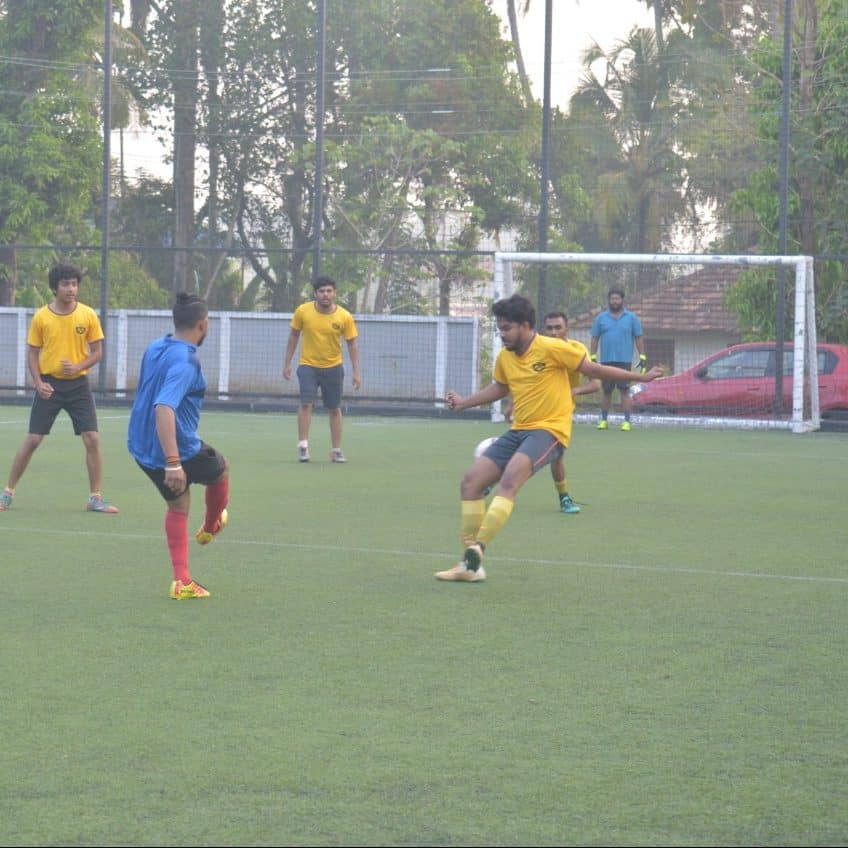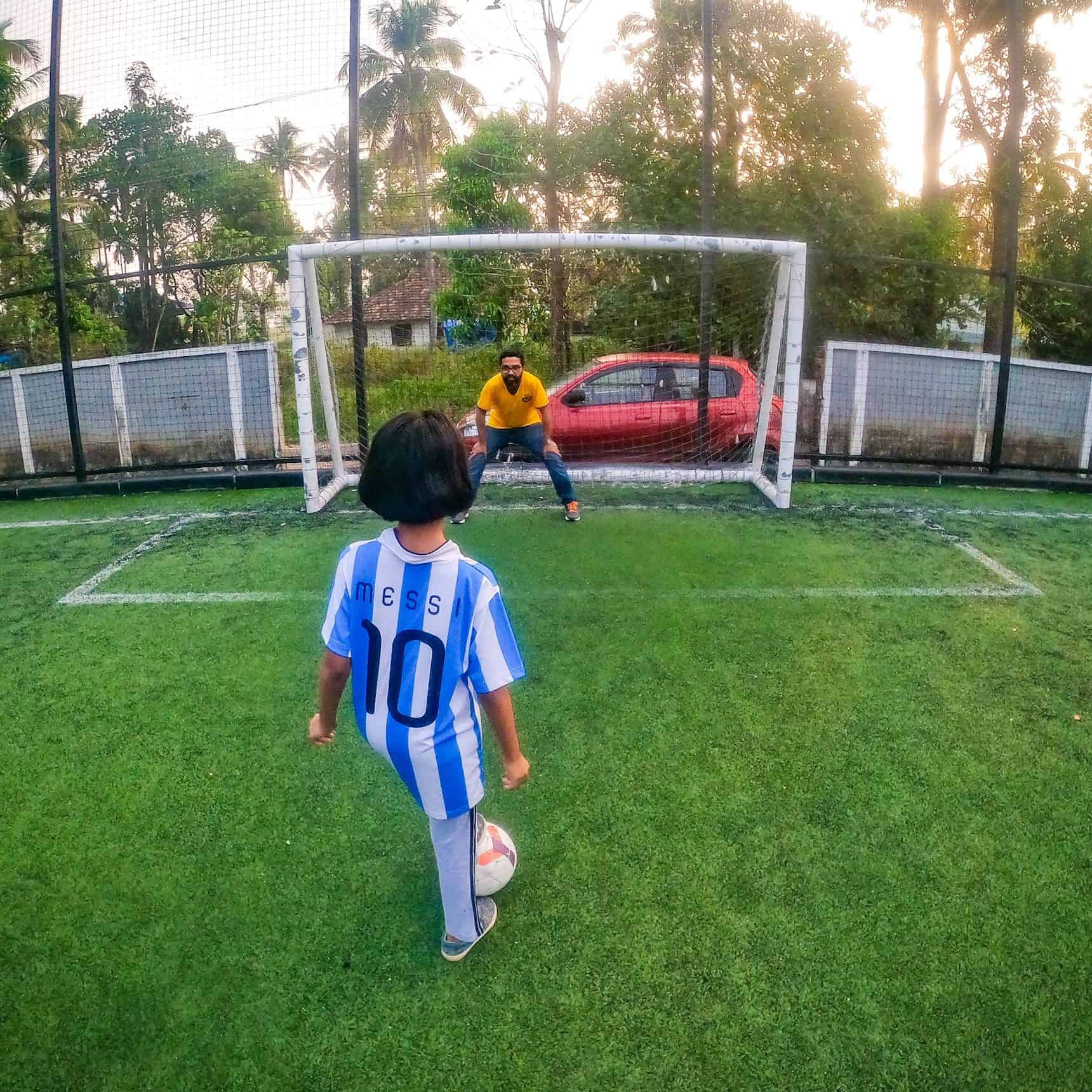 Join Us
AlignMinds is always looking for exceptional talent, think you can bring something new to our table?