MODIFIED ON: November 28, 2022 / ALIGNMINDS TECHNOLOGIES / 0 COMMENTS
How to Hire the Best Enterprise App Development Company?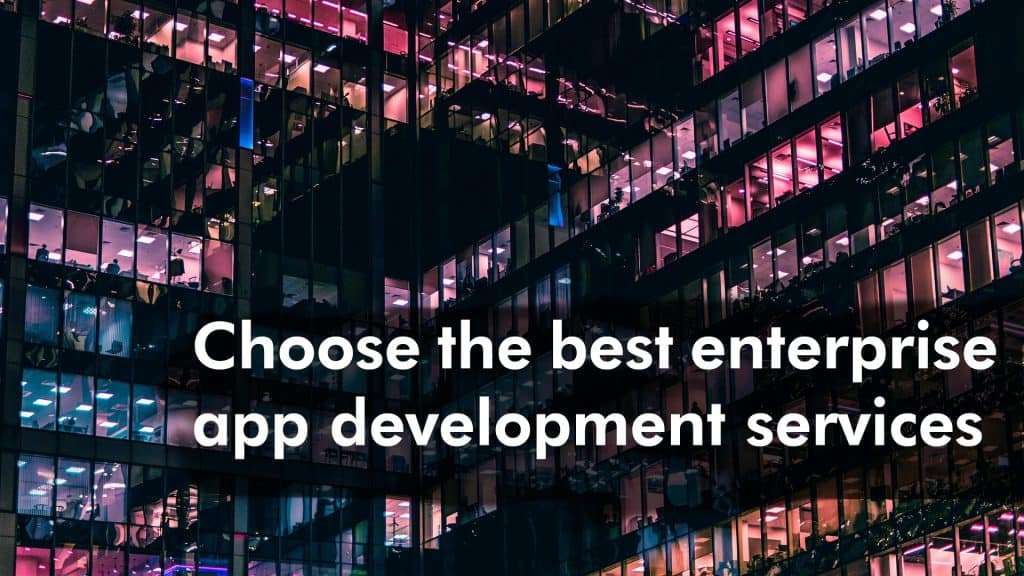 Ever since companies and businesses identified the strength of enterprise applications to achieve their corporate goals, the enterprise software market has experienced tremendous growth. The market revenue has doubled within the last decade and it is expected to reach $429 billion in 2021. It is a 7.2% growth from last year. As more businesses are adopting technology at a faster pace than ever, due to COVID and the change it caused in work culture and market, this number may reach double digits this year.
Usually, a wide range of applications is considered under the term "enterprise applications". It includes ERP software(Enterprise Resource Planning software), accounting software, Human Resource Management(HRM) software,  Office suits, Customer Relationship Management(CRM) software, Supply Chain Management(SCM) Software, Business Process Management(BPM) software, Business Intelligence(BI) software, etc.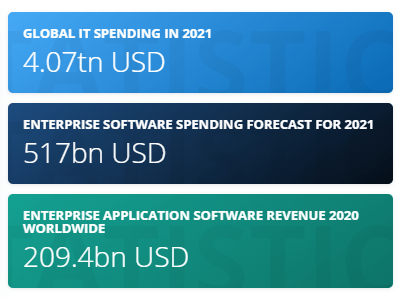 The main difference between enterprise applications (also known as Enterprise Application Software (EAS)) and other applications is that the former is mainly used by organizations rather than individual users. A collection of such software applications is known as an enterprise system. Such systems can undertake a large number of organizational operations with the purpose to maximize the quality of business and management reporting tasks. The ability to process data at a high speed and the advantage of being deployed across a variety of networks help enterprise applications meet their purposes.
What are enterprise applications?
Enterprise applications are computer software that are integrated with all phases of an enterprise's operations to facilitate cooperation and coordination of work across all levels.
An ideal enterprise application should,
Control all major business processes in real-time.
Make complex operations easy and simple.
Save time and human resources.
Can be easily integrated into a variety of networks.
Advantages of enterprise applications
Sharing of data
Enterprise application software increases interoperability between the departments of an organization. It integrates a variety of operations and their respective applications with IT structure, making data sharing fast and efficient. Based on their user level, all the employees of the organization will have access to all these data and applications.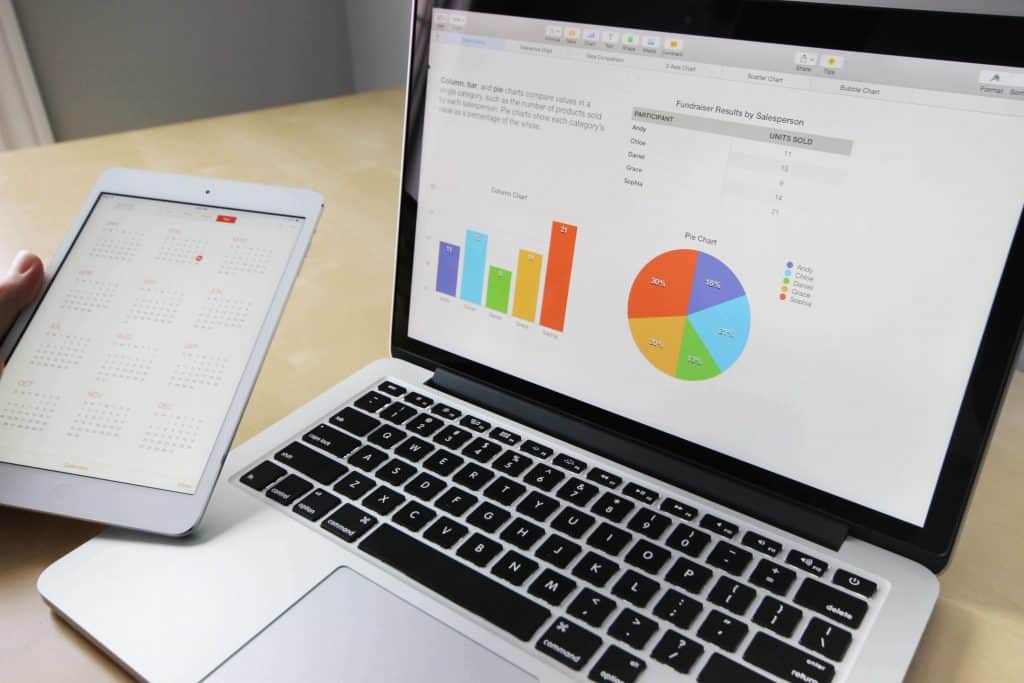 Easy management
As information exchange and management are improved, the management will have better data and control over the business processes. Enterprise applications make it easier for them to analyze where they stand as a business, and what improvements they can make to achieve their corporate goals.
Easy workflow
As information is readily available, and enterprise applications make technology integration a lot easier, most of the workflow within an organization can be automated. For example, the employee database can be integrated with attendance and payroll software to help the HR department. As most CRM applications store and update customer data in real-time, they can be integrated with marketing tools to automate promotional campaigns.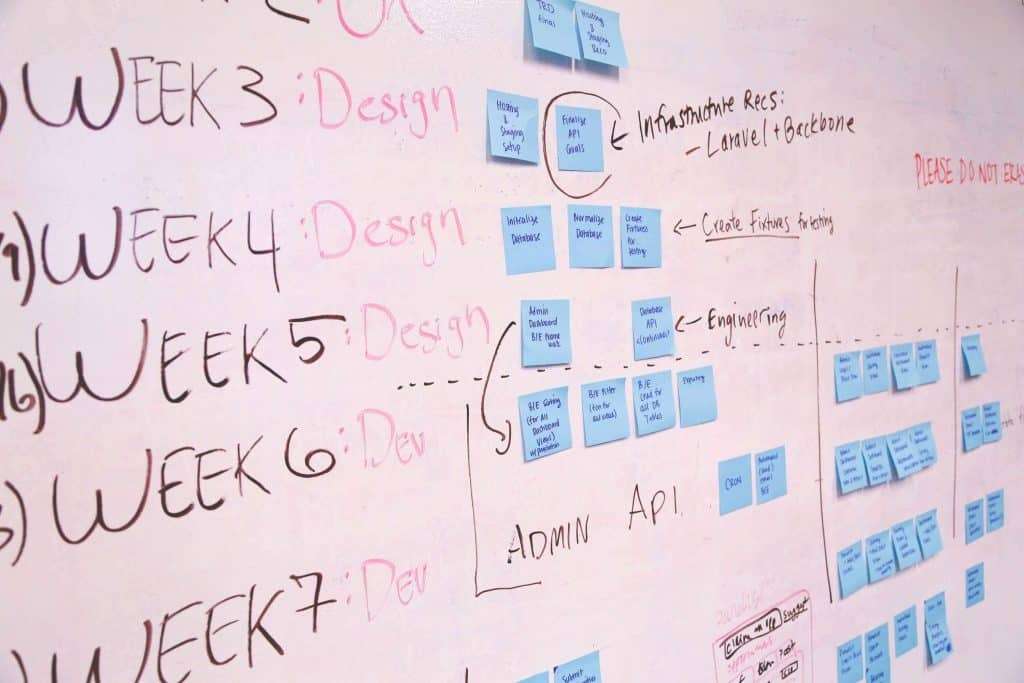 Increasing efficiency
The availability of information in real-time and the opportunity to automate most of the workflow improve an organization's overall efficiency. More tasks can be executed with comparatively fewer resources and the margin of error can be reduced to a bare minimum. Since a common workflow can be implemented across the organization, there will be better interoperability between departments.
Competitive edge
Increased efficiency and reduced operating costs due to the introduction of enterprise applications offer an organization with competitive advantages.
Simplify business processes
Normally an organization has two major processes it has to take care of internally. They are day-to-day operations and achieving their long-term goals.
As stated earlier, with the help of enterprise applications, you can automate most of the day-to-day operations and backend work. The recording of all the information by the enterprise software enables the organization with real-time data that they can use to achieve their long-term goals.
Save up cost
Since enterprise applications enable automation and most of the tasks are performed electronically, an organization can save up on their operating costs by a big margin. The demand for fewer human interventions combined with information being recorded and exchanged electronically brings down the cost to optimum level without compromising on efficiency.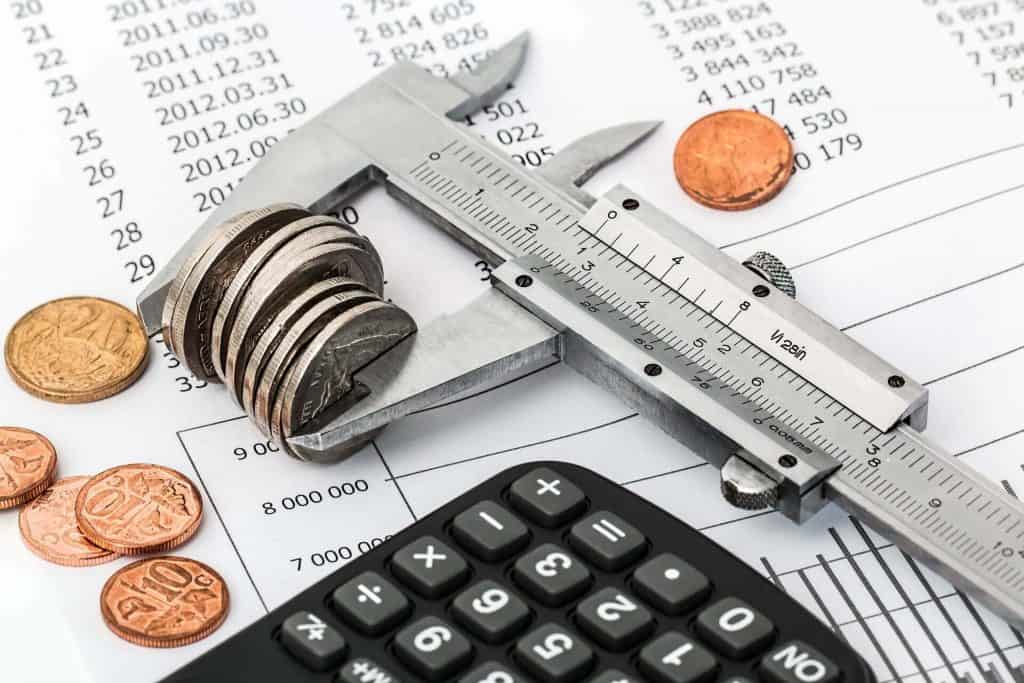 Lower time and efforts
By enabling automation of operations, enterprise applications help with reducing the time needed to complete tasks. Also, there is less human intervention needed comparing to a traditional business.
Increase opportunities
A reduced operational cost will help with investment opportunities. It enables funding needed for scaling the business and since most of the operations are now automated, an expansion for the business will be much easier.
Easy adoption
An organization that utilizes the benefits of enterprise applications will have a strong IT structure. As such organizations are technologically strong, adopting new technologies will be easier for them. Also, since information is stored and processed electronically, more tools and applications can be integrated into the existing system to boost productivity and efficiency.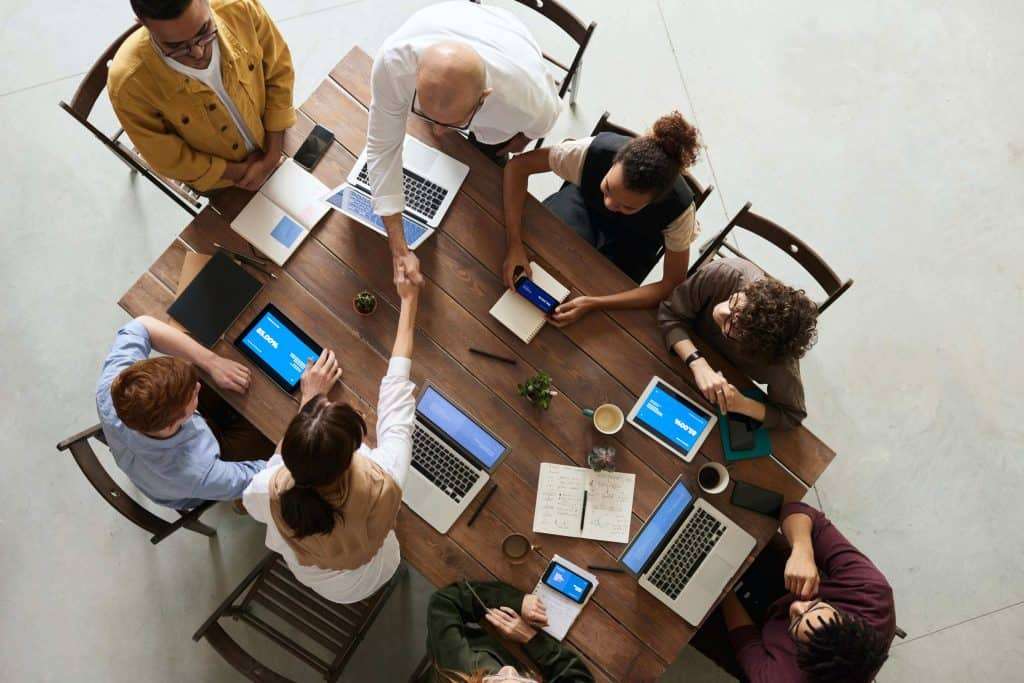 Adopt enterprise applications for your business
The ever-growing challenges in the business world are forcing companies to adopt technology at a faster pace. Moving away from traditional methods and adopting leveraging technology has helped companies to not only cut down the competition but also save up on their operating cost. The increasing demand for technology solutions by such future realistic companies has driven up the growth of enterprise applications development. Nowadays the demand is equally or more than equally met by enterprise application development companies whose services are available across the globe.
The improved availability of supply has benefited the technology industry and companies alike. However, due to the same reason, some companies are feeling it difficult to choose the best enterprise application development company for themselves.
So, how do you choose the best enterprise app development company for your organization?
Hire the best enterprise app development company
There are a few important points to consider while choosing an enterprise app development company. They are
Nature of the requirement
You can be looking for enterprise application development services for internal purposes or you may be a part of an organization that wants to develop a product to later sell it in the market. Most of the time, just like how different the nature of the requirement is, the approach and parameters for choosing a technology partner should also be different.
When you are developing an enterprise application for your organization's internal purposes, you have to consider things like what would be the objective of the solution, what are your organization long term goals, what growth and changes you are expecting in the future, the company culture, the size of the organization, the internal policies of your organization, organization hierarchy, and communication flow, etc.
However, when you are developing a product to sell in the market, you must consider the demand in the market, existing and future competition, features of the products competitors are offering, development cost and sale value, revenue potential, data collection, and privacy policy and many other things which are totally different from the above one.
Usually, it is difficult to find an enterprise application developer who has expertise in both these fields. So, the first step you need to take when you are looking for enterprise application development services is to identify your requirements.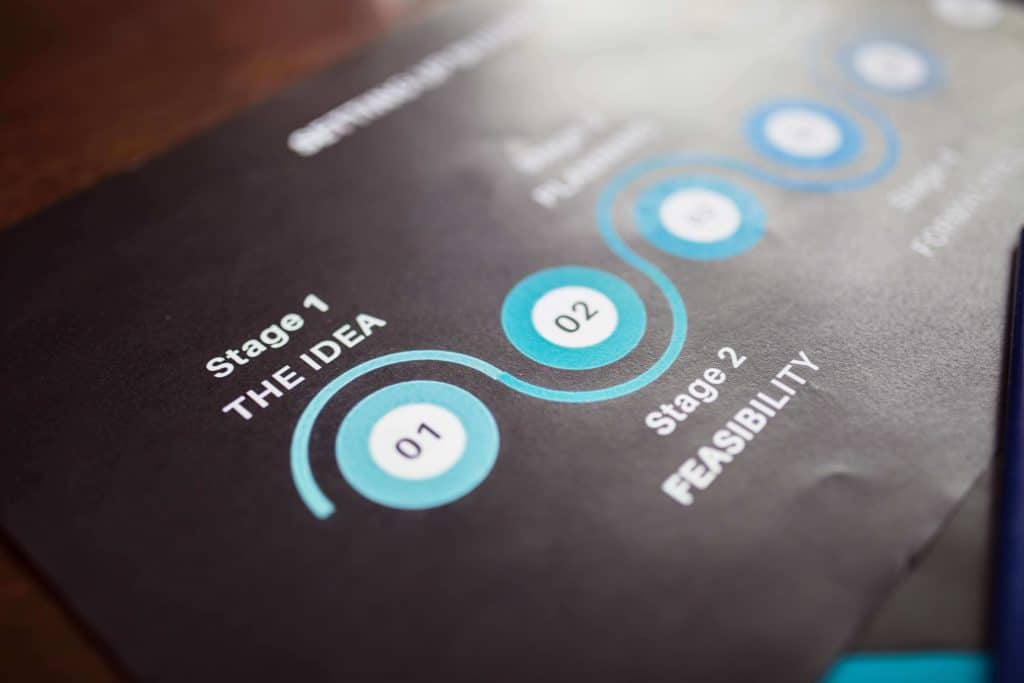 Organization goals
Consider what are your future goals, both long term and short term.
Is it cutting down the operating cost with the help of technology? Or is it to expand your operations to a global scale within the next 5 or 10 years? What is your expansion plan? Have you considered the peculiarities of new geographies and whether the solution can meet the special requirement of the same?
These questions are important because when you are looking for enterprise application development services, the company you are going to hire should analyze and understand all these aspects of your business and help you with achieving your goals. In fact, the company and the solution they are going to develop for you should help you with achieving your goal faster and more efficiently.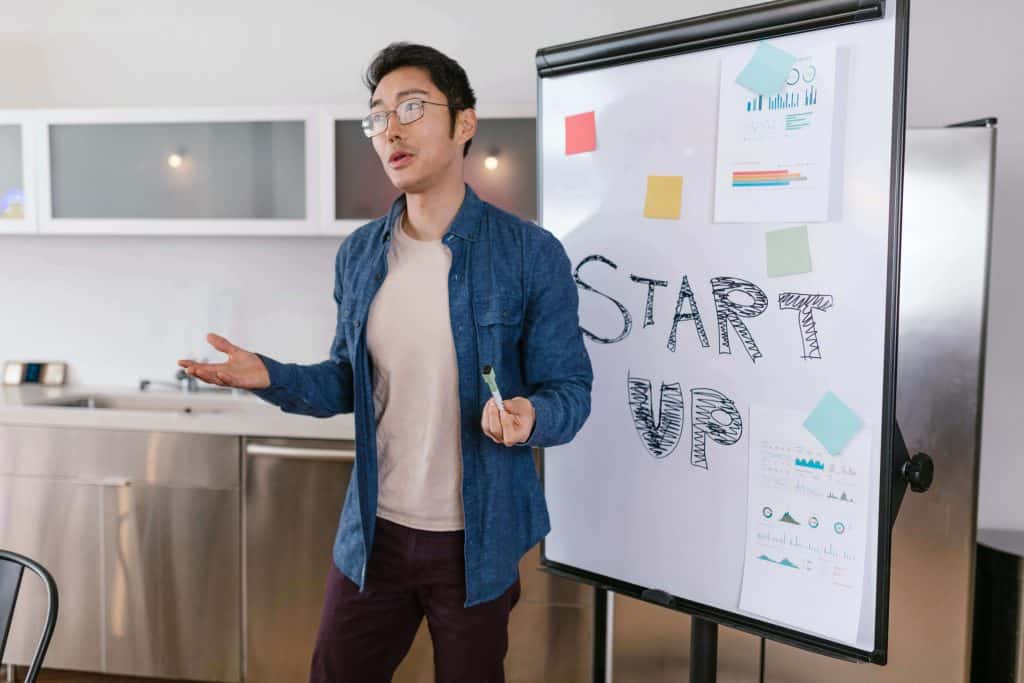 Organization growth
When you are hiring an enterprise application development company, you should consider your organization's growth over time. The service provider should have a good understanding and prior experience in developing large-scale enterprise applications. The solution should be easy to scale and futureproof. Additionally, it is better to choose an app development company that can offer you long-term support.
Data policy
Always choose an enterprise application developer who understands different data policies and their benefits. Protection of data and privacy is a major concern for individuals and corporates alike. You should partner with an agency that can use data effectively to maximize the benefits of the product and at the same time protect it from intrusion, misuse, and legal suits.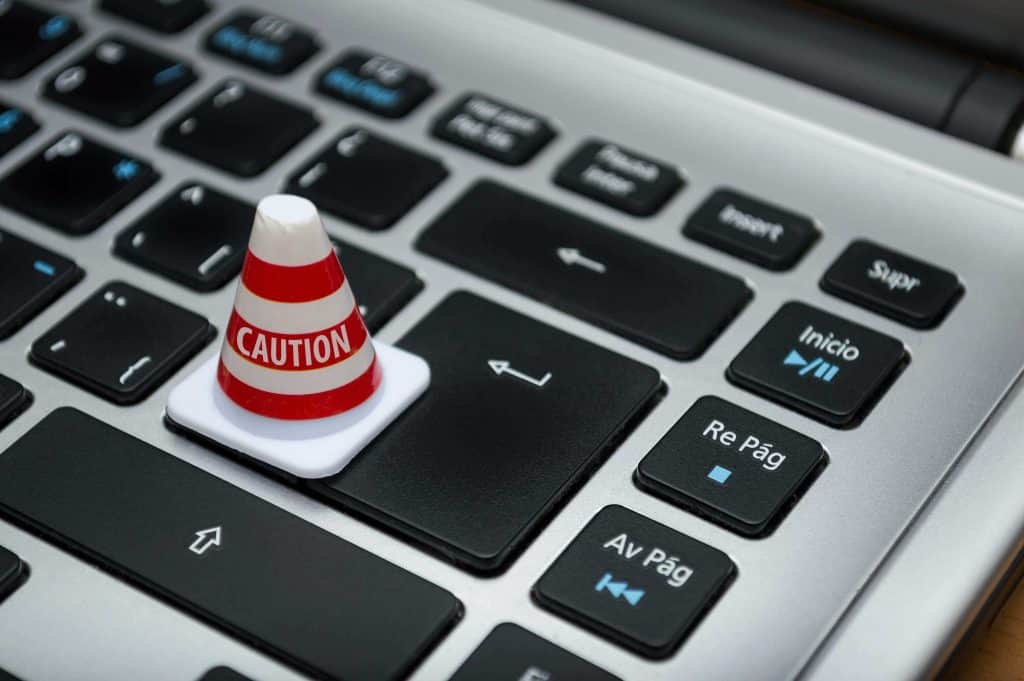 Technology expertise
The development company should have expert knowledge on all the aspects of technology and where the industry is heading. They should be able to suggest the best solution after evaluating your requirements, business nature, and market trends.
Choosing the right platform is most important in any type of application development. The right choice will improve efficiency, save up cost and avoid any bottleneck that otherwise would arise in the future due to some technology being outdated or replaced.
Another reason why you should choose an expert technology partner is that enterprise applications are required to be compatible with many other modules/applications that are already used by an organization or will be used in the future. Technology expertise is much needed when it comes to optimizing a product for cross-compatibility. Furthermore, if you are looking to migrate from legacy applications, their expertise will make it easy to do so.
Experience
Let us acknowledge that great ideas bring no benefits if they are executed poorly. Faultless executions are the result of practice and experience. Even though the stages of enterprise application development look simple and familiar, it may be challenging for a new app development agency to execute them. It is mainly due to each business being different, their objectives and goals being different, and the varying micro and macro variables that affect the business.
If we are going to develop an enterprise application to sell in the market, the development company should understand the market first. Each market will be different from one other. A developer who has already worked for a similar company or the same market will have a huge advantage over an app development company with no prior experience. The former one can understand the challenges much easier and they can incorporate countermeasures in the initial stages of product design itself.
Conclusion
Moving from legacy applications to enterprise applications will bring you so many benefits. However, the expertise of an experienced enterprise application developer is much needed to reap the full benefits. AlignMinds has more than 12 years of experience in developing technology solutions for startups to enterprises. If you are looking for a renowned technology partner for your next project, contact us now!
Leave a reply
Your email address will not be published.