MODIFIED ON: November 28, 2022 / ALIGNMINDS TECHNOLOGIES / 0 COMMENTS
How to Hire Remote Developers?
Hiring remote developers enables you to meet your business's objectives a lot faster and efficiently. However, organizations find the process of hiring remote developers troublesome and tiring. This article will help you understand why you should hire remote developers for your projects and how to hire them.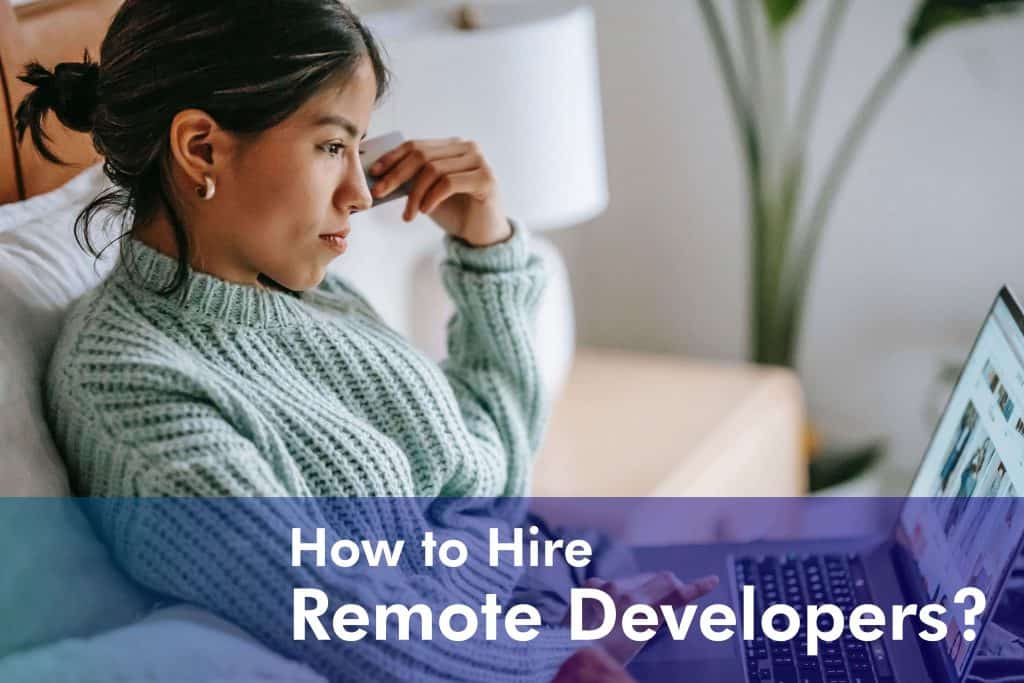 Remote developers
Remote developers, as the name suggests, work remotely. They are not physically present on the premises of the organization, but they are part of the organization's process and contribute towards its business goals and objectives.
The main benefit of employing remote developers is, you can hire them globally based on talent, market expertise, industry, or cost. In fact, these are the four main parameters organizations are using to scale whether a candidate is a right fit for a remote role.
Talent
Just like any other industry, raw talent is invaluable in the software industry too. Be it coding, designing, testing, deployment, management, or any other skill relating to software development, there is always a high demand for talent that can make the implementation of projects fast, smoother, efficient, and trouble-free. One of the reasons why outsourcing development becomes popular is because of the non-availability of talent in an organization or even in particular geography and organizations as a supplier of software development services is forced to find talent to meet their clients' expectations.
Usually, the best talents are found in developed and developing countries as they have better access to new technologies. Also, since the industry existed there for so long, the human resources in such countries have gained massive experience due to either being a part of the industry or working under an experienced organization or mentor. Exposure to different methodologies and working culture has helped them to become familiar with most of the challenges in the industry and it has boosted their creativity to find unique solutions to challenging problems.
Market expertise
Ever since globalization, the border between markets has narrowed and even faded away. However, there is still a demand for products and services that are tailored to fit a specific market. Developing such tailored solutions demand insight into the target market and what type of solution would be better suited for them. So, the demand for people who can understand the market, find the best possible solution and implement it in a way that meets the goals effectively arises. A demand such as this forces organizations to hire workers who are more familiar with the market even if that means hiring them remotely.
Cost
Cost is a bigger factor that's in play when it comes to hiring developers. Hiring a developer internally and long term may increase the overall cost for an organization. They have to account for the cost of infrastructure, allowances like travel expenses and rent, etc. So many companies, especially the one that manages short-term projects prefer to hire developers remotely as they can be employed short-term until the project completes. Hiring developers remotely also allows them to hire from a large talent pool. Also, there are countries where the cost of living is less compared to other countries, and you can find developers who charge less from these countries.
Industry expertise
Just like market expertise, industry expertise is also an important factor when it comes to hiring remote developers. Since different industries have different problems that are unique to themselves, companies need developers who can think differently to address such problems in the most efficient way. For example, a solution targeting the logistics industry needs to address several issues like tracking, cost, the time needed to deliver items, pick up and schedule, space allocation, etc. However, developing an e-learning platform demands a different approach since it has at least no nil presence offline.
Why hire remote developers?
The main reasons to hire remote developers are productivity, the right talent, low investment, less legal work, and experienced candidates. Let's discuss the reasons one by one.
Productivity
Remote working allows developers to work from an environment that enhances productivity. They can work from the comfort of their own home, or from their favorite coffee shop. Some companies do away with regular 9-5 schedules and employees are allowed to work during the time convenient to them. The only expectation is the compilation of work assigned to the employees. Due to these benefits the developers will be working with the comfort of mind, there are fewer chances for error, and the work will be completed faster as there will be fewer creativity roadblocks.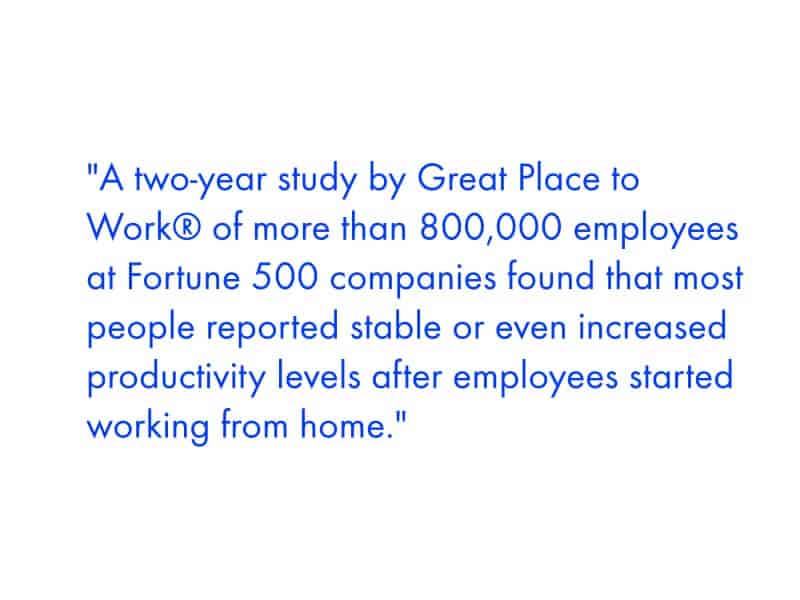 Courtesy: Great Place to Work
Right talent
As mentioned earlier, sometimes it is difficult to find the right talent locally. This is especially true for companies who work in niche markets or the ones from developing or underdeveloped countries. Since developed countries are spearheading technology innovation, they have enough talent who are already familiar with the latest technologies in the industries. They might also have people with decades of experience in an industry and it is most likely that the industry is pioneered by them.
Low investment
Remote developers work independently. They are less dependent on company infrastructure since they are working away from the official premises. So, companies who hire remote developers can save the cost of infrastructure and space and may be able to allocate the budget to find the right talent in the global market.
Quality
Hiring remote software developers is one of the ways to increase the quality of work for many companies. Since they are no longer restricted to limited geography to hire from, the large pool of talent available at the global level helps them hire skilled developers who also have experience in the industry and the market. Right skill along with optimal experience directly contribute to an increase in the quality of the work.
Less legal work
Hiring internally, especially from abroad, demands excessive paperwork. The process undergoes excessive legal scrutinization, making many companies think double while hiring globally. For example, when hiring a foreign nationalist as a regular employee there is a need for official documents like passport, background check, application of VISA and approval of the same, etc. As result, the overall cost increases as allocation of more resources are needed for the extensive documentation and the onboarding process will become longer since VISA approval takes time.
However, if you are hiring remote developers, you can avoid such hurdles without compromising on finding the right talent.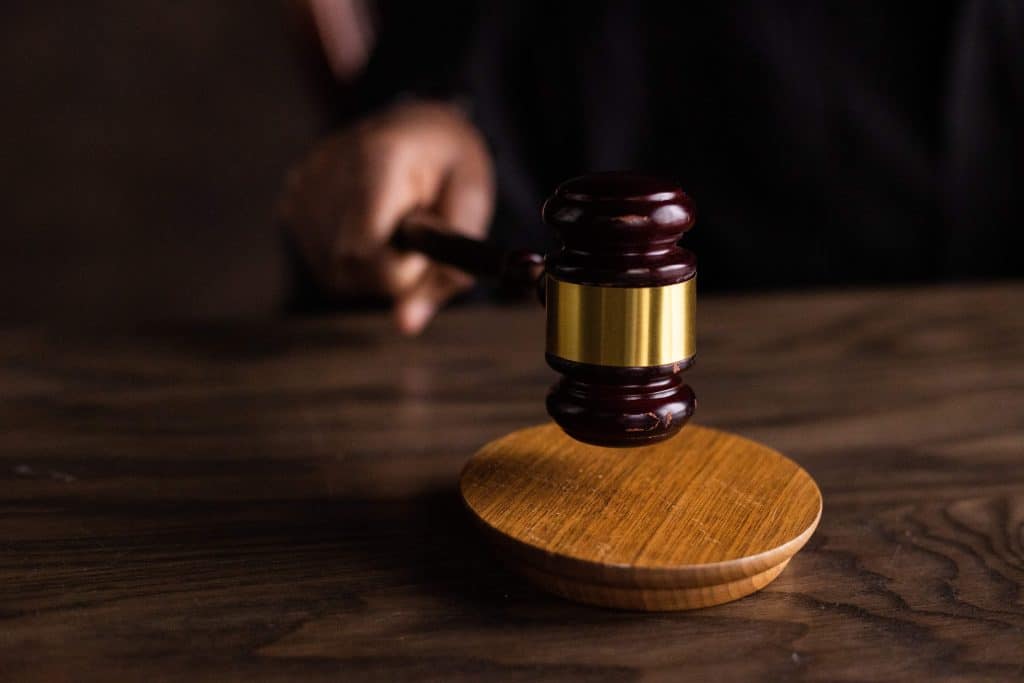 Availability 
Being available to clients around the clock is one of the challenges faced by software companies. It becomes more of a challenge when their client base is spread across different time zones. So, companies are looking for a way to create multiple shifts with different rosters. This challenge also forced companies to hire from the same time zone as it will also help them with narrowing cultural and communication barriers with their clients and market.
Employee retention
Employees, especially millennials and gen Z, are moving towards a good work-life balance rather than job security and higher-paying jobs. Unlike previous generations, they are quick to change jobs and more likely to choose a job that gives them comfort in terms of quality of life and convenience. Most of them prefer remote jobs as it offers them an option to choose how they work and their working environment. According to this report by Gartner, "By 2020, organizations that support a "choose-your-own-work-style" culture will boost employee retention rates by more than 10%."
Cost
Hiring remote developers is one of the best ways to reduce operational costs. Apart from the reasons like low infrastructure investment, no need to pay allowances like transport expenses, rent, etc., the availability of options to hire from countries where living expenses are less is another contributing factor to the reduced cost.  Asian countries like India, Pakistan, Bangladesh, Srilanka, Vietnam, and some east European countries can offer great talent at a reduced cost.
Daxx reports that hiring remote developers from India will cost you around $19–$40 per hour. Wherein if you are hiring from Eastern Europe the rate can be anywhere from $30-$65. However, you should consider the skills and experience of developers when evaluating the cost of hiring.
Challenges of hiring remote developers
Even though the benefits of hiring remote development teams are known to most organizations, they are hesitant to hire remotely due to many reasons. The challenges they are afraid to face are,
Tracking productivity
Many organizations are afraid that working remotely will make developers become less productive. However, the COVID-19 pandemic has already proven it wrong. In fact, reports like the one from Great Place to Work® show that working remotely improves productivity.
Communication
Another challenge they are afraid of facing is the communication barrier. Since software development involves collaboration between different teams and members, a gap in communication can increase the cost of development due to quality issues and fixes, and it can also extend completion time. However, if developers are using the right tools and methodologies, such worries are just imaginary. Apps like Asana and Slack, virtual meeting solutions like Google Meet and Zoom, and productivity suites like Google sheets and docs, etc make communication between teams, and between developers and clients, smooth and effective.
Time zone
The difference in time zones can become a potential challenge when it comes to remote hiring. However, it is more of a planning and communication failure than anything else. As mentioned above, with the right tools and methodologies, organizations can avoid emergency situations and employees will not have to worry about odd calls.
If you are still worried, here are a few tips on how to manage remote development teams.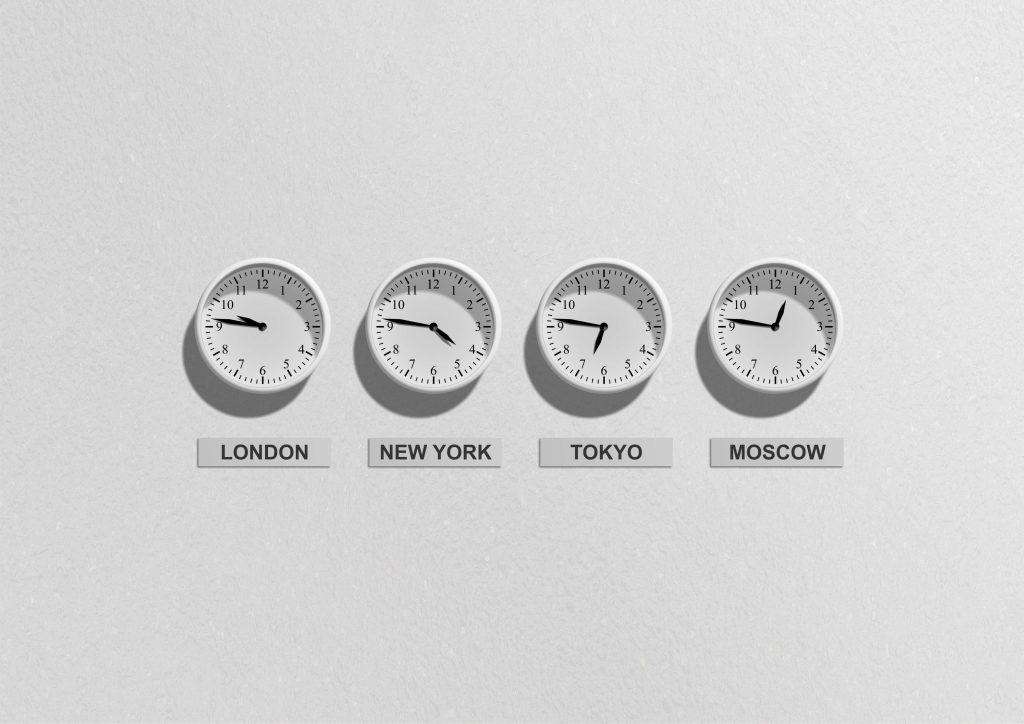 How to hire remote developers?
You can use certain techniques and procedures to hire remote developers. This will allow you to hire the right people and avoid any trouble.
Define requirements
This is most important. To find the right developers, you first have to define your requirements clearly. Start with understanding the project and its requirements. Find what skills and levels of experience are required to meet the requirements. If you are totally new to the industry, you may need help from an experienced person to define the requirements.
Usually, the requirement listing starts with identifying the problem you are trying to solve and the features of the solutions you are trying to develop to solve the said problem. Then you must choose a platform that makes the development of such solutions easier and future-proof. Once the platform is confirmed, you can break down the features into a set of requirements and identify what level of skills and experience is required to build these features. This step may not be possible without choosing a platform as different platforms have different strengths and weaknesses, and each may follow different approaches and methodologies.
Once all these are well defined, you can look into the cost and timeline required to complete the projects. The quality of the solution can break or make how successful it will be in the market. So, cost and time should be considered as an elimination method rather than a primary requirement when it comes to software development.
Search for candidates
Start looking for eligible candidates and share requirements online and offline. You can share the details with your professional and personal circles and also create a list on the various job listing websites.
Another way to find talent for your requirement is to search the internet, especially B2B websites Clutch and GoodFirms, freelance websites like Upwork and Fiverr, and also make use of your connections on LinkedIn.
Screening
Once you have a list of potential candidates for the job, start screening based on eligibility and the nature of the requirement.
You can check the candidates against various parameters like,
Expertise and experience
Check whether the candidate has the right skills and enough experience to do the job. He should be an expert in his field and also have a basic understanding of the technologies and methodologies that are going to be used for the development of the solution. Since software development requires an interdisciplinary approach, a lack of basic knowledge of the overall process may cause conflict during the development. Another point is to note that, while hiring the most experienced candidate may seem like the best approach, it will shoot up the cost unnecessarily. So, hire only for the required role.
Location
The location of the candidates has an impact on the development process as people from different geography may have different cultural backgrounds. It is always better to make sure that their values and ethos are aligned with that of your organization.
Even though you can give importance to time zone, it is not as important as we usually think as most remote developers are already prepared to work during the time the client prefers. In fact, some of them may be looking for remote jobs due to the flexibility it offers.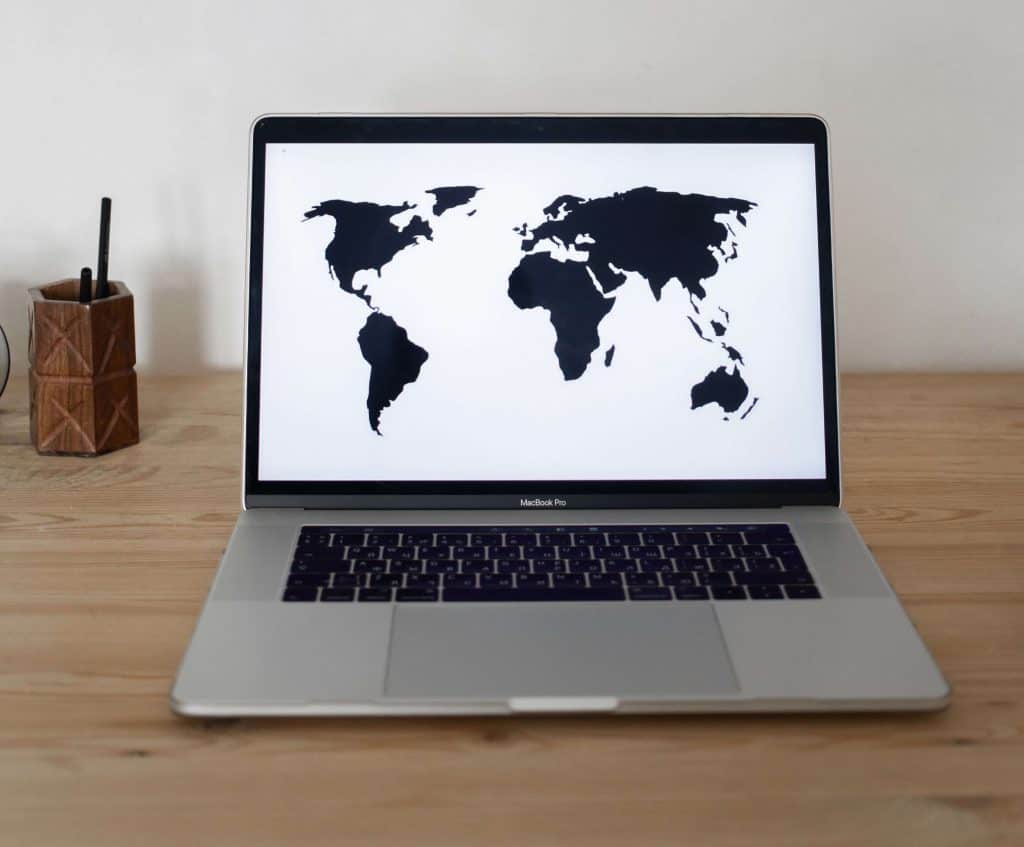 Cost
It is better to screen out candidates who are outside of your budget. Make it clear how much you are willing to pay them and negotiate if possible. But do not expect them to lower the price significantly. Keep in mind that you need someone who is eager to take up the job and complete it with the same enthusiasm.
Work set up
Even though as important as any other factors mentioned above, this one is usually neglected by hiring companies. Even if the candidates have eligible skill sets and experience, they will not be able to complete the required tasks without the right tools. If you are willing to pay for the setup they are going to use for your project, communicate it in the very beginning itself or even on the descriptions of your listing. There may be potential candidates who are not interested in applying for the position as they think the job demands a costly setup. Stating your willingness to pay for the cost may make more developers interested in the job.
Interview
Conduct a virtual interview with the selected candidates. Make sure that the interview is scheduled for a time they are also comfortable. If possible, give them the time required to understand your project and requirements. This will help you to weed out candidates who are not so serious in their approach.
During the interview, check their communication and technical skills. You can also discuss the challenges they faced during previous remote works, how they overcame them, and what are the challenges they are expecting to face during your projects. If it is required, you can also conduct a machine test along with the interview.
Contract
Once you have decided who fits for the remote job, make it formal by requesting them to sign a contract. The contract should clearly state the nature of the work, requirement, nature of employment, the pay and payment mode, and how the work will be delivered to you. The contract should also protect your intellectual property rights.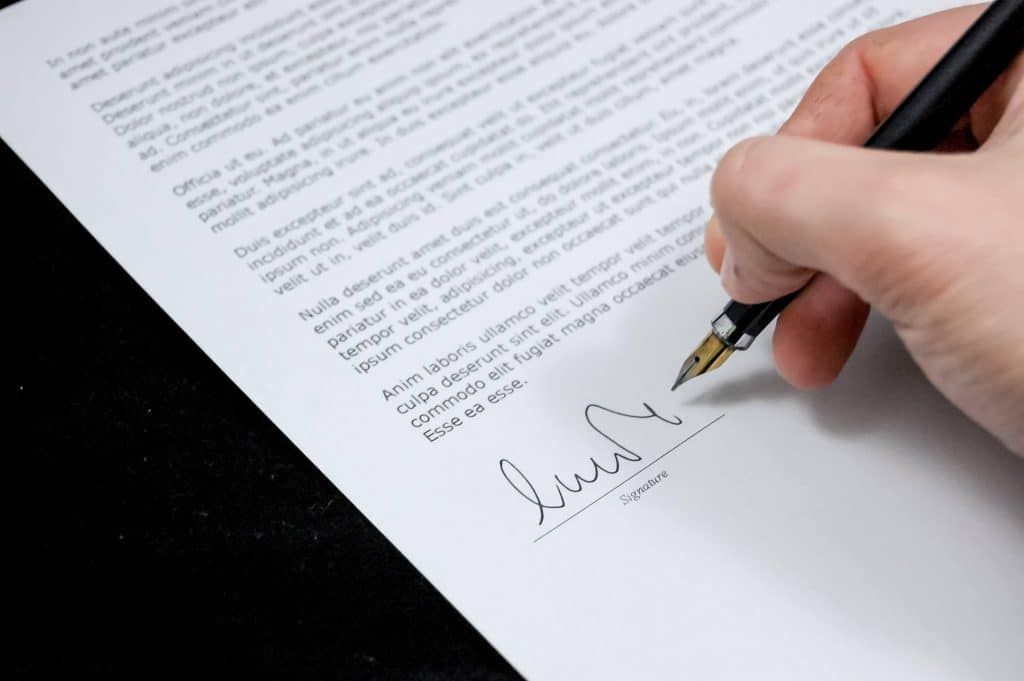 Conclusion
Hiring remote developers may be the right choice for many organizations. It will help them reduce costs and legal work and hire the right talent for the required job. The best thing is that hiring remote developers is not as difficult as many people think. The latest development in technology and communications has made it trouble-free and transparent.
If you are looking to hire remote developers, AlignMinds offers On-Demand Talent with a wide range of expertise and experience.  To know more, contact us now.
Leave a reply
Your email address will not be published.