MODIFIED ON: November 28, 2022 / ALIGNMINDS TECHNOLOGIES / 0 COMMENTS
Making Secure Financial Transactions on Mobile: Always Do This!
For the last few years, our mobile usage grew extremely high and this leads to a huge risk of data theft. Here the Government itself promote digitalisation and there arises a discussion on a very interesting topic of securing financial transactions on mobile devices.
Security for mobile devices has been advancing in an enormous way. But, compared to computers within your home network, mobile devices can be less secure. Here are a few tips you can follow to make your mobile devices more secure and use them to perform transactions that are protected.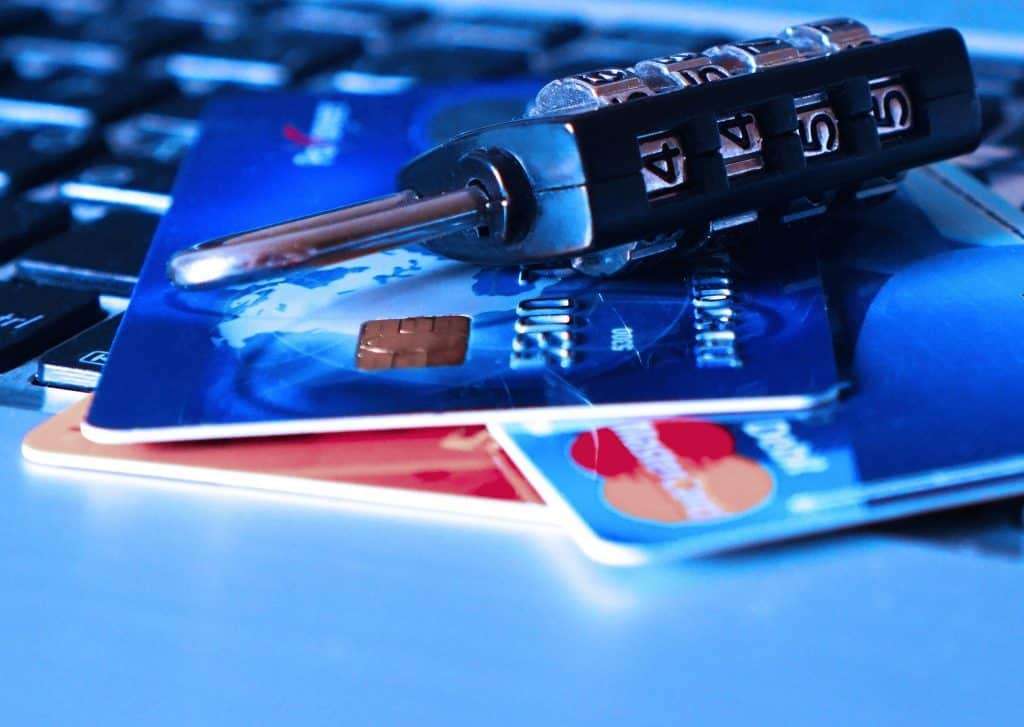 How to make financial transactions on mobile secure?
1. Do not download apps from untrustworthy sources
Do not download 3rd party applications from other areas outside the App Store. Download apps only from the official App store for your device. Also, checking and verifying the following things before you download an app will help you with securing all the finical transactions you are going to perform later.
Read Reviews and check the ratings
Imagine ourselves as a customer who is buying a product from a shop. We would usually check the reviews and ratings of the shop and the products before making a purchase decision. Like that, you should undergo a habit of reading the reviews and checking ratings of the app before downloading it. There are apps that are fake and do not reveal much information on the app store. Going through the reviews and ratings will help you with deciding whether the app is useful to you and secure.
Number of Downloads
An app with a high number of downloads is more likely to be genuine and secure. An app with 1 million downloads makes it evident that there is a positive buzz created around the app due to its usefulness and security. A security breach will be less likely in case of such apps since it will affect the wide customer base they have.
Also, due to its huge customer base, the developer will usually have the budget and resources to maintain the security of the app even if the threats surrounding the mobile app evolves. So, using only the most popular apps is an easy way to secure financial transactions or any type of transaction on mobile devices.
Find the vendor or developer
App store shows the contact details of the vendor/developer of the app. Find and learn their security and privacy policies. Check whether your information is used for any other purpose and what are the purposes of sharing user data with third parties, if they are doing so.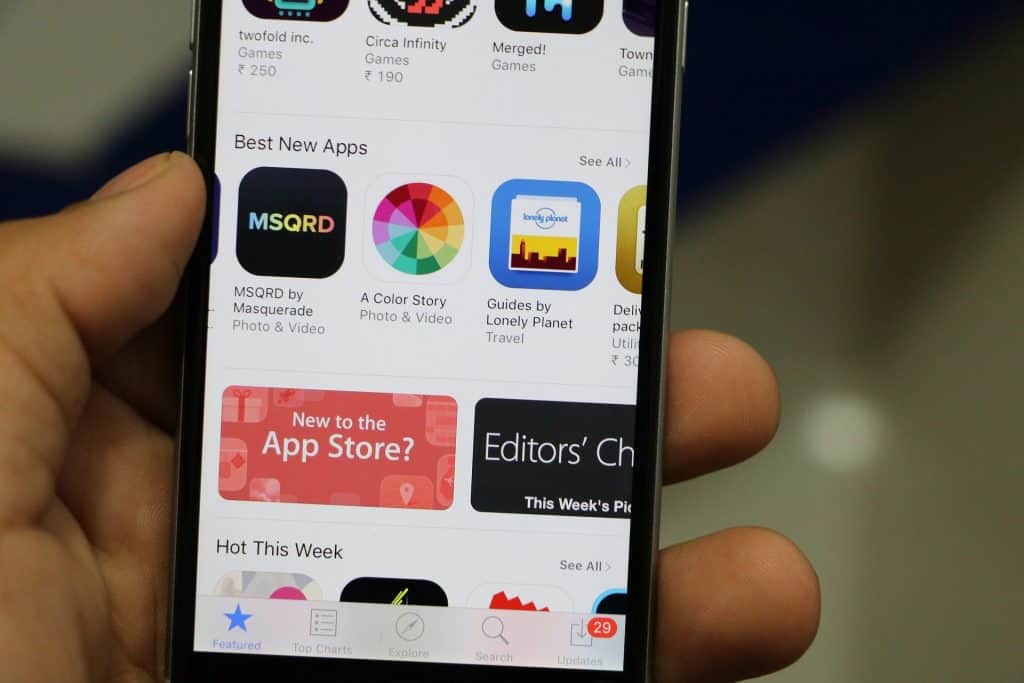 Granting Permissions
Do you have a habit of granting all the permissions asked while getting the app installed on your device?
Due to convenience, users have the habit of granting all the permissions without checking what are they and whether they are really needed while installing a new app on their device!
While granting all the permissions allows users to explore the features of the app, granting unwanted permissions may put you in trouble. Asking permission to access the camera or social media accounts may be appropriate for a video editing app. Messaging apps like WhatsApp asks permission to access your messages and contacts. But, a mobile app that in no way is designed to make a call or send messages or email to people is asking for access to contact list may be inappropriate, especially if the app was downloaded from untrustworthy sources.
So, make sure that only the appropriate permissions are granted while installing the app.
2. Strong Password Protection
The first thing a user does in his new mobile is setting up a security password/pattern lock. The reason may be privacy more than security.
A strong password is a better way to protect your device. Nowadays, most of the smartphones are enabled with at least one of these features like facial recognition, iris scan, and fingerprint etc to secure mobile devices, restrict unwanted people accessing them and protect all types of transactions that will be done using the devices. These features offer more security and protection for your devices than a PIN or password can offer.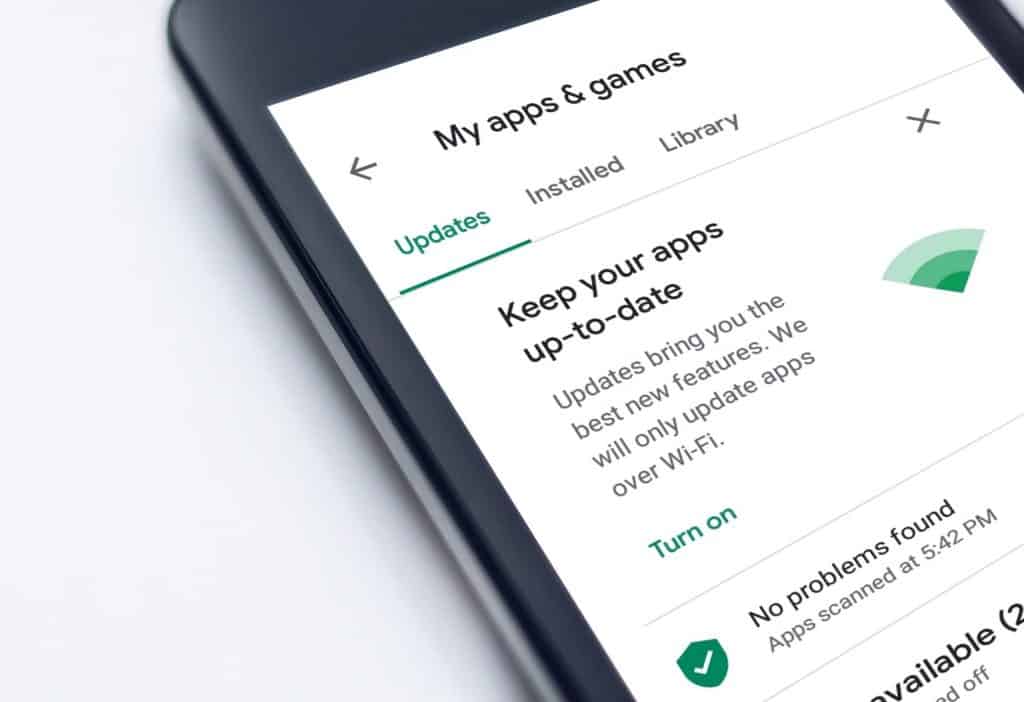 3. Keep your software updated
You must ensure that software on your devices is up to date. Updating software regularly ensures more security, and since they often fix security vulnerabilities from time to time, hackers will not be able to use them to their advantages.
4. Transactions only through secure mobile websites
In some cases when you have no computer to access online shopping portals to do some shopping and there are no apps available on the App Store to help you with it, you will be forced to use the mobile version of their website. In such cases, using only a secure HTTPS connection to access the website will be the first step to secure your transactions. This is a guarantee that any data passed between your device and the server are only shared between these two machines. Always check whether there is a padlock icon before dropping items to the shopping cart. The padlock symbol usually means that the transactions are protected and the webpage is secure. This also means that you should not be doing financial transactions through websites that do not have the padlock symbol on the address bar or on the top of the screen in case of mobile devices.
5. Don't pass sensitive information through public Wi-Fi
Any information sends through public Wi-Fi can be accessible by those who have access to the network. So, use only your phone's cellular network or your home's password-protected internet connection for doing secure financial transactions.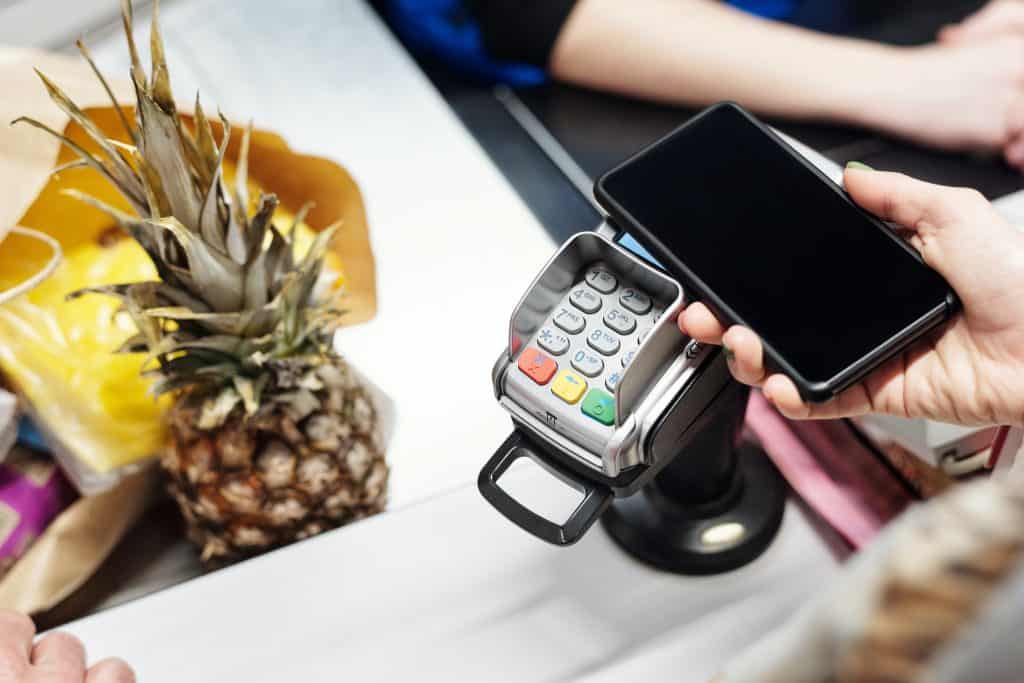 6. Check bank statements and mobile charges
The majority of identity theft cases and cybercrimes involve financial fraud. So check your bank statements regularly and immediately report if there is any suspicious activity. Authentication through fingerprint can be enabled for banking apps on top of PIN or passwords authentication, allowing you to maintain more security for your financial transactions.
The Bottom Line
As technology is advancing, more techniques and methods and deployed to secure financial transactions. But, frauds and thefts are also on the rise as culprits are leveraging the same technology advancement. It may not possible to prevent all fraudulent transactions and data theft. These are some of the tips you can follow and invest in some type of protection to some extent.
This article is written by Sarath M V, Manager – Finance and Administration at AlignMinds Technologies
Leave a reply
Your email address will not be published.