Referr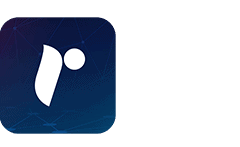 At A Glance
Referr LLC wanted to develop a solution that would make it simple for people to recommend local businesses and services to their friends and family.
AlignMinds developed a referral app based on the concept of 'referral based social networking' that allows people to recommend businesses to their circles and win rewards and gift cards in return.
Key Results
The simple yet unique way to connect with friends and family and, help them find businesses and services they need in return for rewards and gift cards impressed so many common people to join the referral platform and recommend it to their contacts.
Local businesses and services now have a convenient and direct way to connect with real people. Reviews and ratings they receive on this platform are helping them to establish as a trusted business.
Technologies
Framework: React native, Android SDKs
iOS SDKs
Backend: Node.JS
Database: PostgreSQL
Admin panel: Angular