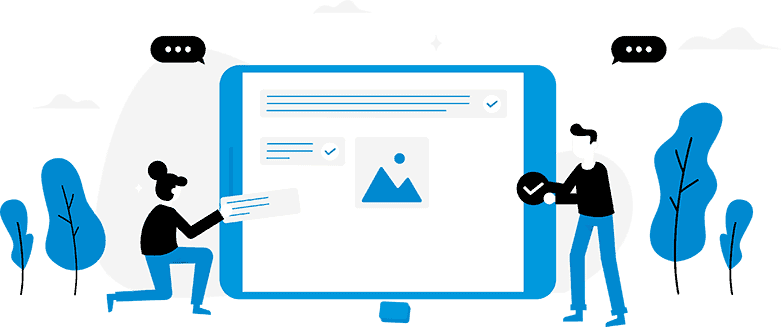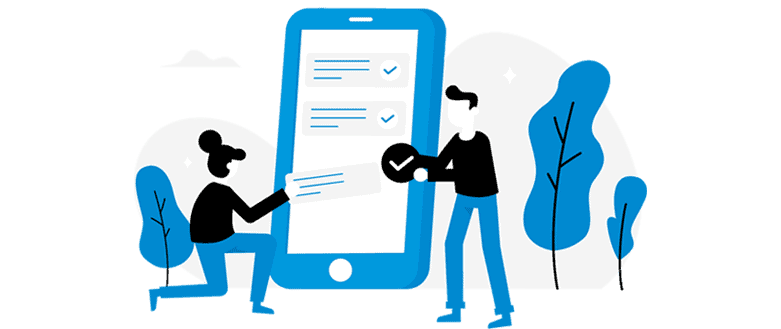 From our extensive experience in developing software, look at some pioneering digital solutions we created.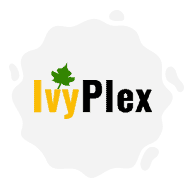 IvyPlex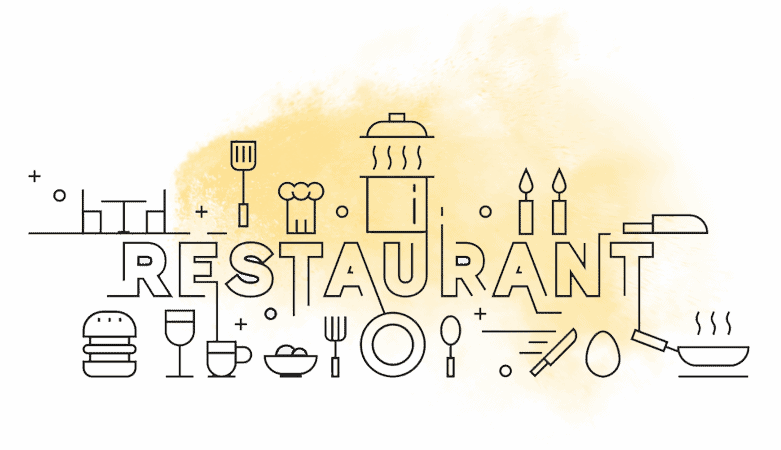 A Cloud based Android POS System for Restaurants and Food Courts.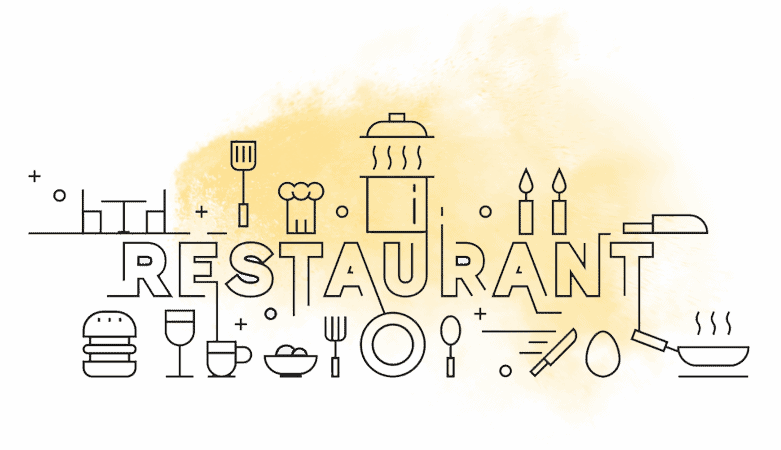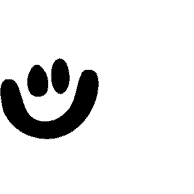 Jambo

Say Goodbye to Visitor Logbooks.

FieldPlex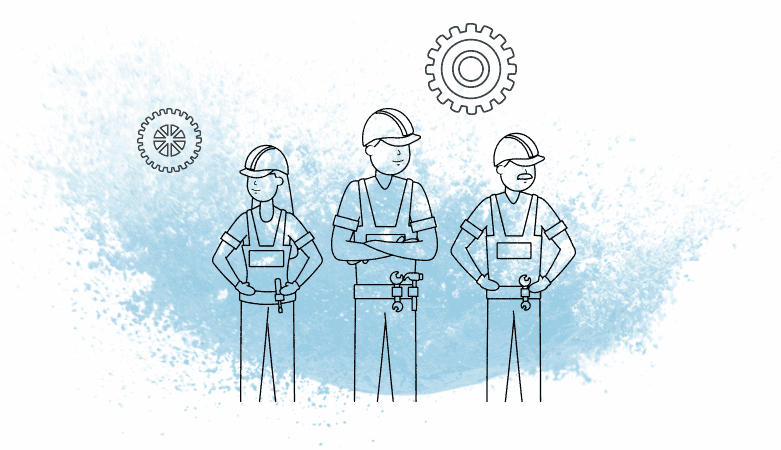 Best in Class Mobile Field Service Management Suite.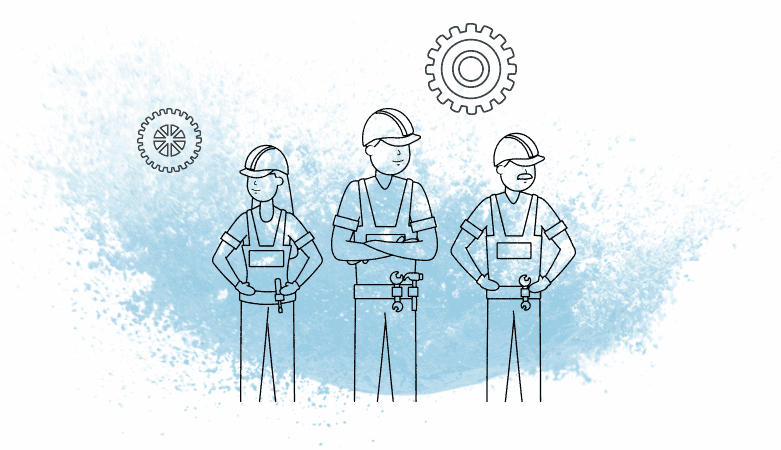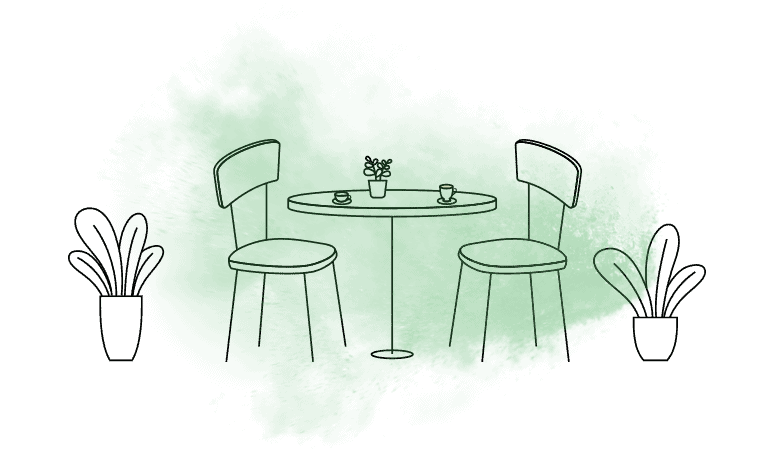 Resolution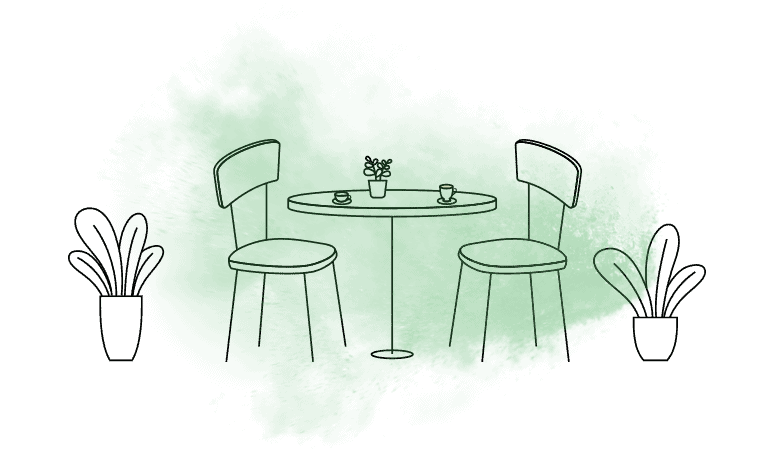 The Next Generation Restaurant Table Reservation System. DashPlex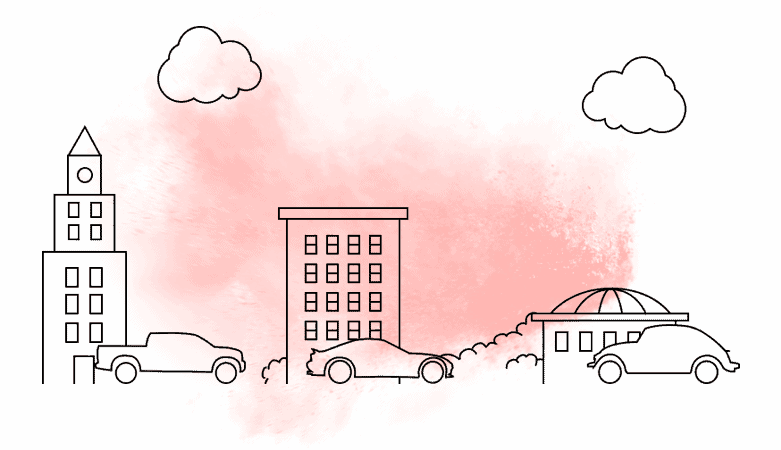 Experience the magic of turning your smartphone into a highly advanced Mobile Dashcam.