Introduction:
In 2023, artificial intelligence (AI) and digital transformation (DX) concepts are considered key technologies among organizations and businesses. AI technologies give scope to digital transformation through which machines learn from data and adapt to new situations; it allows the automation of various tasks, enhanced decision-making, and improved business outcomes.
Simply put, AI boosts DX initiatives creating overall opportunities and improvements. Artificial intelligence is a key enabler of digital transformation, which refers to integrating digital technologies into all business areas, fundamentally changing how it operates and delivers value to customers.
The article will explain the correlation between AI and DX and how AI helps businesses evolve through Digital Transformation. And explore the several roles of AI in Digital Transformation.
The correlation between Artificial Intelligence & Digital Transformation
AI and digital transformation are closely correlated, with AI serving as a key enabler of digital transformation.
AI technologies, such as;
• Natural Language Processing,
• Computer Vision,
Have the potential to significantly enhance digital transformation efforts by enabling intelligent automation, improving decision-making, and creating new insights and opportunities for businesses.
Likewise, digital transformation refers to using digital technologies to change how businesses operate and deliver customer value.
It involves the integration of various technologies, such as cloud computing, the Internet of Things (IoT), and big data analytics, into all aspects of a business.
How Does Artificial Intelligence Help Businesses Evolve Through Digital Transformation?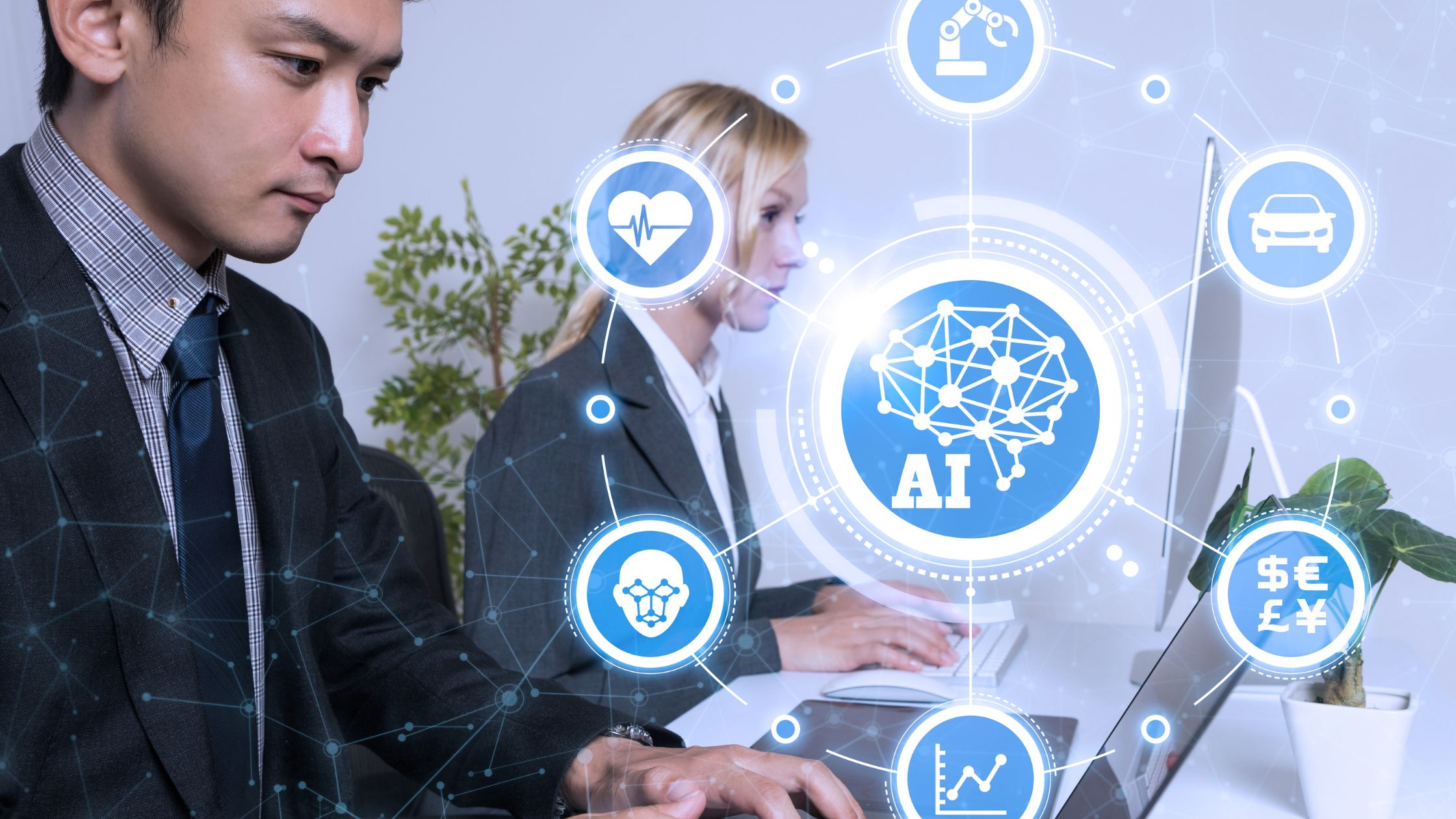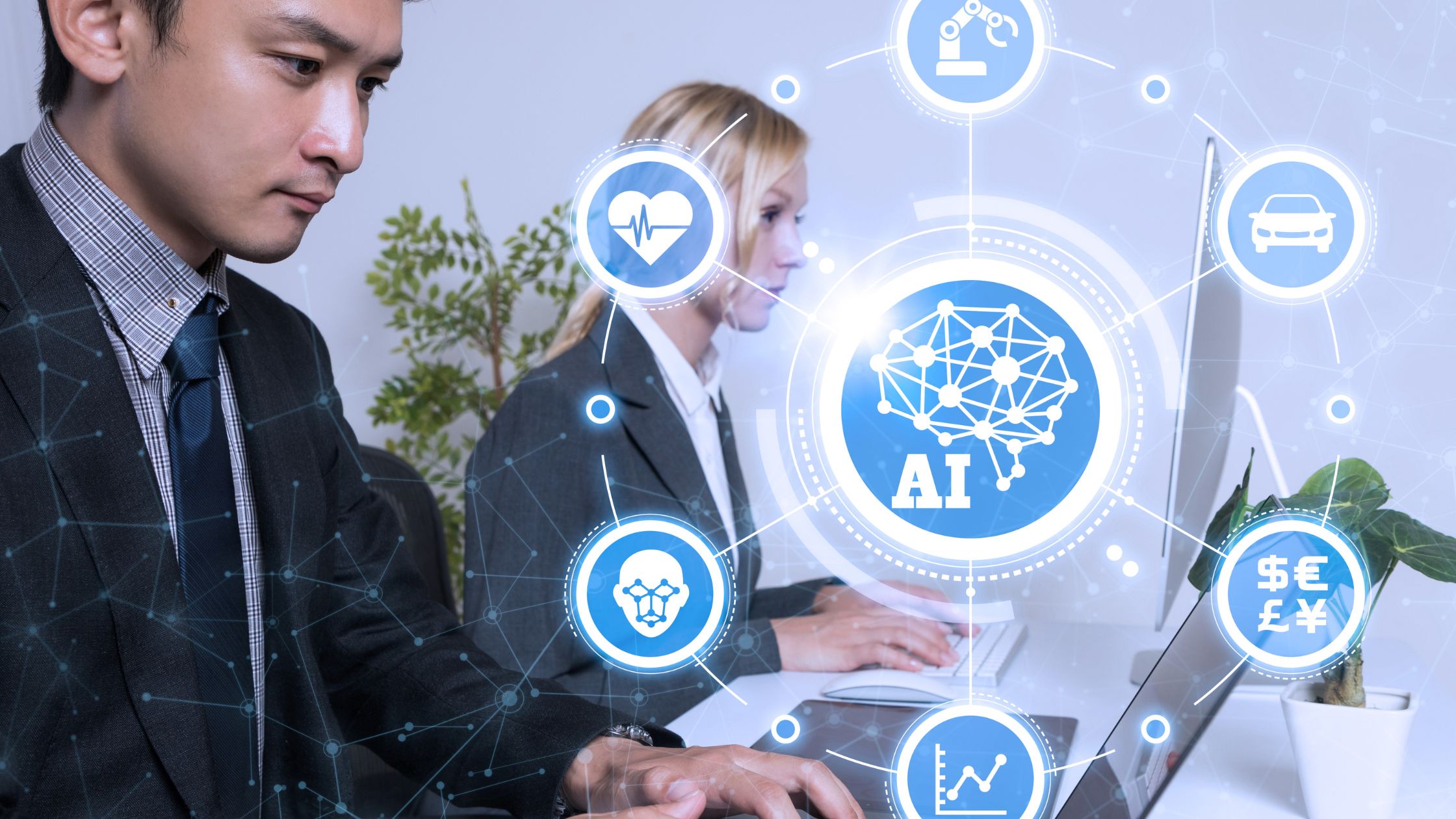 AI can help businesses leverage the vast amounts of data generated by digital transformation efforts, providing insights and recommendations that enable them to make more informed decisions and drive better outcomes.
AI is critical in accelerating digital transformation efforts, empowering businesses to become more agile, responsive, and competitive in the digital age.
The Several Roles of AI In Digital Transformation:
1. Automation: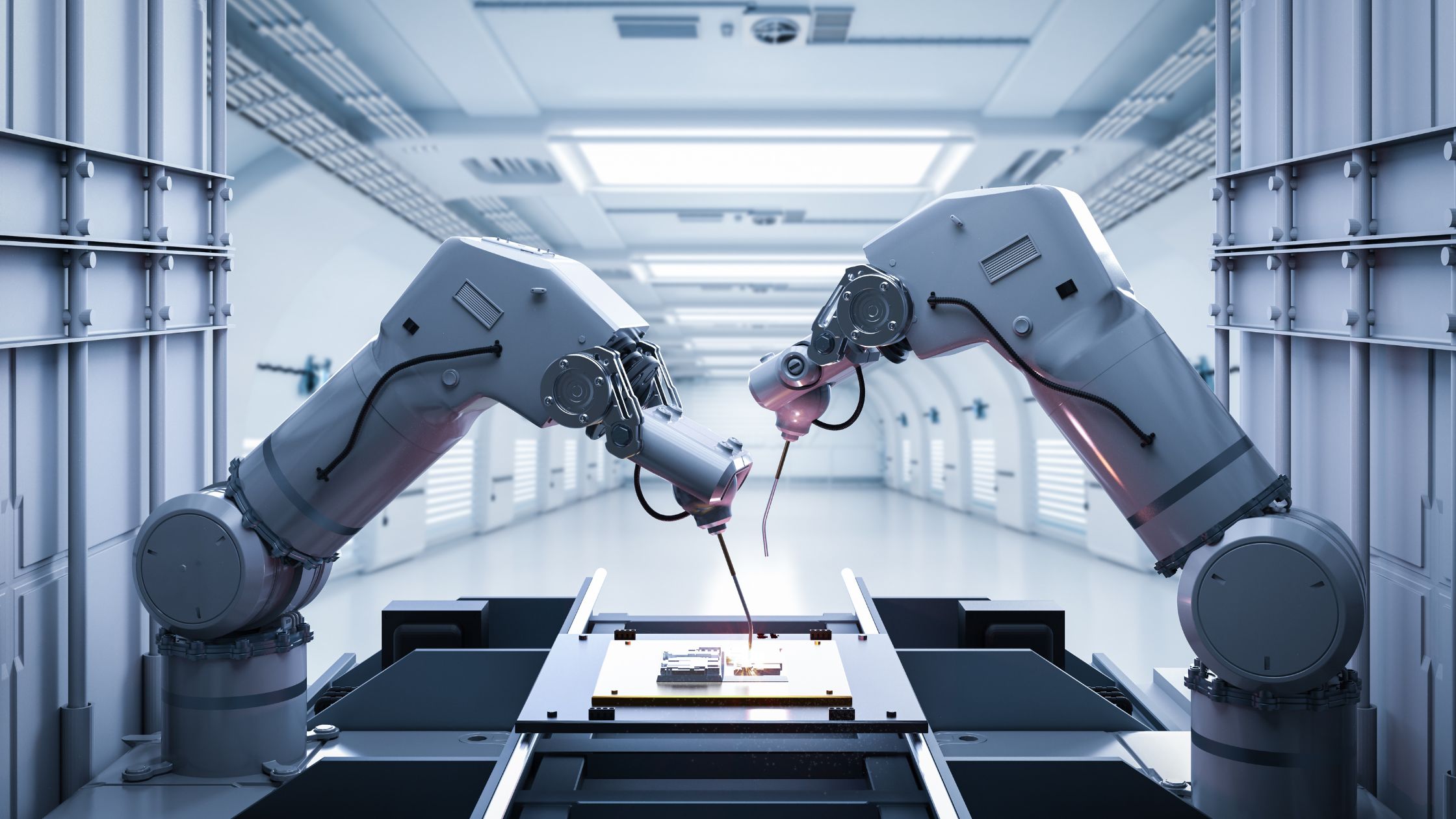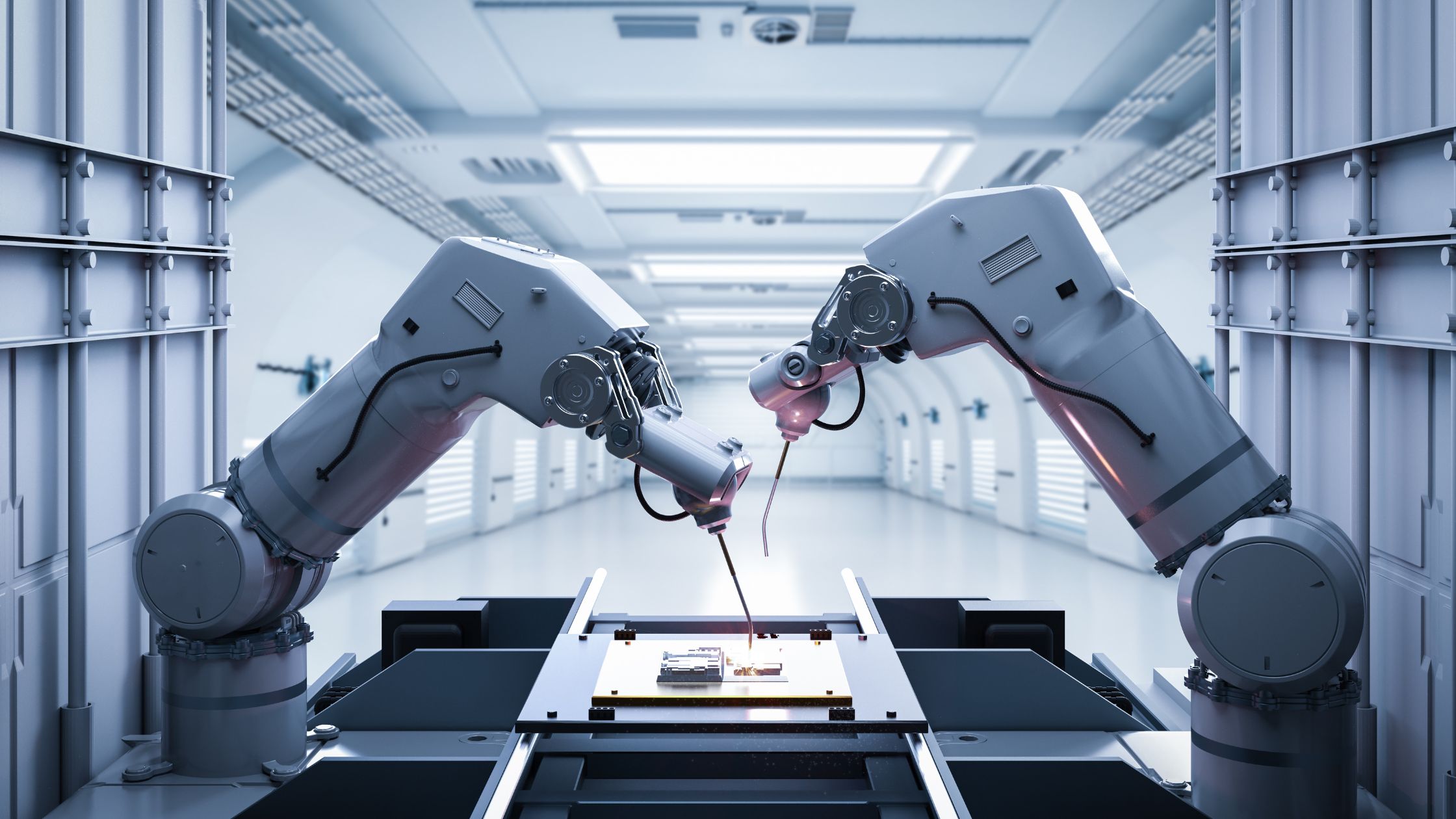 AI-based automation technologies such as robotic process automation (RPA) and intelligent process automation (IPA) can automate routine and repetitive tasks, thereby reducing errors, increasing efficiency, and improving productivity.
2. Data analysis: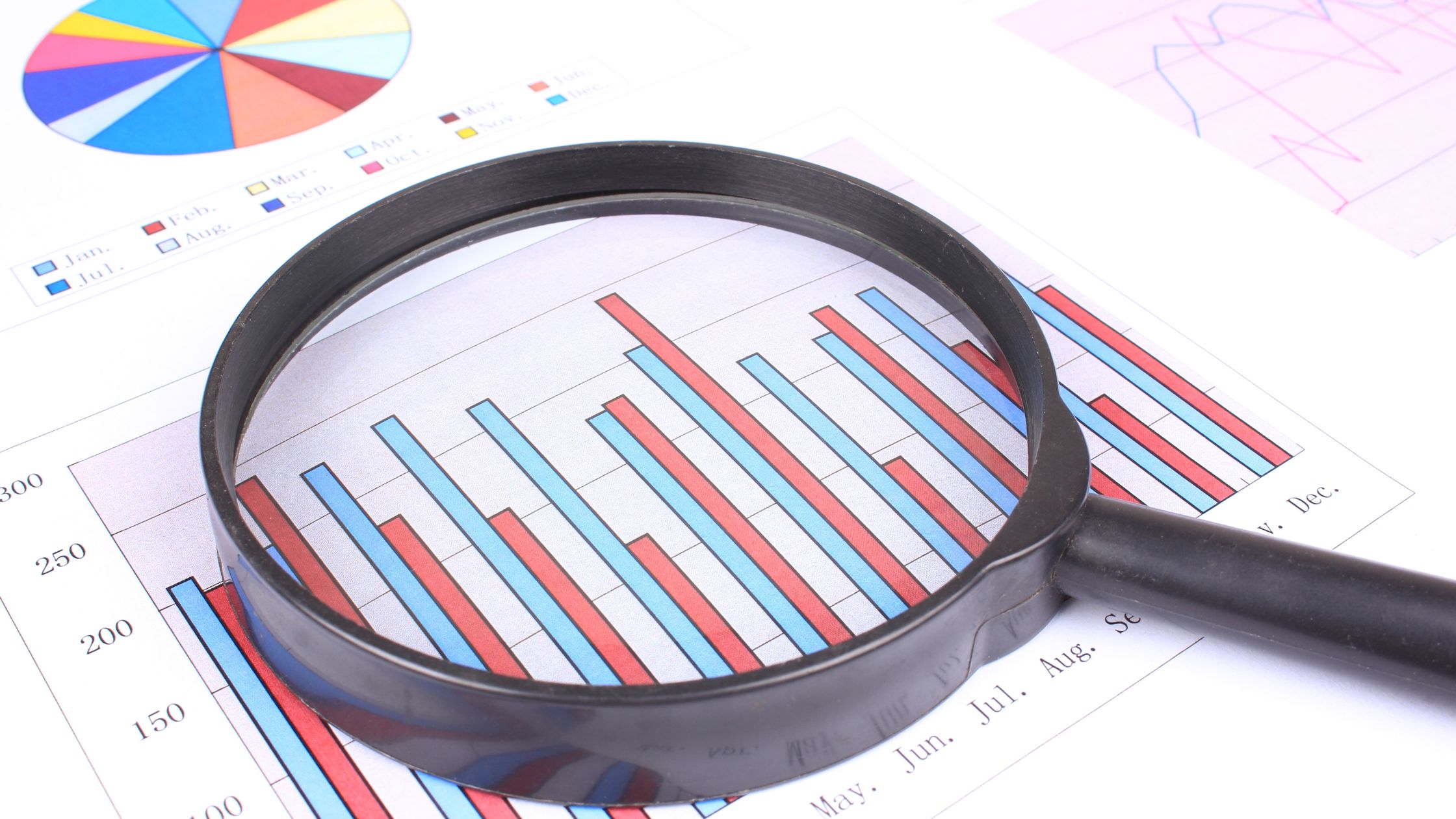 AI technologies can analyze large amounts of data, identify patterns, and generate insights, which can help organizations make better decisions and improve business processes.
3. Personalization: AI can personalize customer experiences by analyzing customer data and providing personalized recommendations and services.
4. Predictive analytics: AI can predict future trends, customer behavior, and market dynamics, which can help organizations make proactive decisions and stay ahead of the competition.
5. Chatbots and virtual assistants: AI-powered chatbots and virtual assistants can provide instant customer service and support, improving customer satisfaction and reducing costs.
Areas In Which AI Is Transforming Businesses and Driving Digital Transformation:
1. Personalized customer experiences: AI-powered algorithms can analyze vast amounts of data on customer behavior, preferences, and purchase history to deliver personalized recommendations and experiences. For example, Netflix uses AI algorithms to suggest movies and TV shows to users based on their viewing history.
2. Intelligent automation: AI technologies like machine learning and robotic process automation (RPA) can automate routine tasks and workflows, freeing employees to focus on higher-value activities. For example, AI-powered chatbots can handle routine customer support inquiries, while RPA can automate invoice processing and other back-office tasks.
3. Predictive analytics: AI-powered predictive analytics can help businesses forecast future trends and optimize their operations accordingly. For example, a retailer can use AI algorithms to analyze sales data and forecast which products will sell well during certain times of the year.
4. Image and video analysis: AI-powered image and video analysis can help businesses extract insights from visual data. For example, a manufacturer can use computer vision algorithms to analyze video footage of its production line to identify areas for improvement and increase efficiency.
5. Cybersecurity: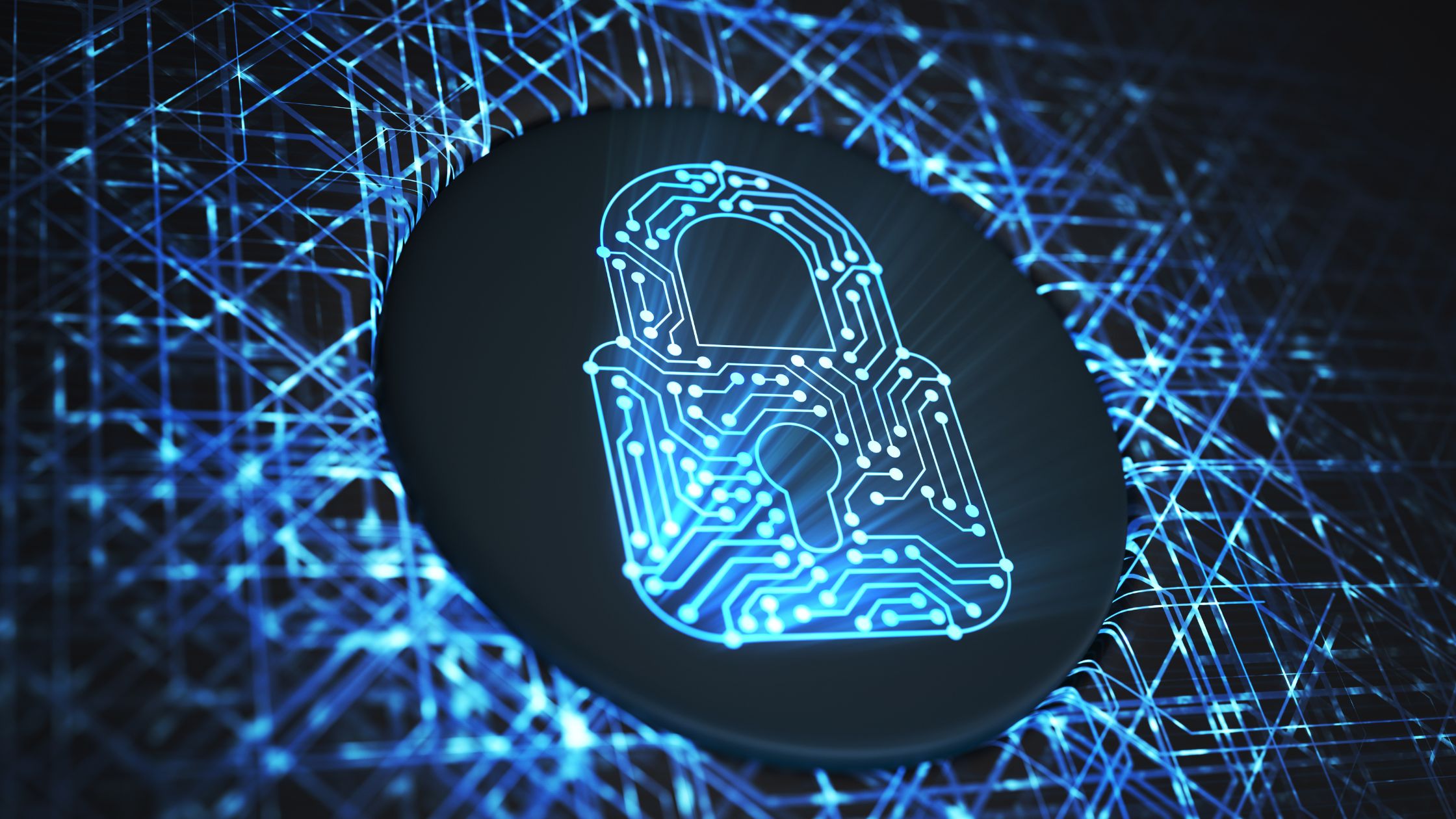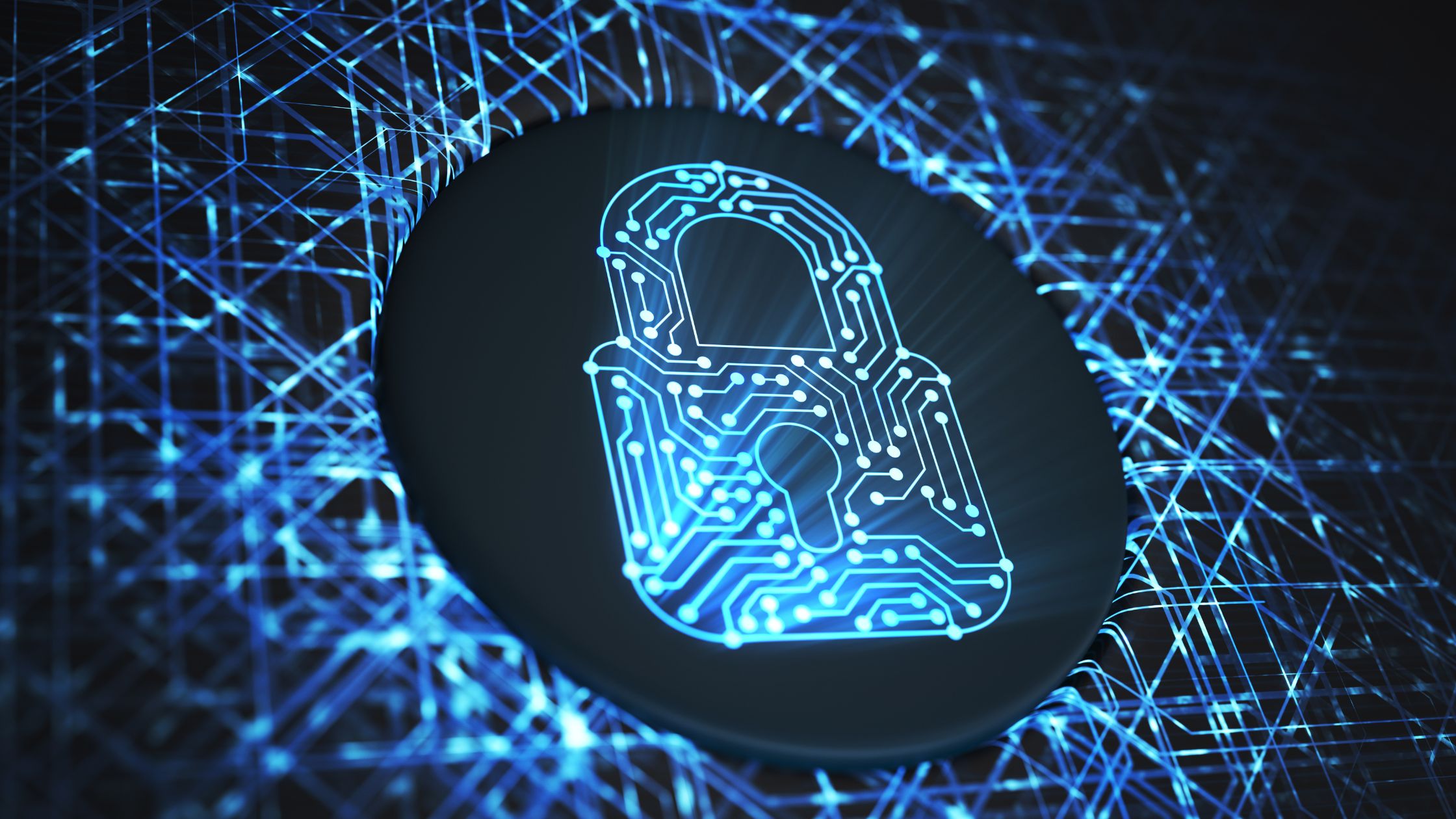 AI-powered cybersecurity tools can help businesses detect and respond to cyber threats in real time. For example, AI algorithms can analyze network traffic to identify and block malicious activity
AI technologies will play an increasingly important role in helping businesses become more agile, responsive, and competitive in the digital age. If you want to experience this digital transformation through artificial intelligent technologies in your organization, book a consultation with Alignminds experts!
Want To Experience AI And Digitally Transform Your Business? Consult An Expert!
Alignminds is a digital transformation company that helps businesses leverage technology to drive growth and innovation.
Alignminds offers various services and solutions to help businesses navigate the complex digital transformation process. This includes developing custom software applications, implementing cloud-based solutions, and integrating emerging technologies like AI and IoT into business operations.
Alignminds also provides consulting services to help businesses assess their digital transformation needs and develop a roadmap for success. Our team of experts can help businesses identify opportunities for process optimization, automation, and innovation and guide how to implement digital solutions that drive value.
Overall, Alignminds is a valuable partner for businesses looking to transform their operations and stay competitive in the digital age. Their expertise in technology and digital transformation can help businesses identify and capitalize on opportunities for growth and innovation.
So, what are you waiting for? Click here to call us now!