In the dynamic world of Software Development and AI, Computer Vision stands tall as an ingenious and transformative technology. With its eye-catching capabilities, it's reshaping industries across the globe. From healthcare and automotive to retail and entertainment, Computer Vision has left an indelible mark on the way we interact with machines.
Imagine a world where AI-powered systems can not only recognize faces and objects but also interpret emotions, detect anomalies, and aid in medical diagnoses. Impressive, right? According to recent statistics, 'the computer vision domain is on the fast track, eyeing a remarkable $17.7 billion market size in 2023, and all signs point to a continued surge with a 19.6% CAGR spanning from 2023 to 2026'. This staggering growth underscores the pivotal role of Computer Vision in unlocking new possibilities and driving innovation.
Ready to be blown away? Join us on an exciting quest to explore the vast array of benefits that Computer Vision offers to AI, and envision the incredible possibilities it holds for shaping our future!
Definition of Computer Vision in AI
Computer Vision in AI is a field focused on enabling machines to interpret and comprehend visual information like humans. It involves developing algorithms and models that enable computers to extract meaningful insights from images or video data. By harnessing methods such as image recognition, object detection, and image segmentation, computer vision empowers AI systems to discern patterns, recognize objects, and comprehend scenes.
This technology is put to use in diverse fields such as self-driving cars, facial recognition, medical imaging, and augmented reality. By bridging the gap between visual data and AI understanding, computer vision revolutionizes the way machines interact with and interpret the world.
How Computer Vision is Becoming Vital for AI Applications
Within the realm of artificial intelligence (AI) applications, computer vision has risen to prominence and become an essential component, witnessing a notable increase in importance and relevance. Computer vision involves the extraction of information and understanding from visual data, enabling machines to perceive and interpret the world as humans do. Thanks to the strides made in deep learning, neural networks, and the accessibility of large-scale annotated datasets, this technology has undergone tremendous growth.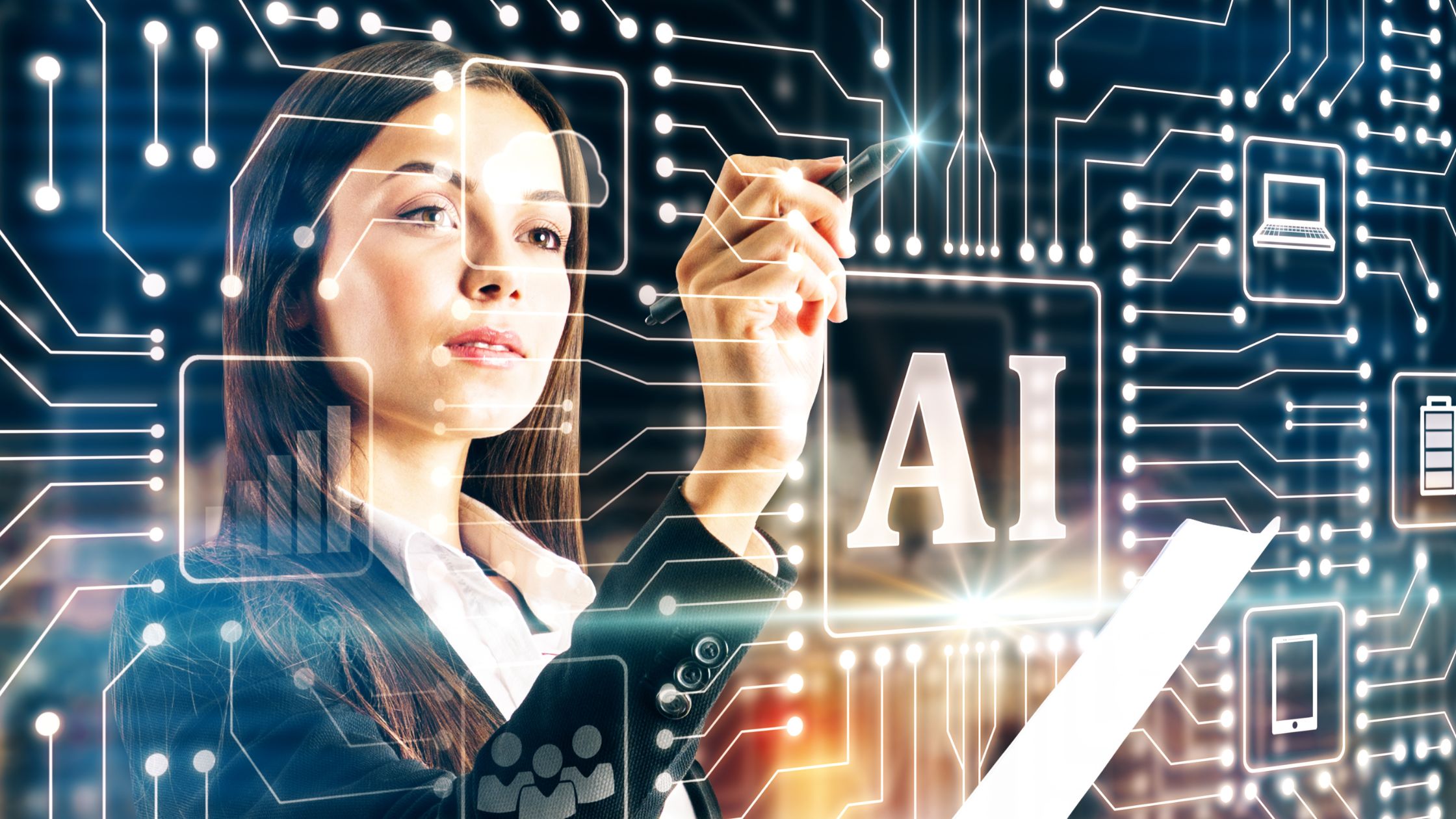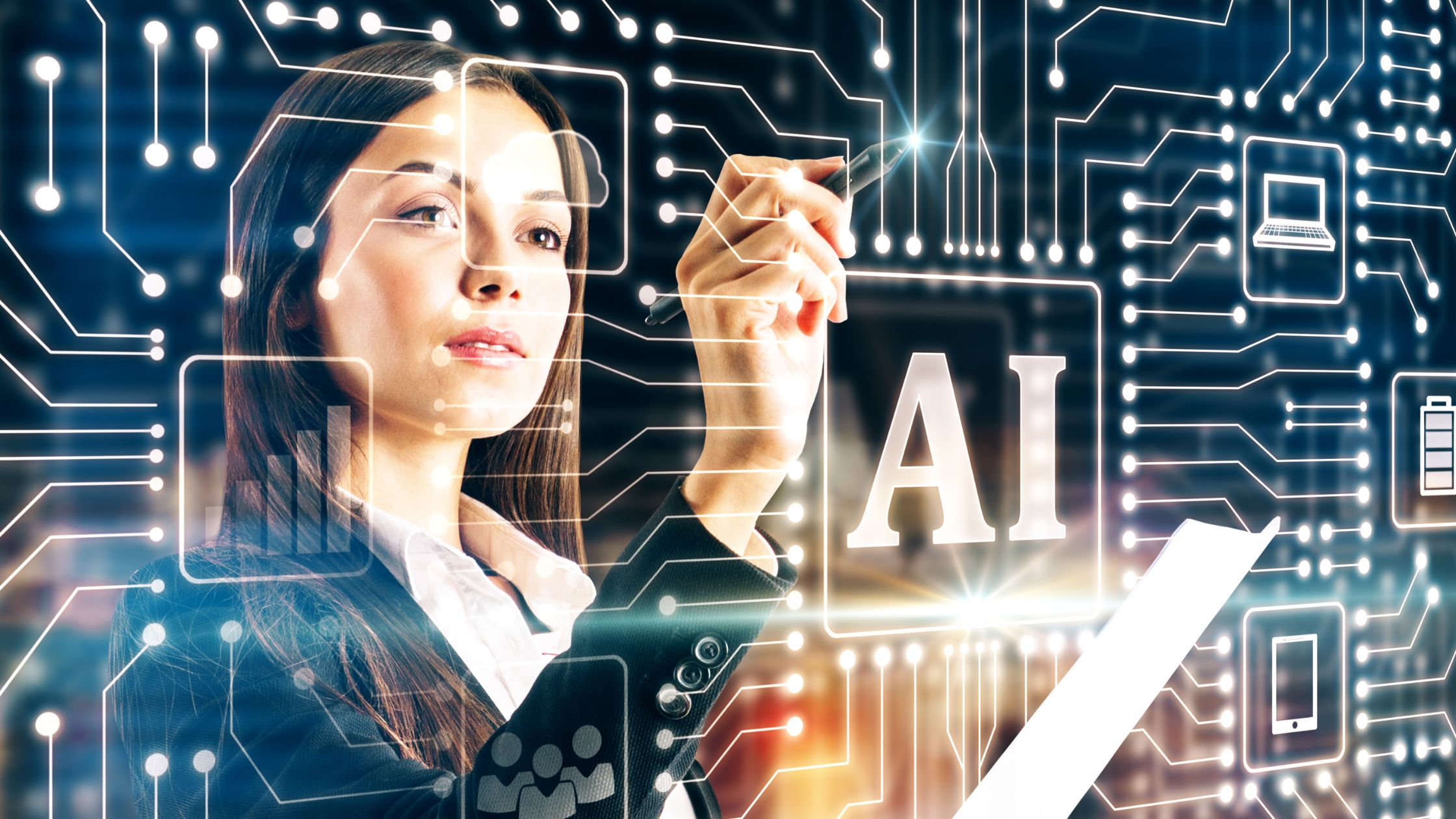 The applications of computer vision are vast and diverse across various industries. In healthcare, it aids in medical imaging analysis, detecting anomalies, and assisting in diagnosis. In autonomous vehicles, computer vision enables real-time object detection, lane tracking, and pedestrian recognition for safe driving. Additionally, it finds its utility in manufacturing for quality control, in retail for customer analytics, and in agriculture for crop monitoring.
One of the key reasons for the growing importance of computer vision in AI applications is its potential to transform raw visual data into valuable insights. This capability opens doors for enhanced decision-making, increased efficiency, and better automation in several sectors. As technology progresses, the accuracy and capabilities of computer vision models continue to improve, expanding its practical applications and impact.
Moreover, the rise of edge computing, where data is processed locally on devices, further boosts the importance of computer vision. With processing power becoming more accessible, AI-powered cameras and sensors can be deployed in various edge devices like smartphones, drones, and IoT devices, enabling real-time and on-device analysis.
Exploring 9 Ways Computer Vision Enhances AI Capabilities
Improved Image Recognition and Object Detection: Computer vision in AI enables more accurate and efficient image recognition and object detection, allowing machines to interpret and process visual data with high precision. This has diverse applications in fields like automotive, retail, and security, enhancing user experiences and safety measures.
1.Enhanced Facial Recognition Technology: Computer vision empowers facial recognition systems to identify and verify individuals, leading to improved security, personalized user experiences, and streamlined access control in various sectors such as banking, airports, and law enforcement.
2.Automation in Manufacturing and Industry:Computer vision plays a vital role in automating quality control processes, defect detection, and assembly line tasks in manufacturing industries. This leads to increased production efficiency, reduced costs, and enhanced product quality.
3.Advancements in Healthcare and Medical Imaging:AI-powered computer vision aids medical professionals in diagnosing diseases through advanced medical imaging analysis, offering earlier and more accurate diagnoses, leading to improved patient outcomes and treatment plans.
4. Enabling Augmented Reality (AR) and Virtual Reality (VR):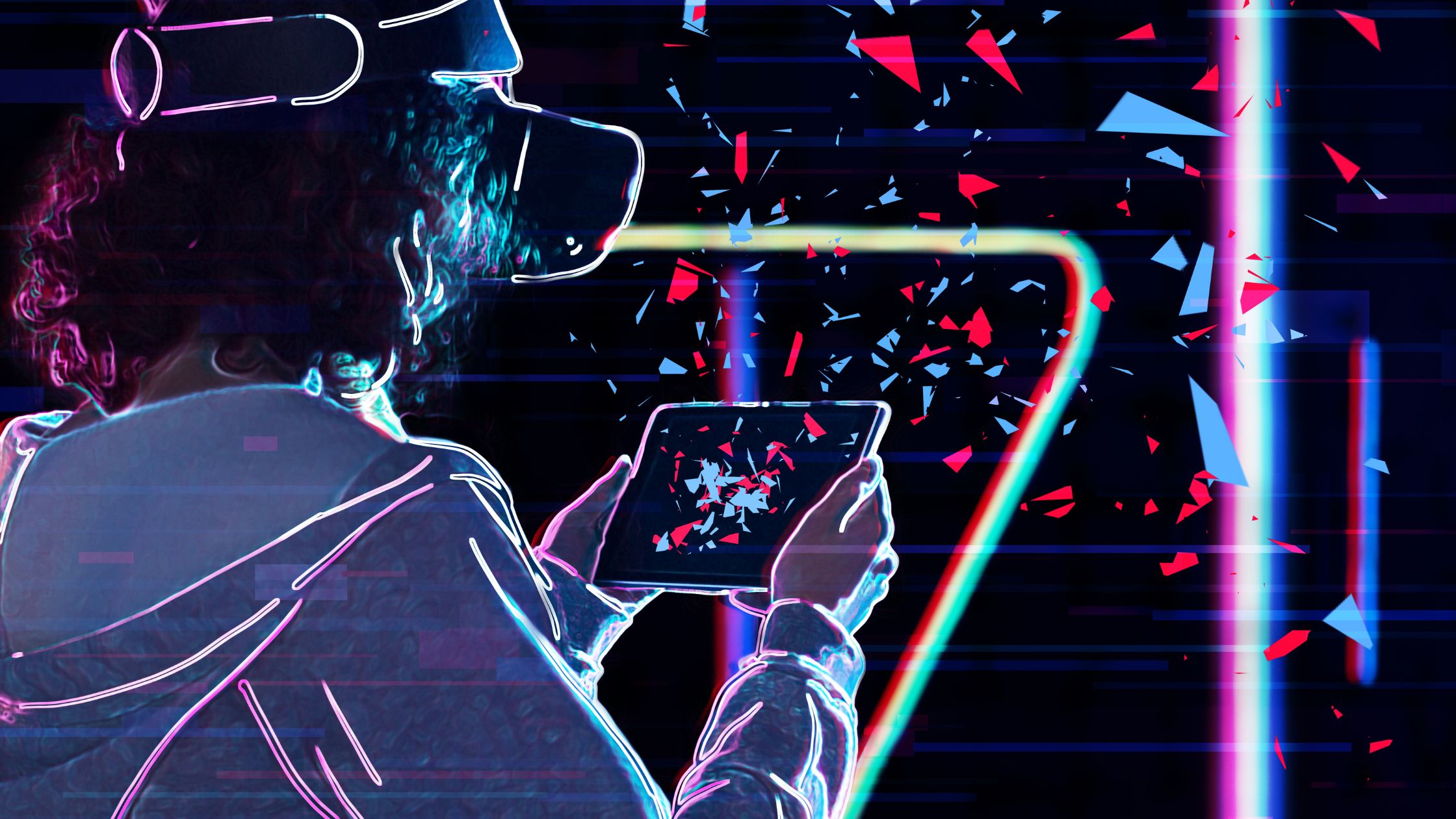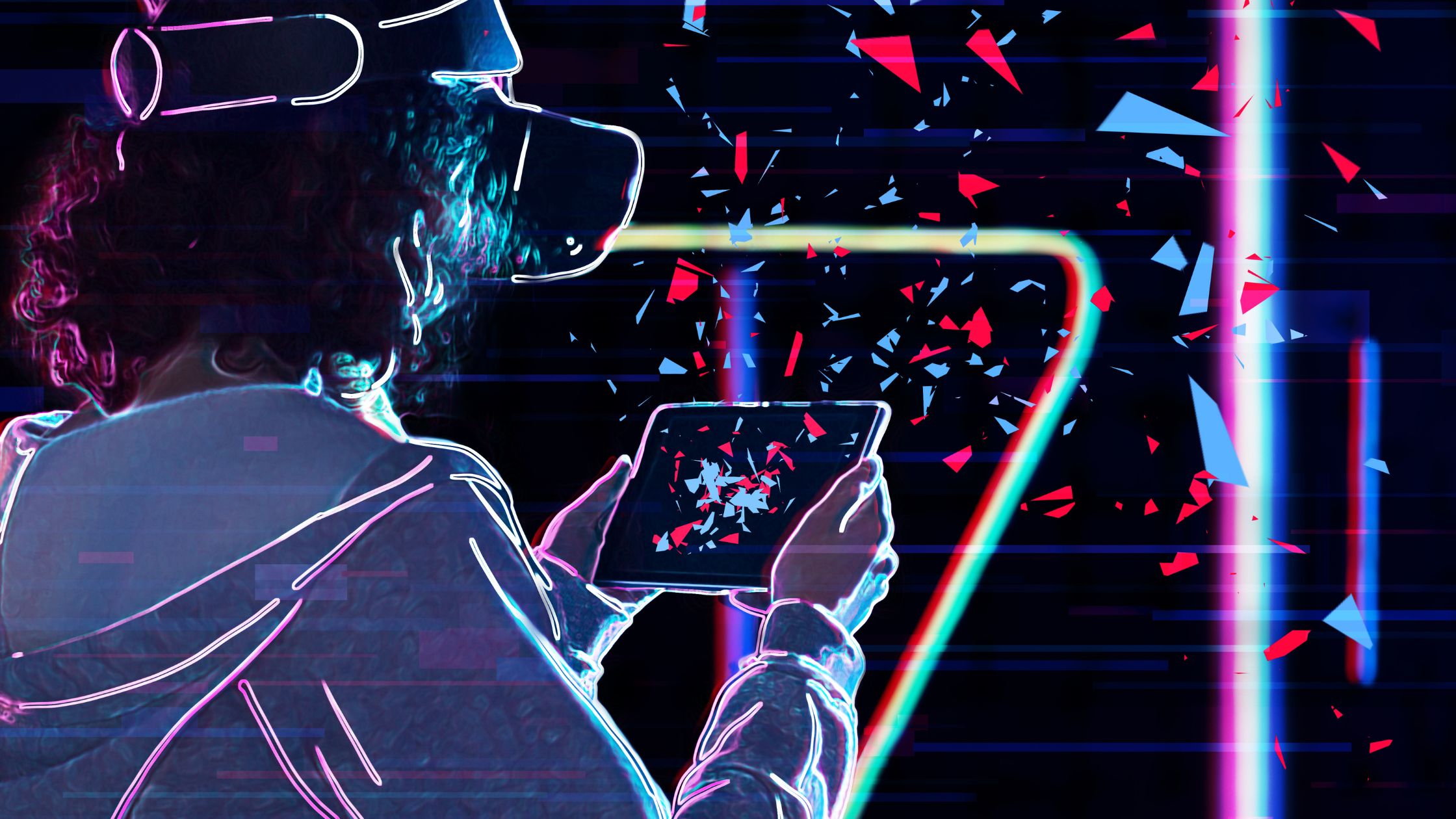 When it comes to AR and VR, computer vision takes center stage, delivering lightning-fast perception of reality and a flawless merge with imaginative virtual elements, taking users on an immersive joyride of their dreams. Support for Autonomous Systems and Robotics: Computer vision is indispensable for enabling autonomous vehicles, drones, and robots to navigate and interact with their surroundings, making them safer, more reliable, and capable of performing complex tasks independently.
5.Improving Accessibility for Visually Impaired Individuals: AI-powered computer vision assists visually impaired individuals by interpreting visual information and providing auditory or haptic feedback, enhancing their ability to interact with the world and promoting inclusivity. Efficient Agricultural and Environmental Monitoring: Computer vision aids in monitoring crop health, detecting pests, and assessing environmental changes, empowering farmers and environmental agencies to make informed decisions and optimize resource usage.
6.Enhanced Security and Surveillance: Computer vision enhances security and surveillance systems by enabling real-time monitoring, object tracking, and anomaly detection, bolstering public safety and reducing crime rates in various settings, such as public spaces, transportation, and critical infrastructure.
Final thoughts on the transformative potential of computer vision in AI
As technology propels us into the future, Computer Vision stands out as a transformative force, reshaping the landscape of Artificial Intelligence. Venturing into a world of limitless opportunities, aligning with the very best Digital Transformation company in the US, India, and Kenya can set your business on an upward trajectory like never before. As we've explored the astounding benefits it brings to various industries, one thing remains crystal clear – the transformative potential of Computer Vision is boundless.
And when it comes to maximizing these advantages, AlignMinds emerges as the undisputed champion. As the best Digital Transformation company in Kenya, India and US, AlignMinds harnesses the power of Computer Vision, propelling businesses towards unparalleled success.
Embrace Computer Vision with AlignMinds today – Unlock Success! Contact us now to explore limitless opportunities.