In recent years, computer vision has emerged as one of the most important technologies driving digital transformation across various industries. From healthcare to transportation, computer vision is transforming the way businesses operate, making them more efficient, productive, and profitable. In this article, we will explore how computer vision is driving digital transformation, its benefits, use cases, challenges, and future possibilities.
Computer Vision: An Overview
Computer vision refers to the field of artificial intelligence that enables computers to interpret and understand the visual world. It involves the use of algorithms and deep learning models to analyze and extract information from digital images and videos. Computer vision has come a long way since its inception in the 1960s, and today, it is used in a wide range of applications, including object recognition, image classification, facial recognition, and autonomous driving.
The Role of Computer Vision in Digital Transformation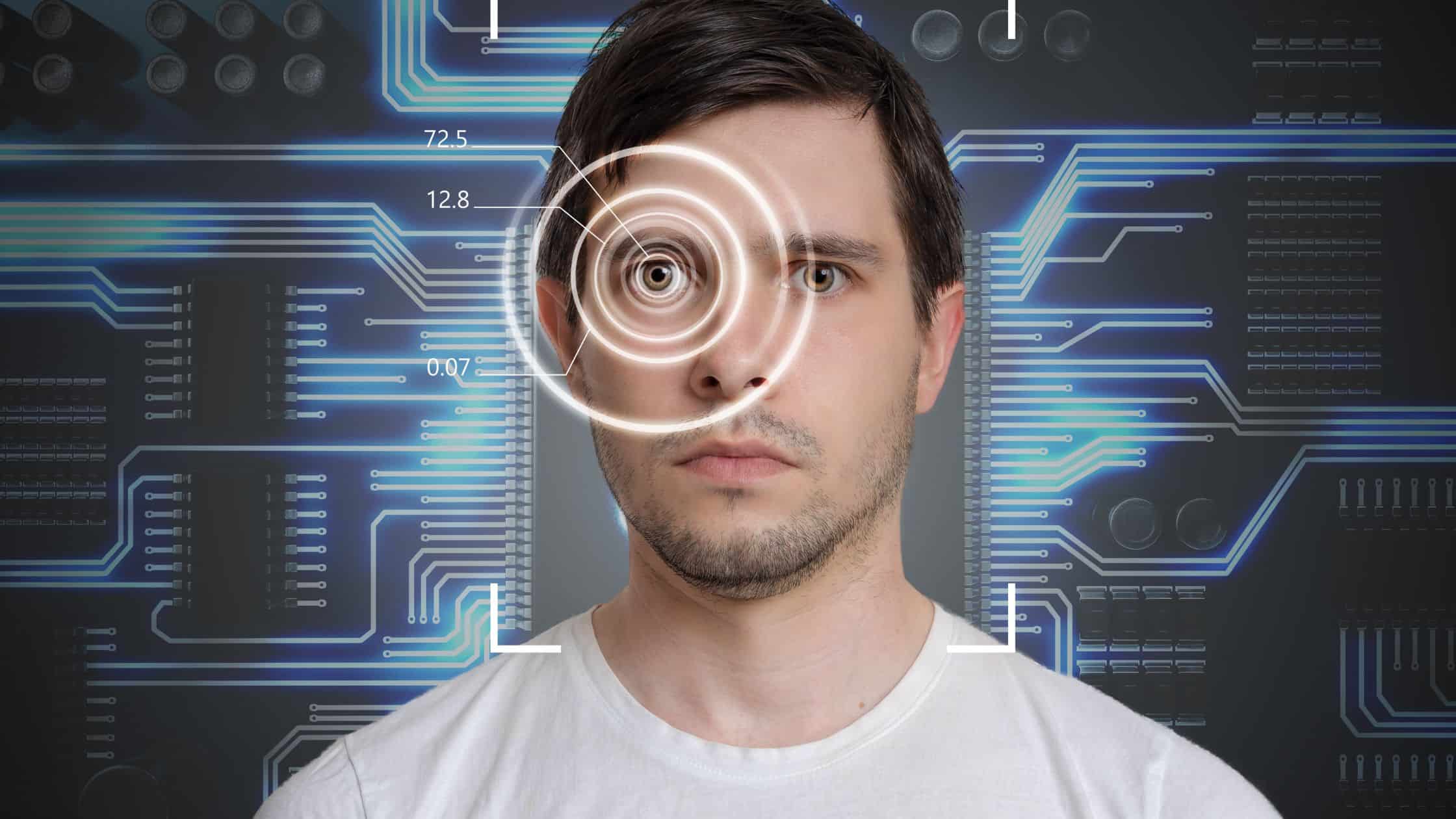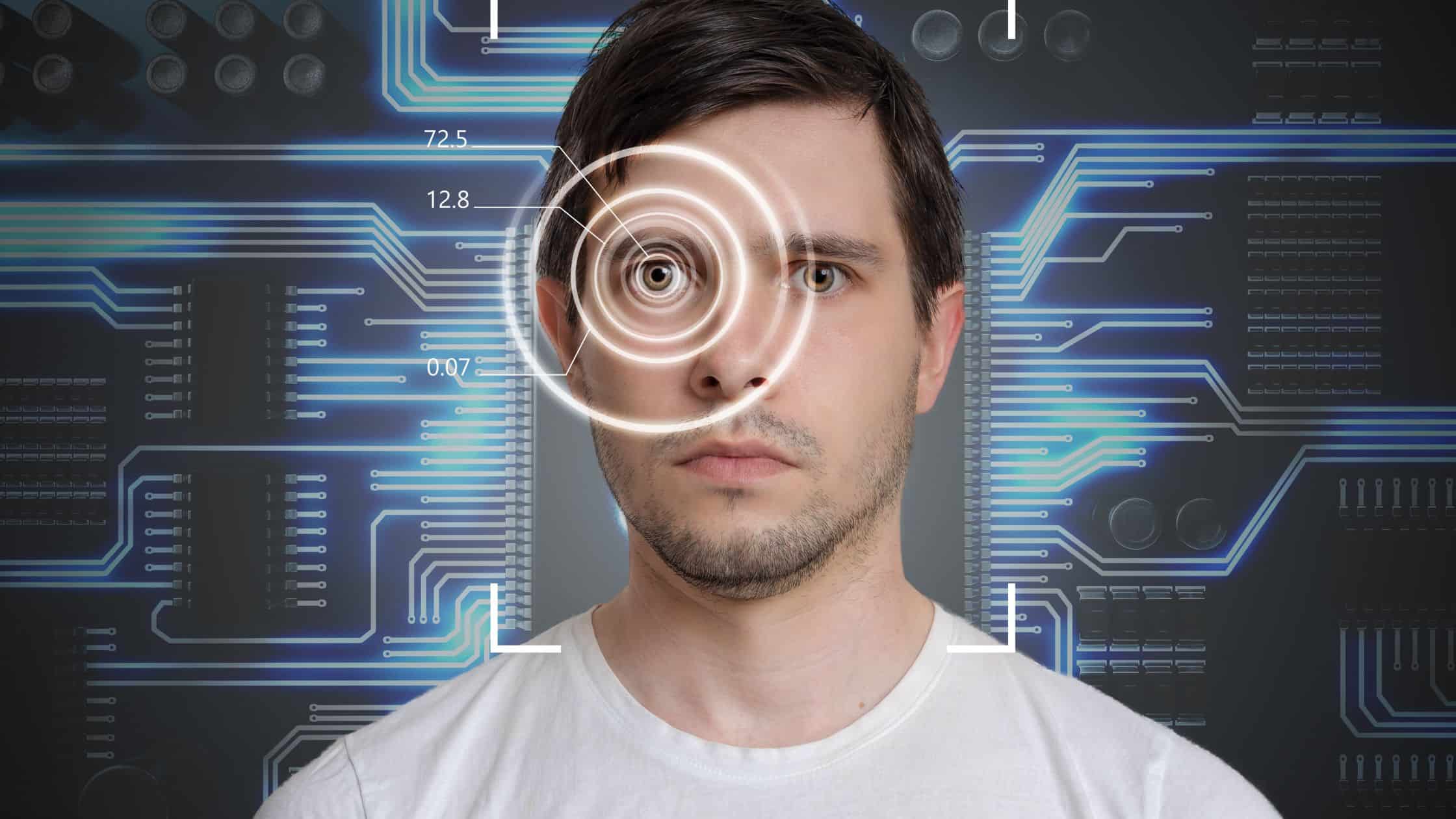 Digital transformation refers to the use of digital technologies to transform business operations and processes, creating new business models, products, and services. In today's digital age, businesses must embrace digital transformation to remain competitive, relevant, and profitable. Computer vision plays a crucial role in digital transformation by providing businesses with the ability to automate, optimize, and analyze visual data.
By using computer vision, businesses can automate repetitive tasks, such as quality control in manufacturing, inventory management in retail, and patient monitoring in healthcare. This reduces the time and resources required for these tasks and improves overall efficiency. Additionally, computer vision enables businesses to optimize their operations by providing real-time insights into their processes, identifying areas for improvement and cost savings.
Moreover, computer vision allows businesses to analyze visual data in ways that were previously impossible. For example, in healthcare, computer vision can be used to analyze medical images to diagnose diseases, detect anomalies, and identify treatment options. In retail, computer vision can be used to analyze customer behavior, optimize store layout, and personalize the shopping experience.
Use Cases of Computer Vision in Digital Transformation
Computer vision is transforming various industries, and some of the most significant use cases include:
Computer Vision in Healthcare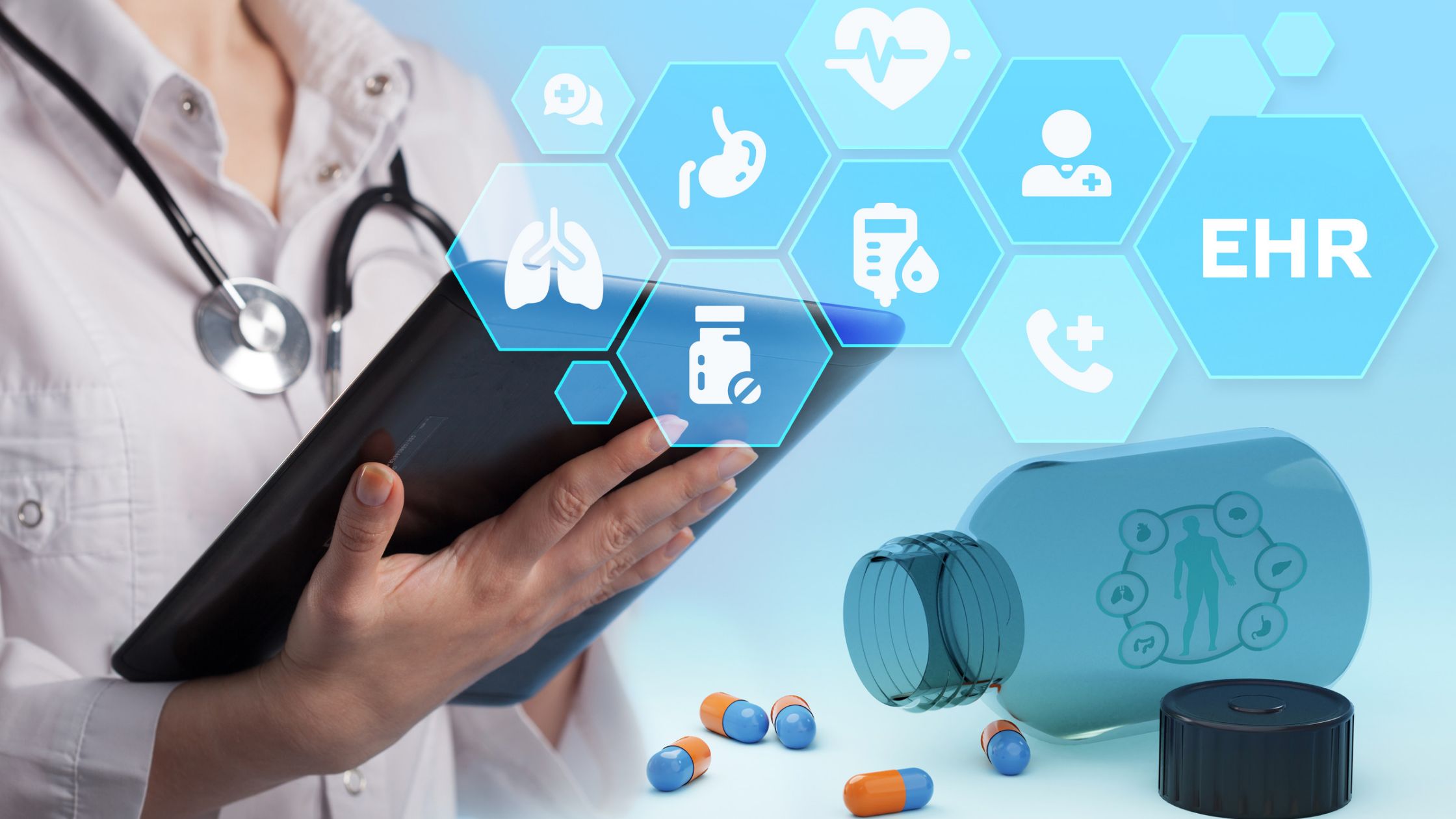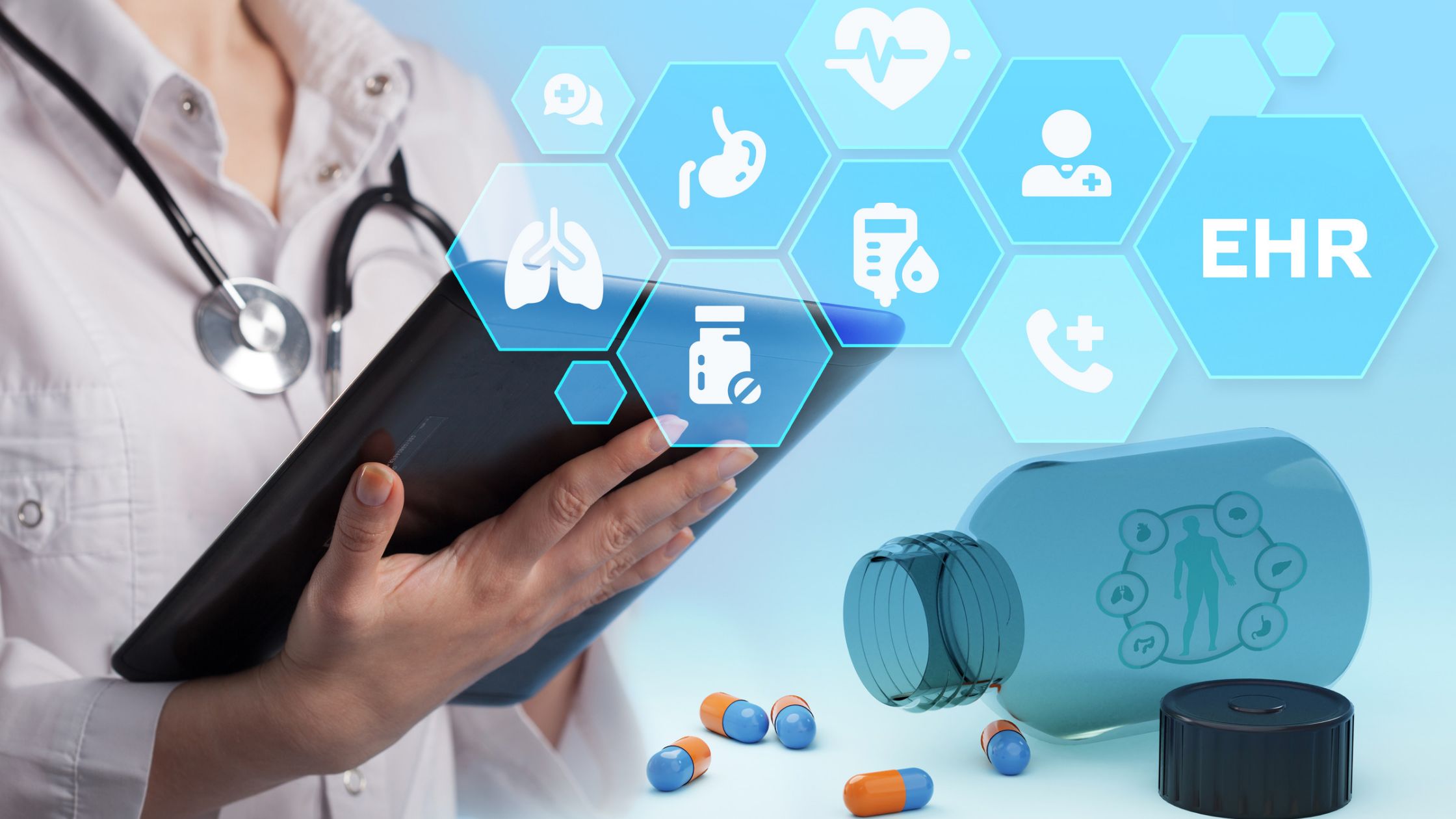 One of the most promising areas for computer vision is healthcare. Medical image analysis is critical to diagnosis and treatment planning, and computer vision can help automate this process. For example, computer vision algorithms can analyze medical images and identify potential health risks like tumours or other abnormalities.
Digital transformation can also be used in remote patient monitoring, enabling healthcare providers to monitor patient's conditions from a distance. By analyzing images and videos of patients, doctors can detect changes in their health and intervene before conditions worsen.
Computer Vision in Retail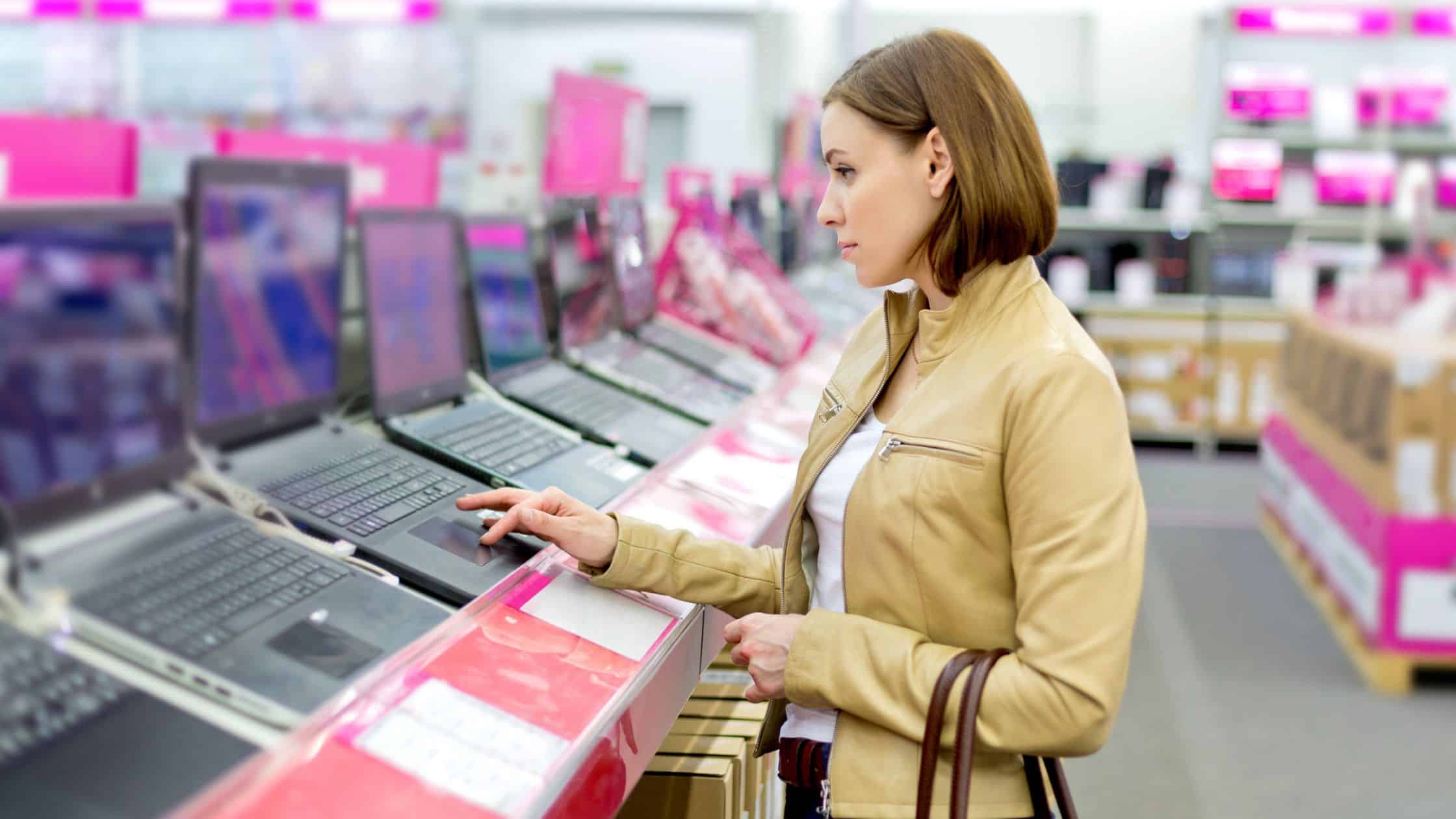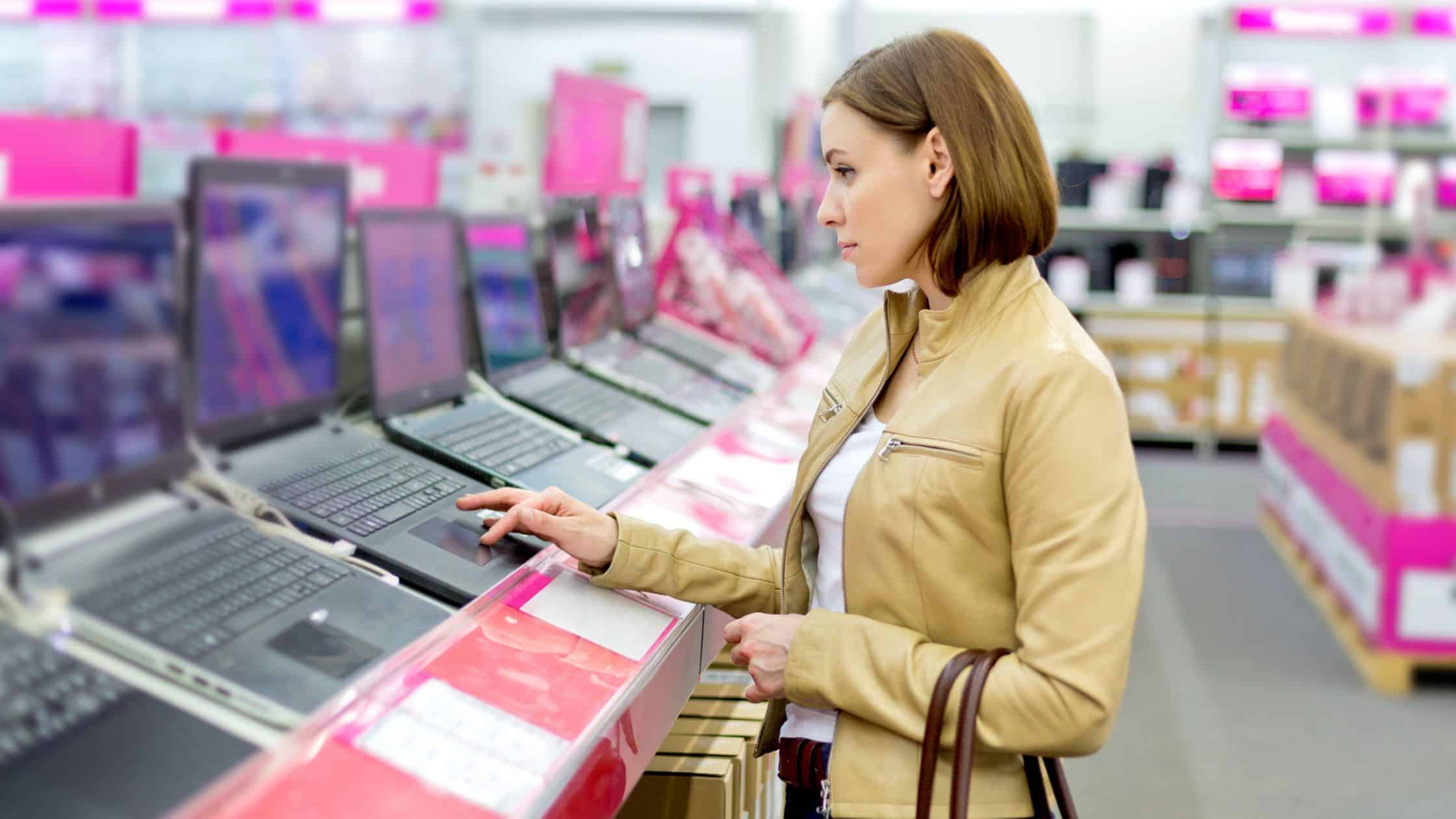 Computer vision is driving digitally the retail industry. One application is in-store analytics, where cameras track customer movements and behaviours to provide insights into shopping habits. Retailers can use this information to improve the layout of their stores, where they put products, and their marketing strategies. Computer vision can also be used for self-checkout systems. Using cameras to scan products, customers can skip the checkout line and pay for their purchases through a mobile app. This improves the shopping experience and reduces the need for staff.
Computer Vision in Manufacturing
Computer vision is also revolutionizing the manufacturing industry. Quality control is a critical part of manufacturing, and computer vision can help automate this task. By using cameras to inspect products for defects, manufacturers can ensure that only high-quality products reach consumers. Computer vision can also be used in robotics, enabling machines to "see" and "understand" the environment around them. This technology is essential for autonomous robots, which can perform tasks such as material handling and assembly without human intervention.
Computer Vision in Agriculture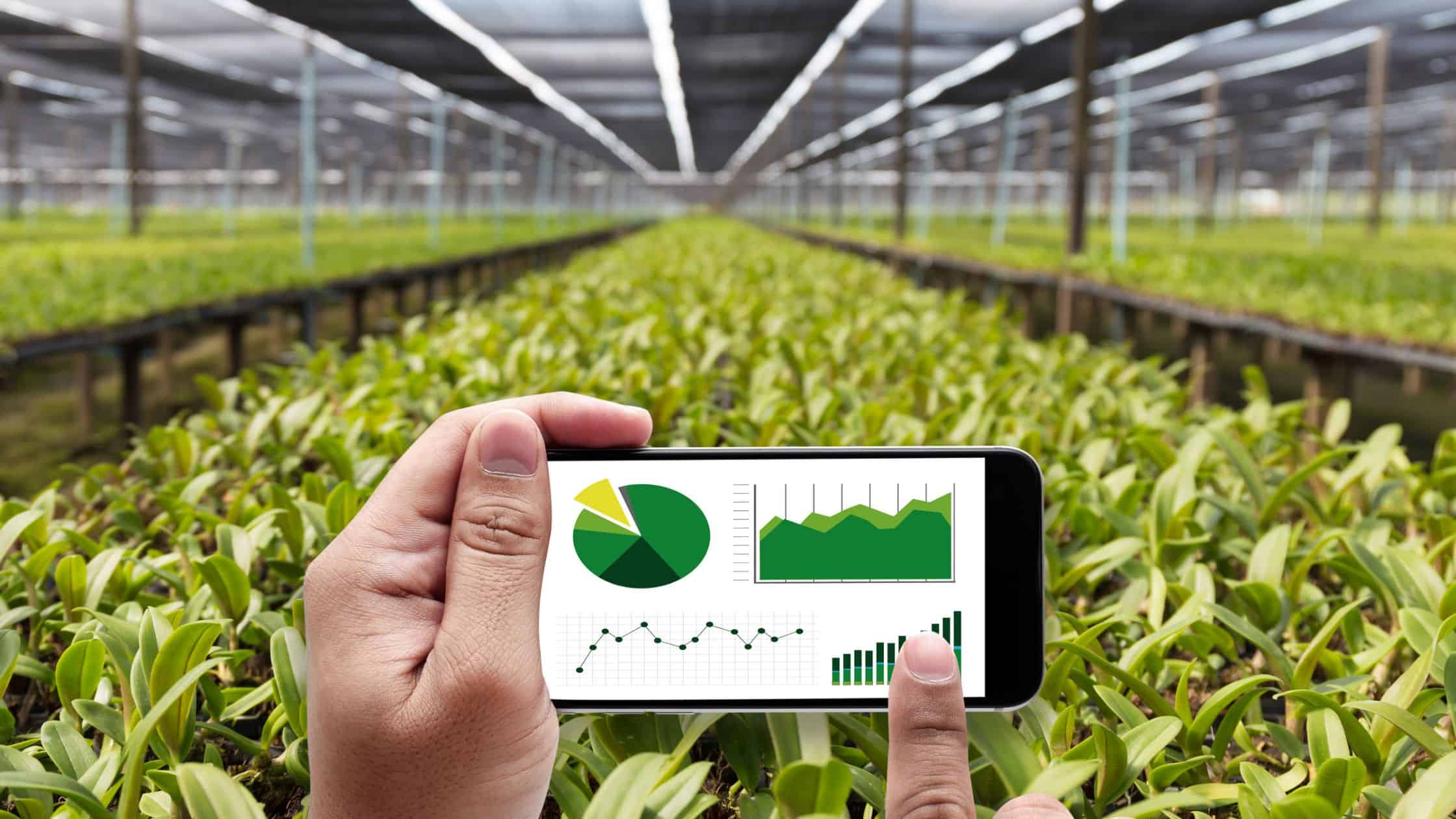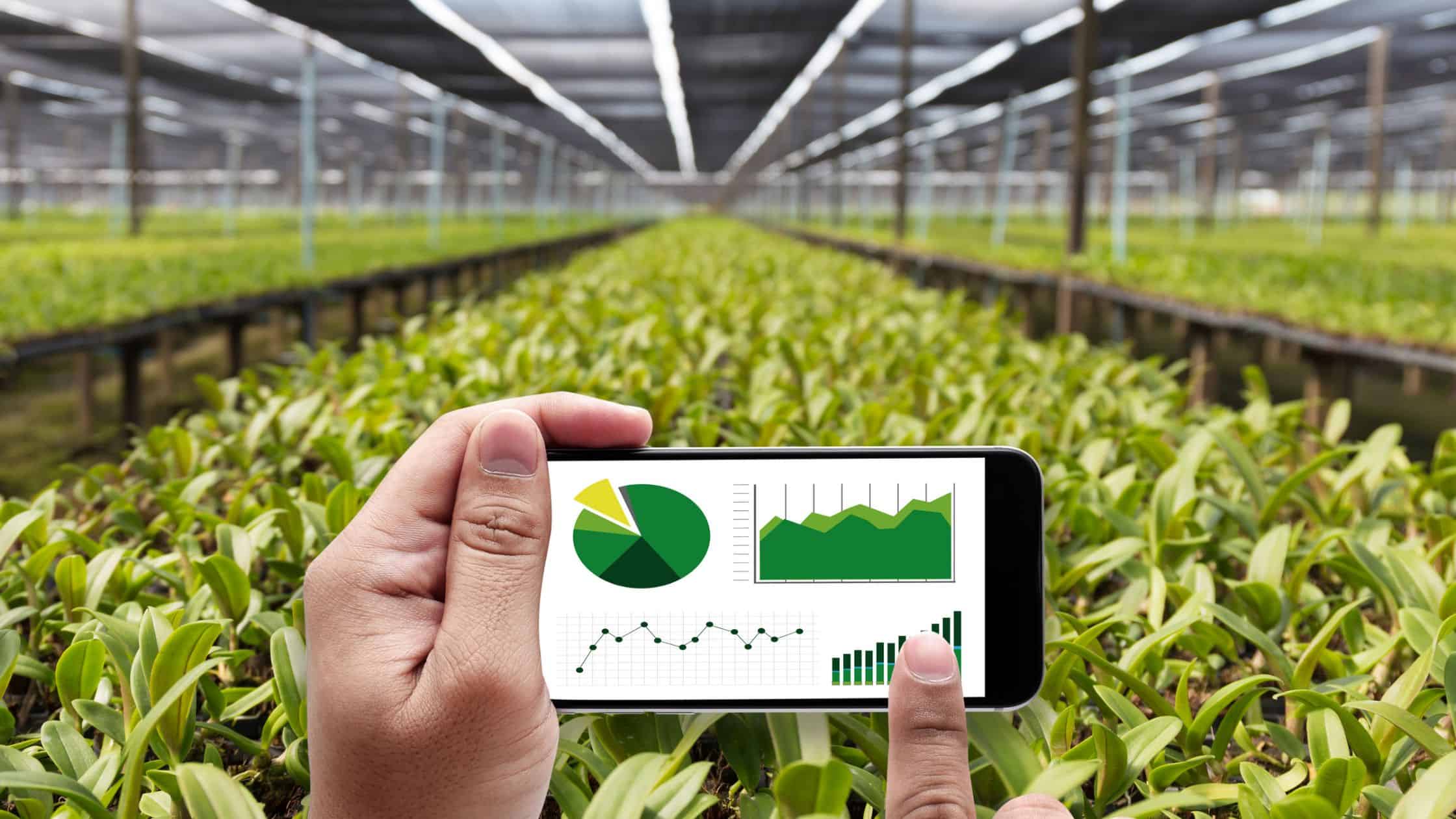 Computer vision transforms the agriculture industry through Digital revolution by improving crop yields and reducing waste. Farmers can use computer vision to monitor plant growth and identify diseases or pests early on. They can also use drones equipped with computer vision technology to survey their crops and identify areas that require attention.
Computer Vision in Security and Surveillance
Computer vision technology is used in security and surveillance to identify potential threats and monitor suspicious behaviour. Facial recognition software is used to identify individuals in real-time, while cameras can detect unusual behaviour patterns and alert authorities. Computer vision can also monitor traffic and prevent accidents by analyzing the movements of vehicles and pedestrians.
Computer Vision in Sports
Computer vision drives the Digital transformation through way we watch and analyze sports. Using cameras and sensors, computers can track players' movements and gather data on their performance. This data can be used to optimize training, improve tactics, and enhance the viewing experience for fans.
Computer Vision in Education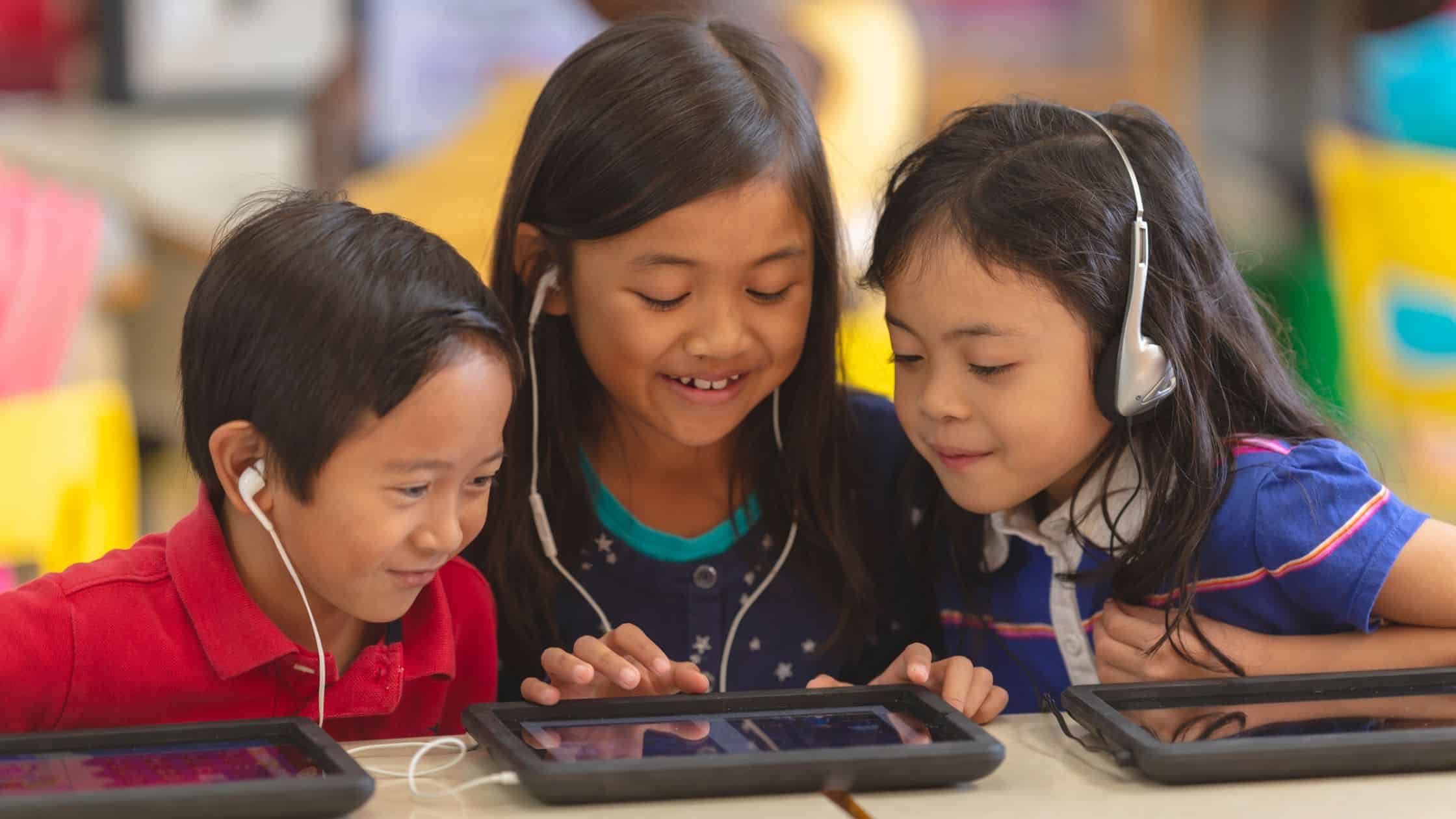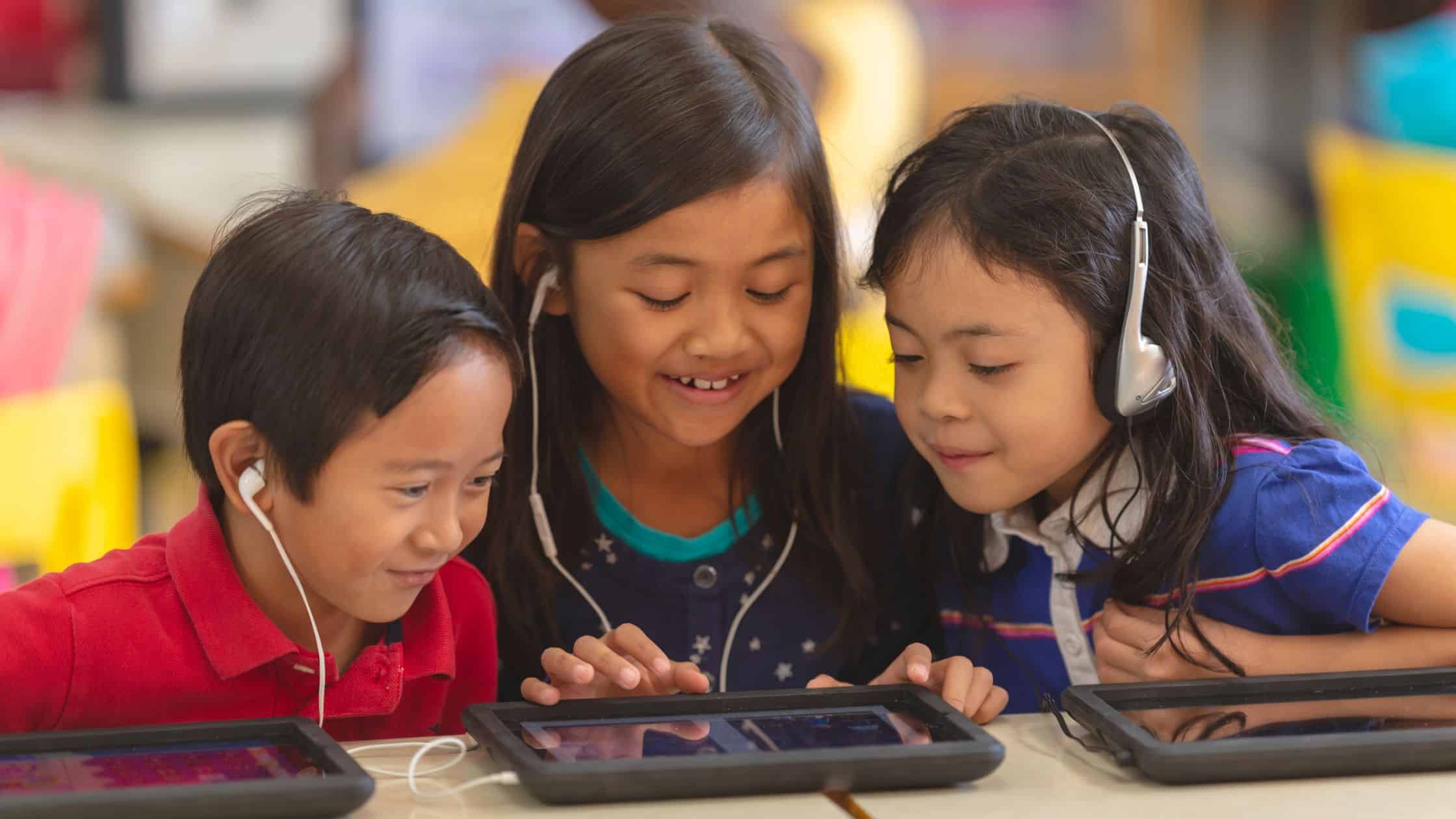 Computer vision has the potential to transform education by providing personalized learning experiences. By analyzing students' facial expressions and body language, computers can identify when students are struggling and adjust their learning materials accordingly. This technology can also be used for remote learning, enabling teachers to monitor students' progress in real-time.
The Future of Computer Vision
The potential applications of computer vision are vast, and the technology is improving. With advances in machine learning, deep learning, and neural networks, computer vision algorithms are becoming more accurate and efficient. This technology is also becoming more accessible, with cloud-based platforms and APIs that make it easier for developers to integrate computer vision into their applications.
One development area is augmented reality (AR) and virtual reality (VR). Computer vision can enable AR and VR systems to track the user's movements and surroundings, creating a more immersive experience.
Another development area is edge computing, where data processing is done closer to the source rather than in the cloud. This is important for applications that require real-time processing, such as autonomous vehicles or drones.
Experience the Digital Transformation with AlignMinds Technologies
AlignMinds Technologies is the number one partner for your digital transformation services in India, Kenya, US and any other country you may be located at! We guide you with Computer Vision in Digital Transformation by providing expertise in developing computer vision-based solutions that can automate business processes and improve decision-making.
We use advanced technologies like deep learning and machine learning to create custom computer vision solutions that can detect and analyze visual data in real-time.
With our experience in this field, AlignMinds can help businesses unlock new possibilities and drive digital transformation through computer vision. So, what are you waiting for? Contact us today!