Today, we're here to unravel the true essence of putting users first. In a realm teeming with awe-inspiring digital transformation, it becomes absolutely essential for us to put the needs, dreams, and experiences of the individuals who utilize our products at the top of our list.
So, join us on this exhilarating odyssey as we delve into the realm of crafting user-centric designs that not only enthral the depths of one's soul but also instigate a transformative paradigm shift in our engagement with technology. Get ready to be inspired, enlightened, and equipped with the acumen required to create products that authentically resonate with their users.
Let's embark on this adventure together!
Definition of Human-Centred design
Human-centered design is a creative problem-solving approach that accords utmost priority to the requisites, desires, and experiences of people as the pivotal focal point of the design framework. It encompasses a deep understanding of human behavior, affectations to fabricate resolutions that are instinctive, user-friendly, and profound in significance. At its core, human-centered design seeks to enhance the overall user experience and satisfaction by empathizing with individuals and involving them throughout the design journey.
By actively engaging with end-users, designers can uncover valuable insights, uncover unmet needs, and iteratively refine their solutions. This iterative process ensures that the final design aligns with the users' expectations, resulting in products, services, or systems that truly resonate with and cater to human needs.
Benefits of human-centered design
1. Improved user satisfaction and experience: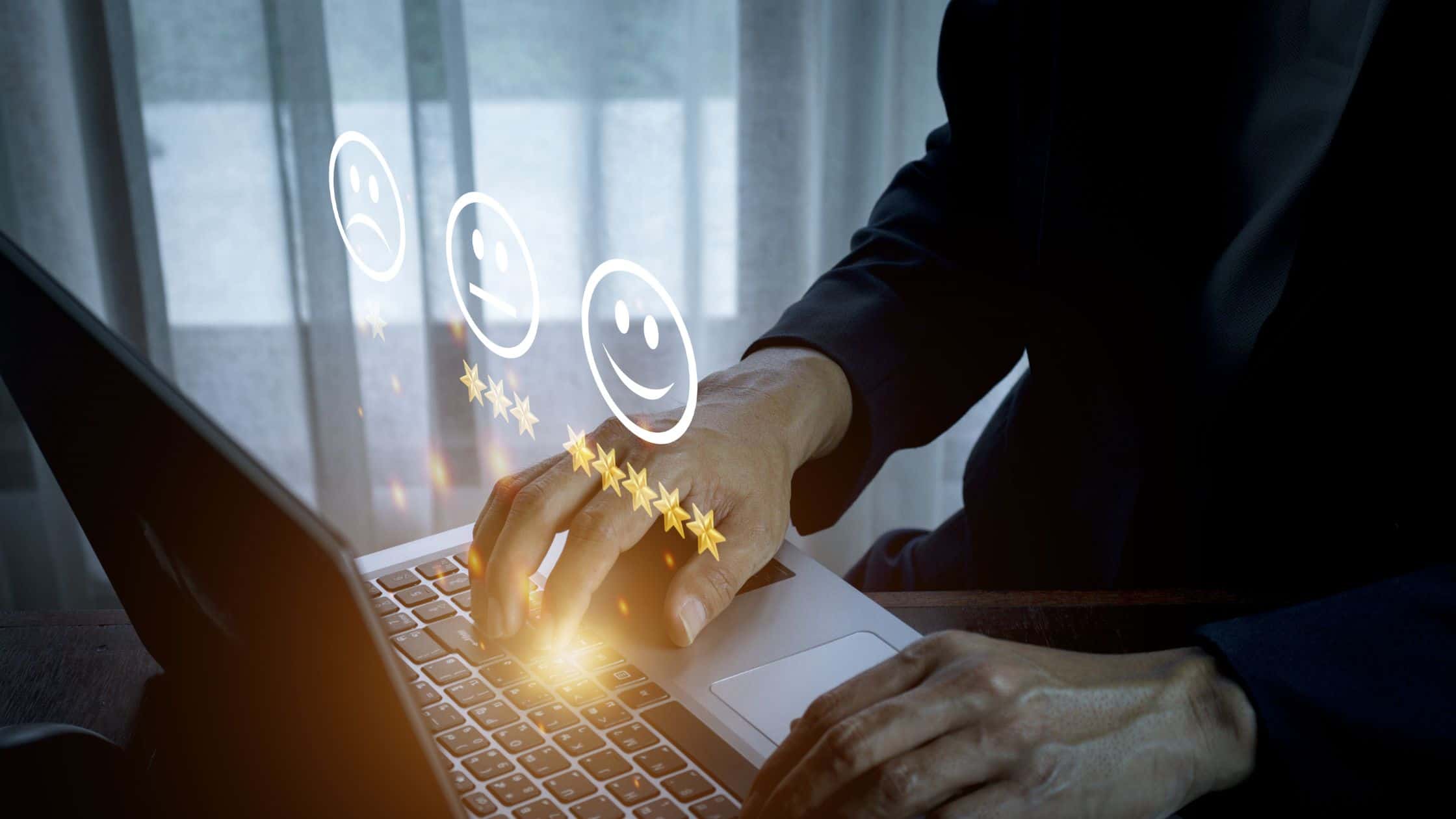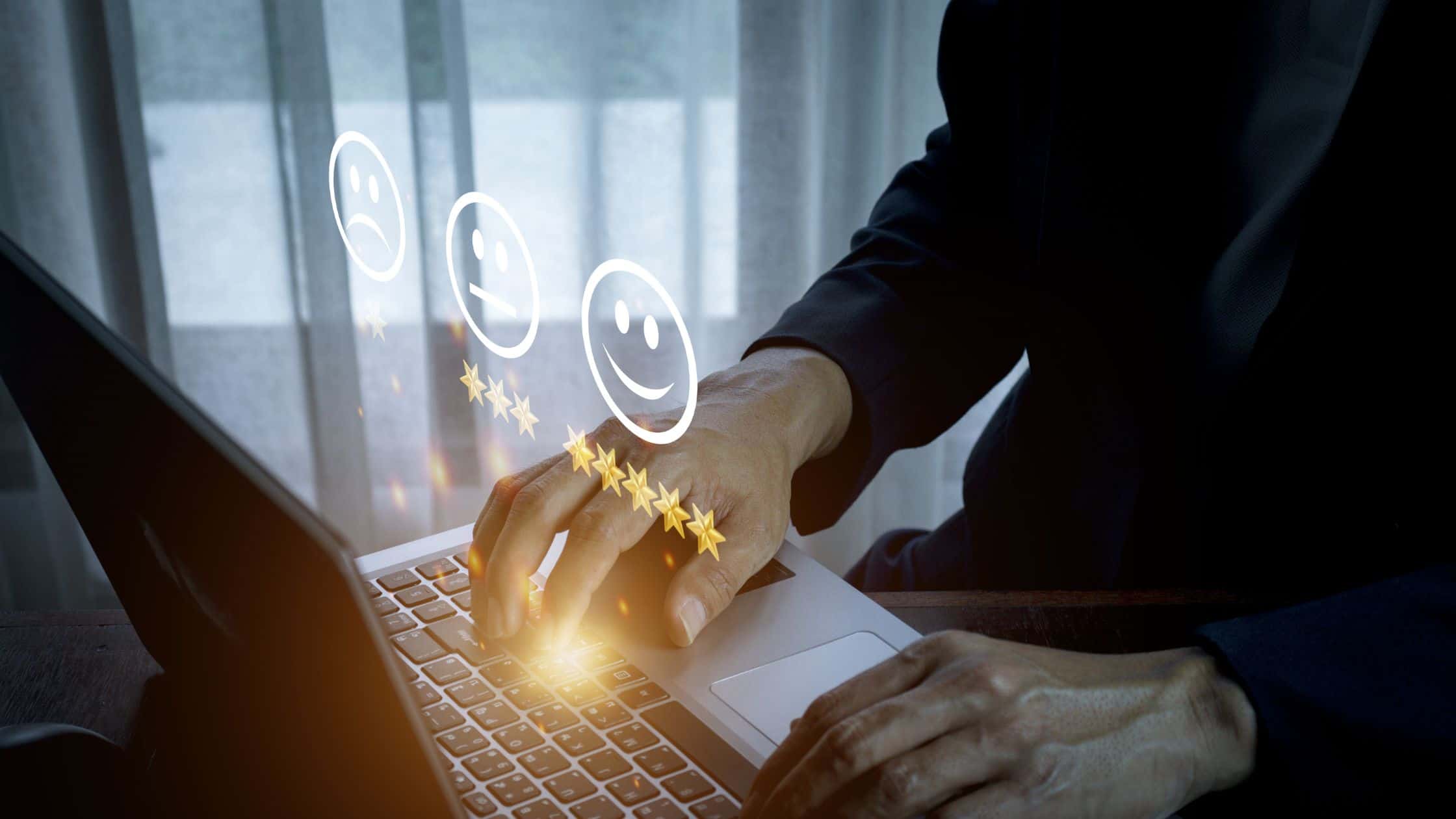 Human-centered design prioritzes the needs and preferences of users, positioning them as the paramount focus during the entirety of the design undertaking. By engaging users throughout the design and development phases, products and services can be customized to cater to their distinct requirements and anticipations. This results in improved user satisfaction and a positive user experience. When users perceive that a product or service understands and addresses their needs effectively, they are inclined to actively participate with it, endorse it to others, and become loyal customers.
2. Increased product adoption and market success: When products and services are designed with a focus on the end user, their likelihood of being embraced and assimilated by the target market increases substantially. Human-centered design ensures that products are intuitive, easily navigable, and deliver substantial utility to their users. This increases the likelihood of product adoption and market success. By comprehending the users' motivations, pain points, and preferences, designers can create solutions that deeply resonate with the intended demographic, leading to increased customer acquisition, retention, and favorable brand perception.
3. Reduced development costs and risks: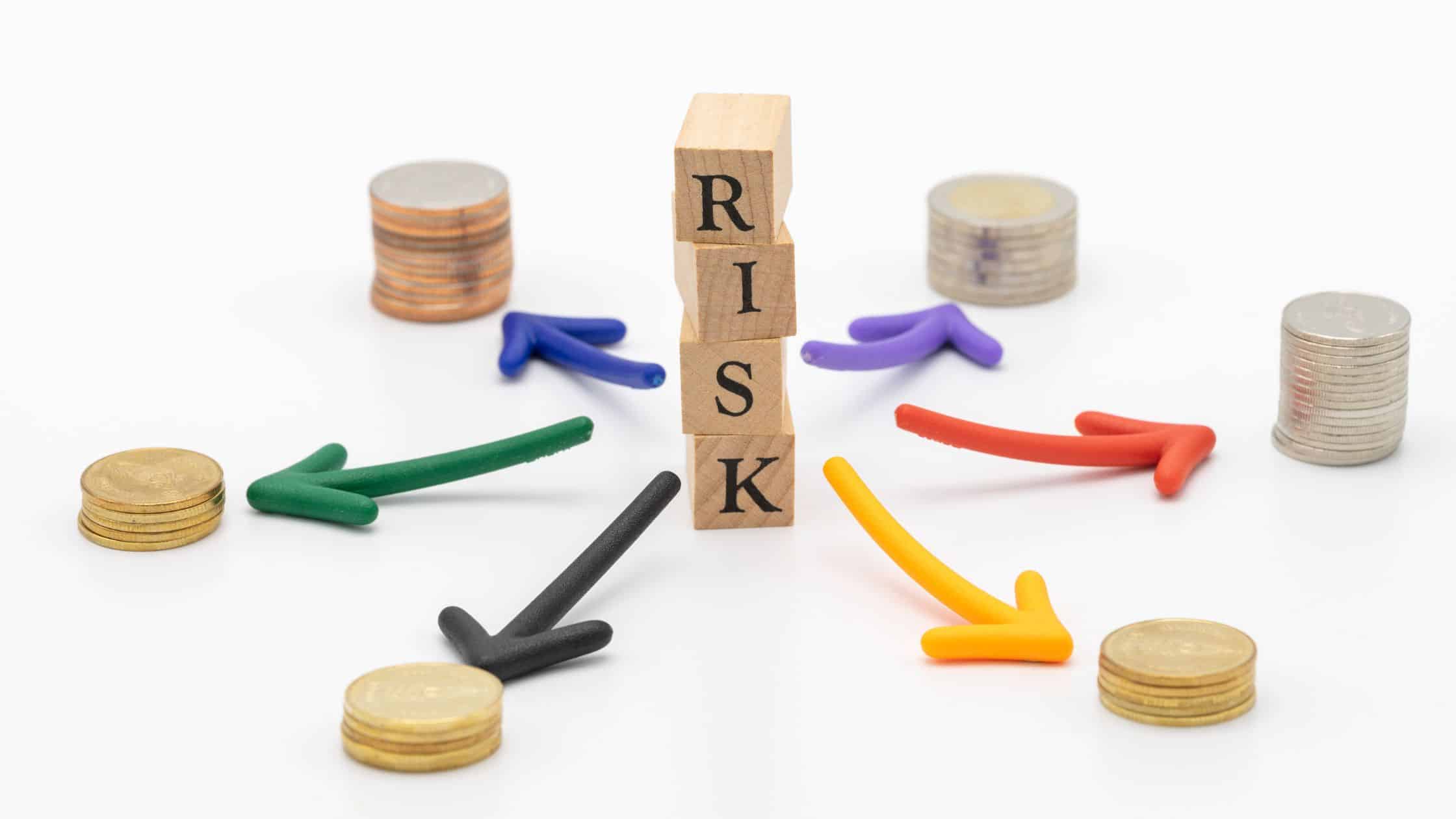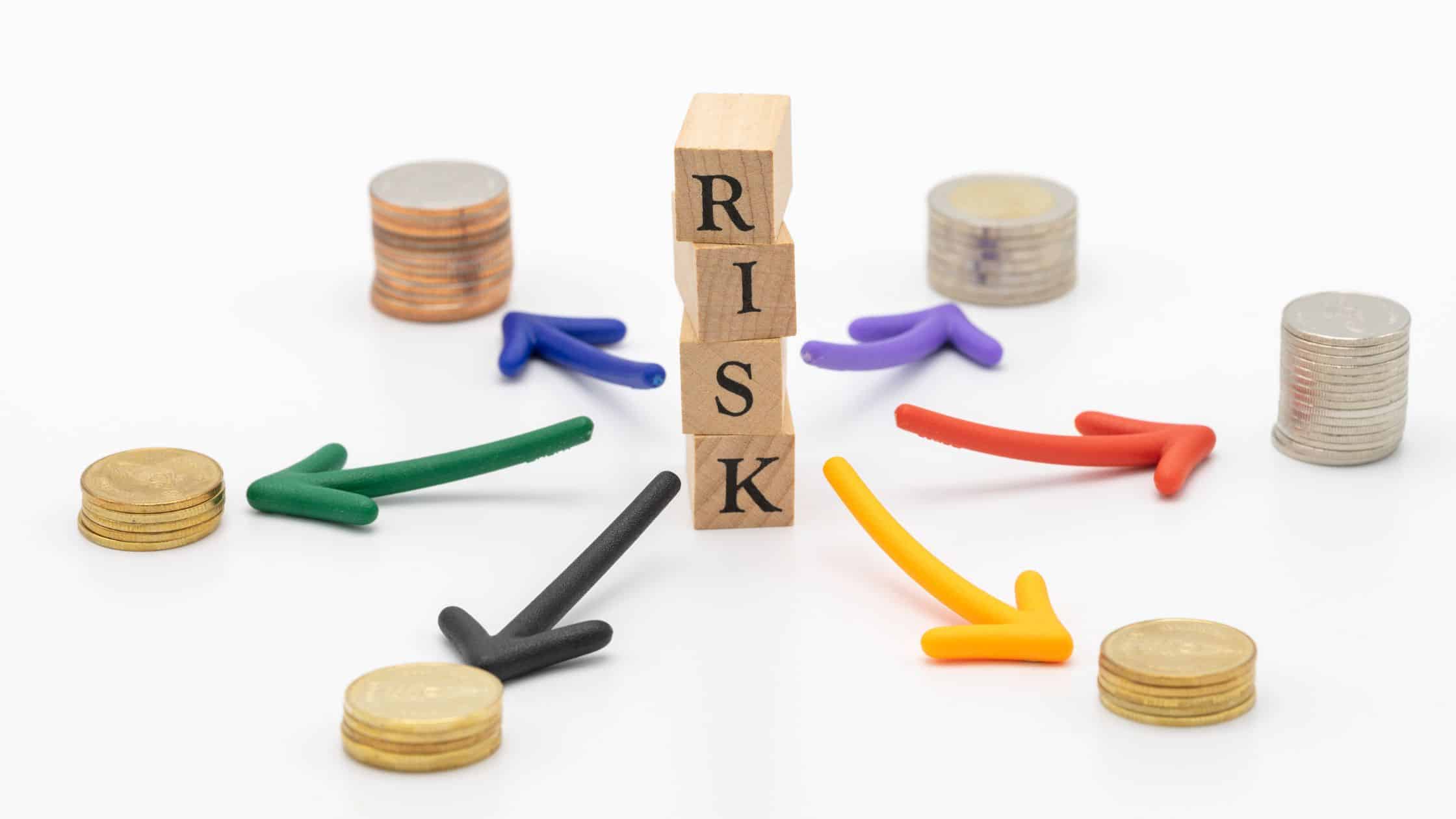 Human-centered design helps minimize development costs and risks by involving users early in the design process. By amassing user feedback and iteratively examining and enhancing designs, potential issues and usability problems can be identified and and rectified prior to substantial resource allocation. This approach reduces the likelihood of costly redesigns or product failures in the later stages of development. Moreover, by designing with the user in mind, the likelihood of market acceptance and demand surges, mitigating the risk of investing in a product that may not meet user needs or anticipations.
The Process of Human-Centered Design
A. Research and user analysis: Human-centered design commences with meticulous research and user analysis to gain a deep understanding of the intended users, their needs, and their context. This phase entails administering interviews, surveys, and observations to to gather insights and identify pain points, preferences, and goals.
B. Ideation and concept development: In this stage, designers generate a multitude of ideas and concepts based on the research findings. Brainstorming sessions and collaborative workshops are employed to encourage creativity. Concepts are then refined and evaluated against user needs and business goals to identify the most promising solutions.
C. Prototyping and testing: Prototyping necessitates the creation of tangible representations of the design concepts. These prototypes can exhibit low-fidelity, such as sketches or paper mock-ups, or high-fidelity, such as interactive digital prototypes. User testing is conducted with the prototypes to gather feedback, validate assumptions, and uncover any usability issues or areas for improvement.
D. Iterative design and refinement: Based on the feedback received from user testing, the design is refined iteratively. Designers analyze the data and insights gathered during testing to make informed decisions and make necessary adjustments to the prototypes. This iterative procedure persists until an acceptable resolution is attained, ensuring that the design meets user needs, is usable, and aligns with the overall project goals.
Embracing a Human-Centered Design Revolution: Final Thoughts
In conclusion, the future of human-centered design lies in putting users first, and it is a vital aspect of product engineering. By prioritizing the needs, preferences, and experiences of users in product development, companies can create products that truly resonate and provide value.
Shape a future where technology seamlessly integrates with the intricacies of human experiences by joining us in creating innovative and customer-focused products.
Experience the power of human centered design with AlignMinds, the top product engineering company in India, Kenya, and the US.