introduction
2023 is a time to look at what the future holds for Kubernetes. This container orchestration system has quickly become the de facto standard for managing containerized applications.
Kubernetes.has been evolving rapidly, and 2023 promises to bring many exciting new features, improvements, and challenges. This article will explore some of the most compelling Kubernetes predictions for 2023 and what they mean for businesses and IT leaders worldwide.
Kubernetes has been a game-changer in the world of containerization and cloud computing. As the adoption of Kubernetes continues to rise, IT leaders must stay updated with the latest trends and predictions to make informed decisions for their organizations.
In this article, we will learn what is next for container orchestration and explore seven real predictions for Kubernetes in 2023 that will help IT leaders stay ahead of the curve.
Before that, let us understand more about Kubernetes & the role of Kubernetes in 2023.
Understanding Kubernetes:
Kubernetes is an open-source platform built by Google to automate, deploy, scale, and manage containerized applications. Now maintained by the Cloud Native Computing Foundation (CNCF), it has become the de facto standard for container orchestration, replacing other solutions like Docker Swarm and Mesos.
It provides powerful features for automating deployment, scaling, and management of containerized applications, including self-healing, horizontal scaling, load balancing, and automated rollouts and rollbacks.
With Kubernetes, developers and IT operations teams can easily manage containerized applications at scale, making it a popular choice for modern cloud-native applications.
The Role of Kubernetes in 2023: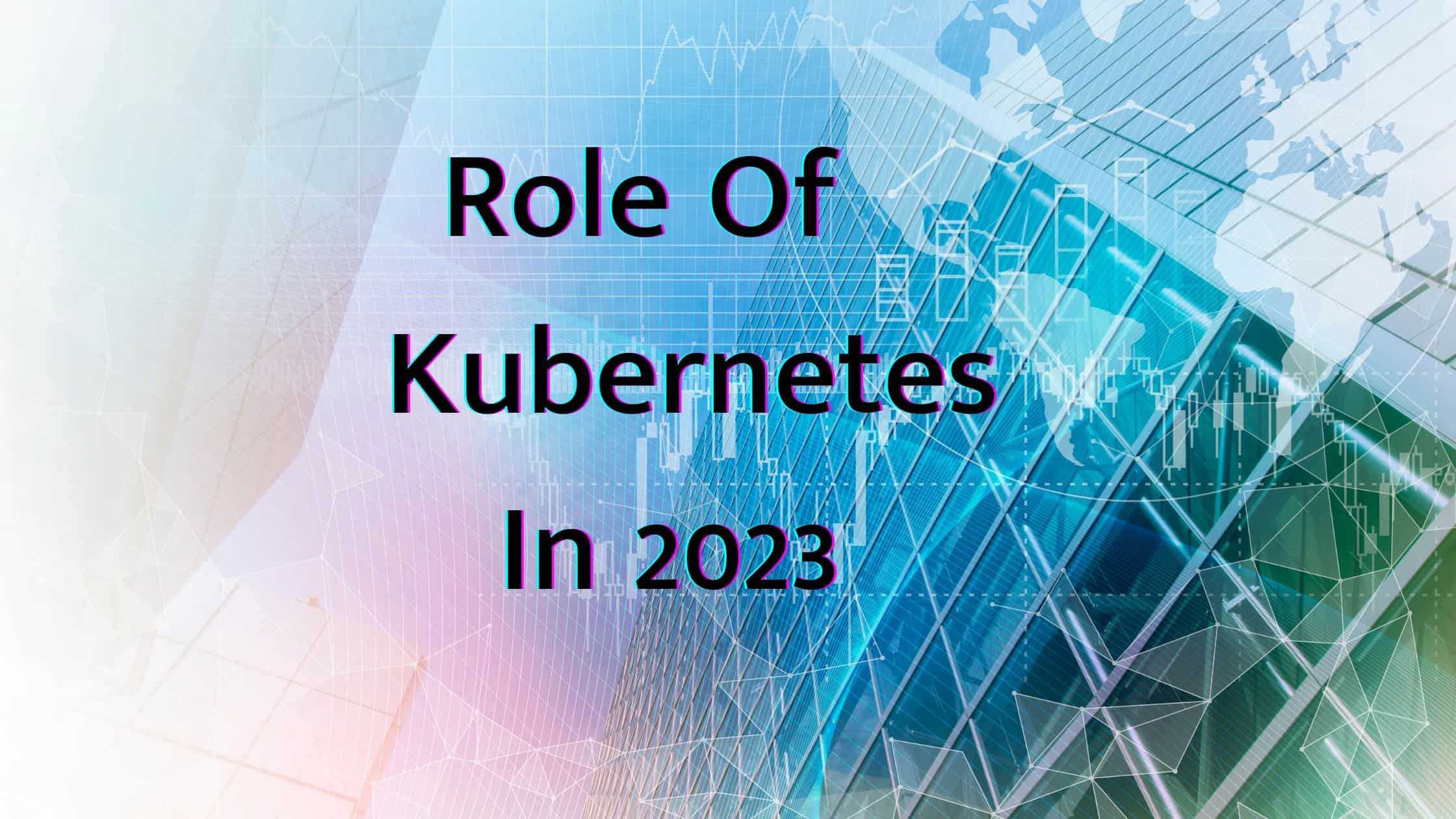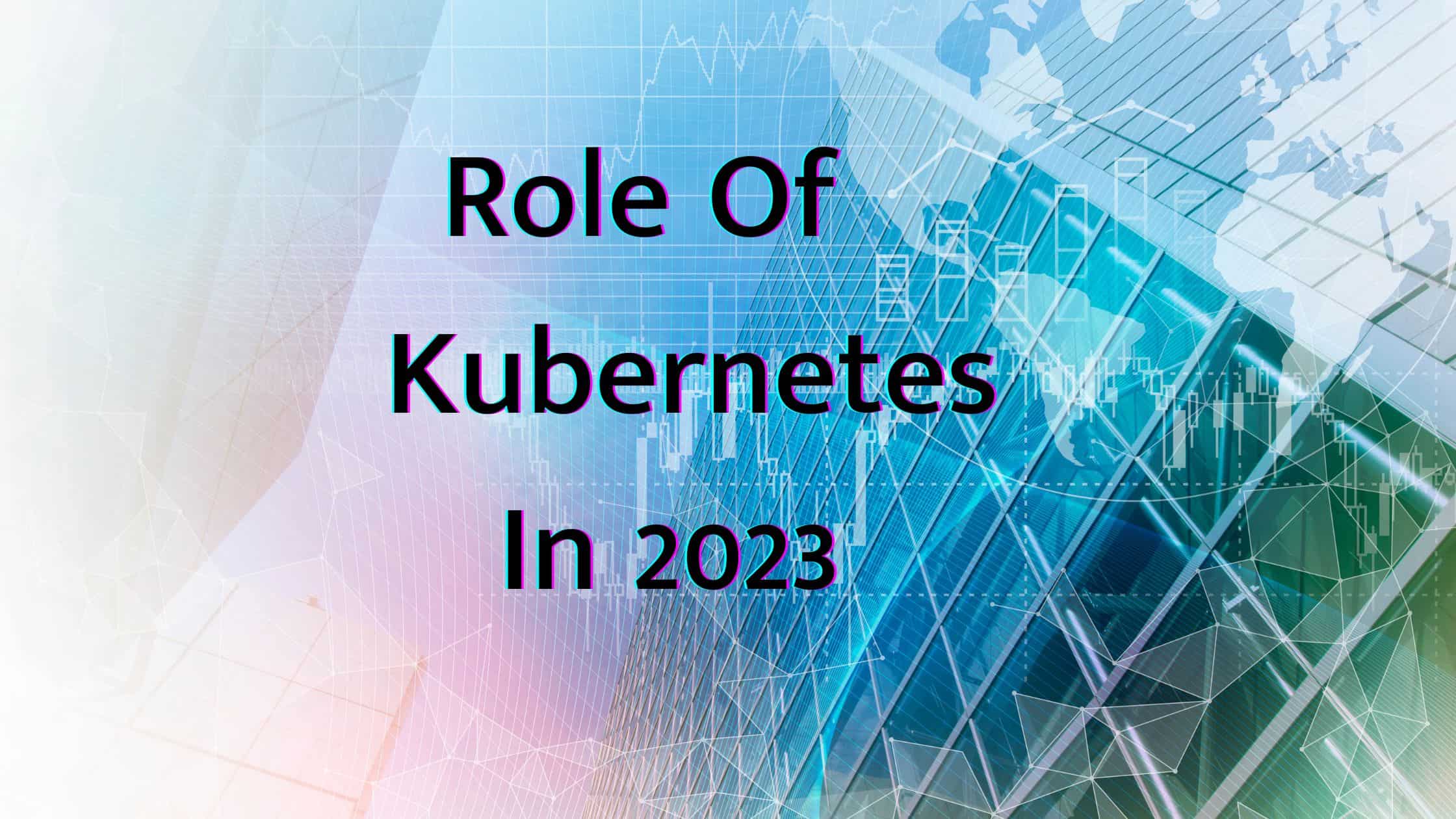 Kubernetes operators are becoming increasingly important in managing complex applications in Kubernetes clusters. Operators are software extensions that automate applications and infrastructure management within Kubernetes clusters.
In 2023, the role of Kubernetes operators will become more critical as the complexity of applications running on Kubernetes clusters increases. Kubernetes operators will enable IT leaders to manage complex applications and infrastructure more efficiently and effectively.
The 7 Real Predictions About Kubernetes for Futuristic IT Leaders
1. Kubernetes Will Continue to Dominate the Container Orchestration Landscape
One thing is clear: Kubernetes is not going anywhere! Despite the emergence of new container orchestration solutions, Kubernetes has cemented its place as the go-to platform for managing containerized workloads. This trend is expected to continue in 2023 and beyond as more organizations adopt cloud-native architectures and seek to streamline their development and deployment processes.
2. Kubernetes Will Become More User-Friendly
One of the biggest criticisms of Kubernetes has been its steep learning curve. However, efforts are underway to make Kubernetes more accessible to developers and operators of all skill levels. In 2023, we expect to see further improvements in this area, with new tools and interfaces that make it easier to manage Kubernetes clusters, troubleshoot issues, and automate everyday tasks.
3. Kubernetes Will Expand Its Role Beyond Container Orchestration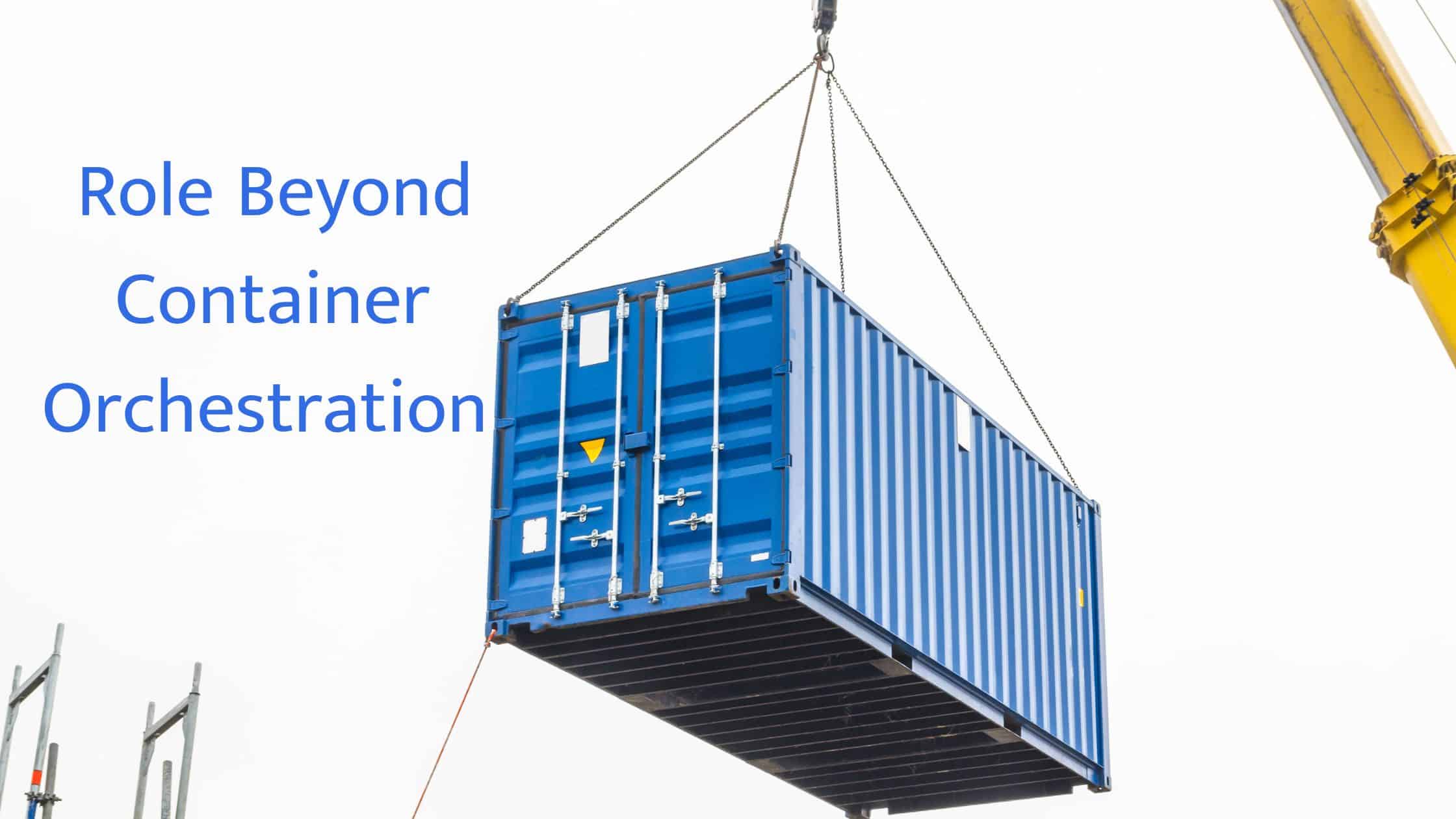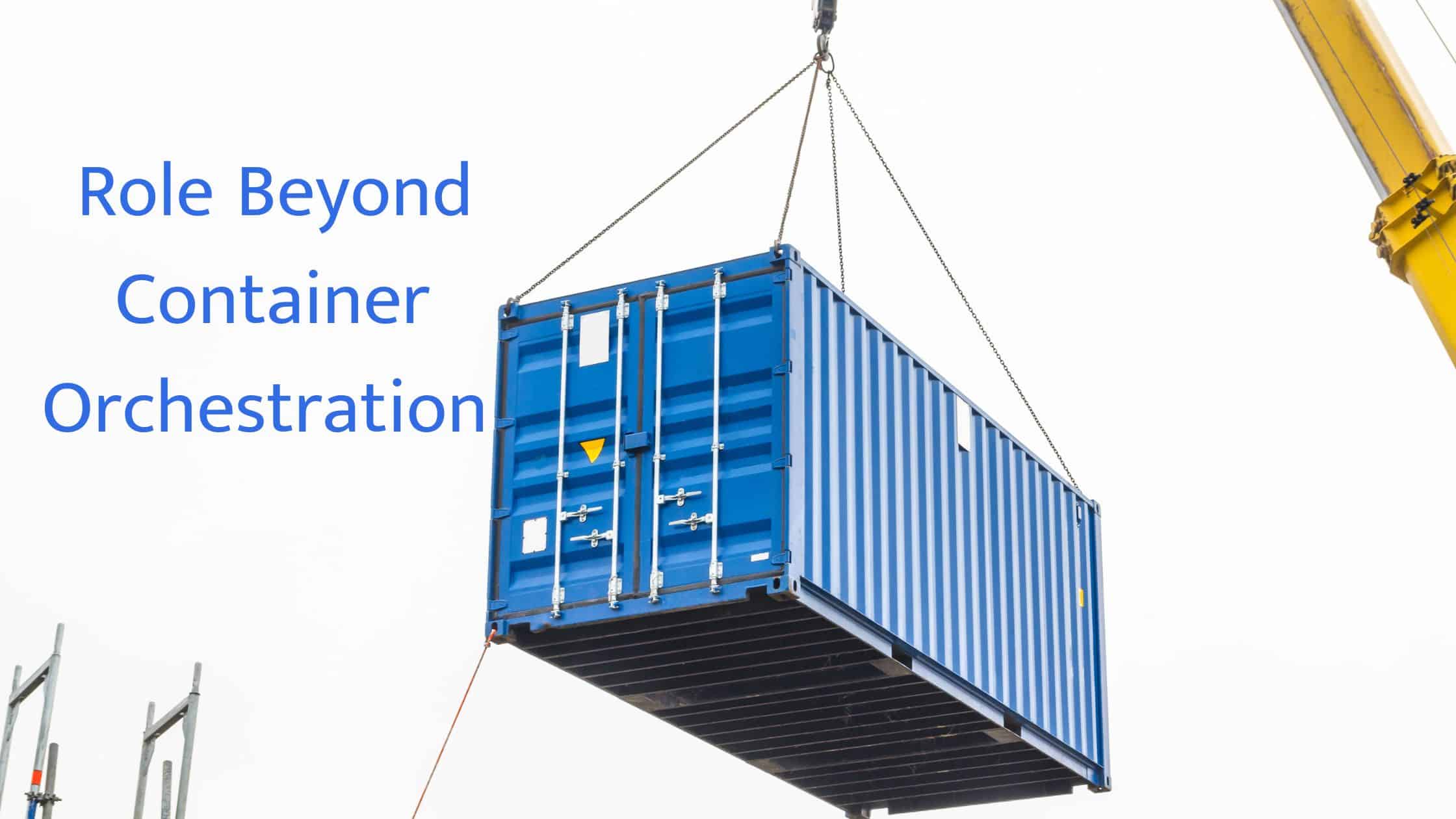 Kubernetes was initially designed as a container orchestration platform, but its capabilities have expanded significantly in recent years. In 2023, we expect to see Kubernetes continue to evolve as a platform for managing not just containers but also other types of workloads, such as serverless functions and virtual machines. This will enable organizations to run a broader range of applications on Kubernetes and enjoy the benefits of a unified management platform.
4. Kubernetes Will Improve Support for Stateful Applications
Kubernetes has historically struggled in managing stateful applications, such as databases, that require persistent storage. However, recent improvements in Kubernetes' StatefulSet feature have made it easier to deploy and manage stateful applications on Kubernetes. In 2023, we expect to see further enhancements in this area, including better data backup and recovery support and tighter integration with cloud storage solutions.
5. Kubernetes Will Become Even More Secure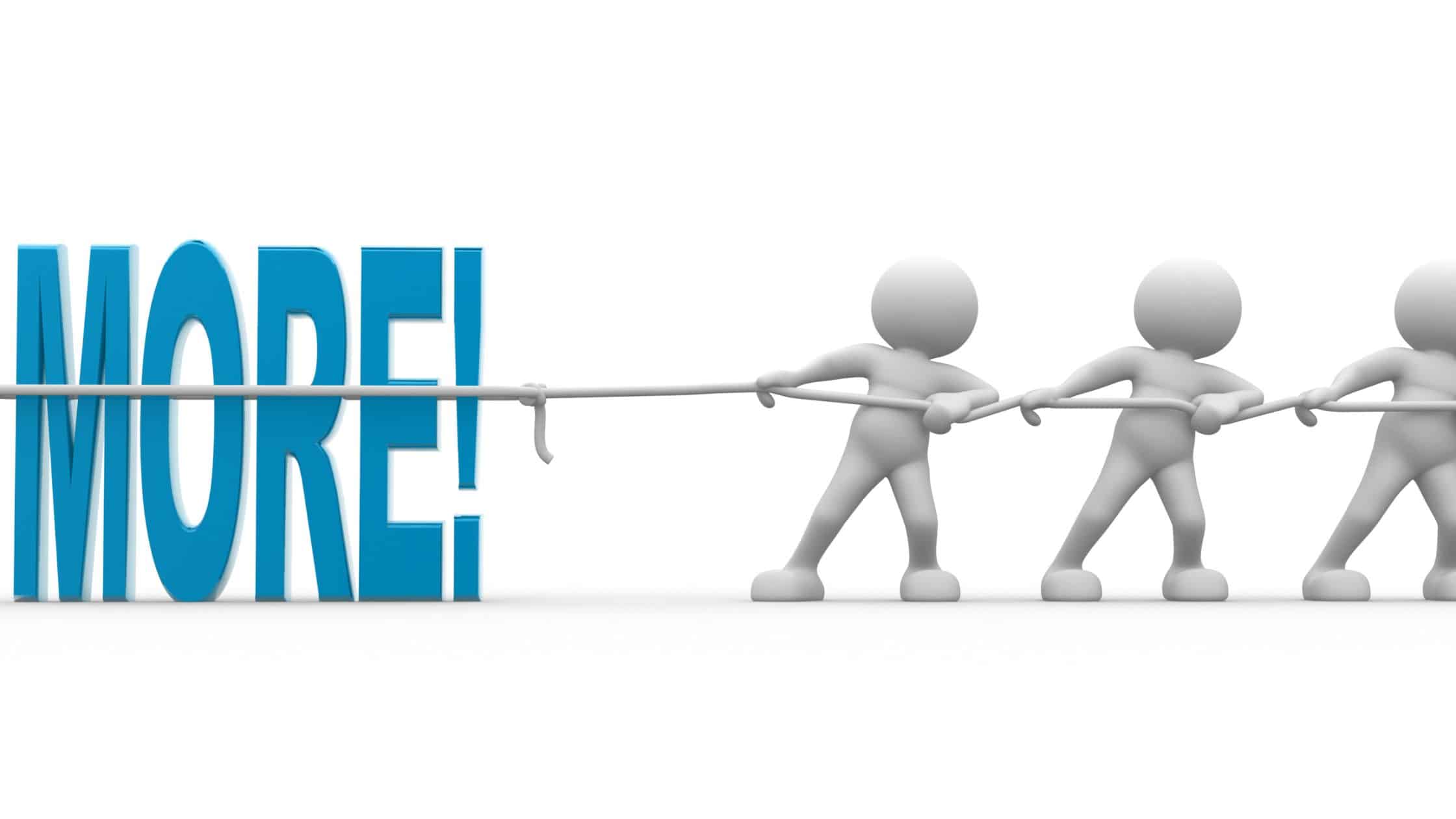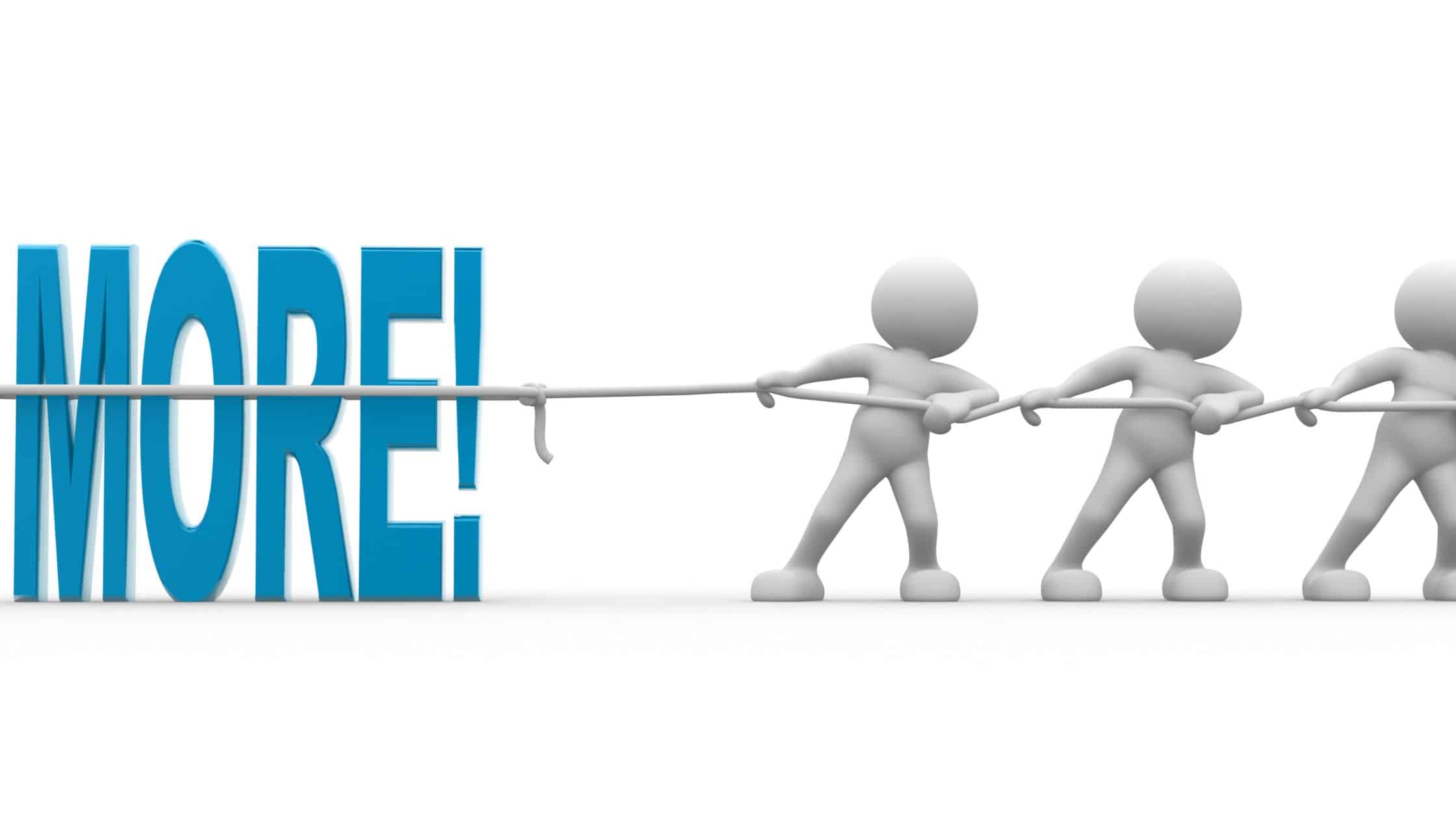 As Kubernetes adoption has grown, so has the need for robust security measures to protect containerized applications and data. In 2023, we expect to see Kubernetes continue to enhance its security features, with improvements in areas such as identity and access management, network security, and container isolation. This will give organizations greater confidence in running mission-critical workloads on Kubernetes.
6. Kubernetes Will Embrace Multi-Cloud and Hybrid Cloud Environments
With many organizations now using multiple cloud providers and hybrid cloud architectures, Kubernetes is well-positioned to provide a unified management layer across these environments. In 2023, we expect to see Kubernetes continue embracing multi-cloud and hybrid-cloud scenarios with new features and integrations that make managing applications across different environments easier.
7. Kubernetes Will Drive Further Collaboration and Innovation in the Container Ecosystem
Finally, one of the most exciting predictions for Kubernetes in 2023 is that it will continue to foster collaboration and innovation in the broader container ecosystem. Kubernetes has become a key driver of innovation in the container space. We expect this trend to continue in the coming years with new tools, frameworks, and applications built on Kubernetes.
Conclusion:
Kubernetes is set to have another exciting year in 2023, with many new features, improvements, and challenges on the horizon. As Kubernetes continues to mature and expand its capabilities, it will evolve and become more critical in cloud-native computing.
IT leaders must stay updated with the latest trends and predictions to make informed decisions for their organizations.
By understanding these seven real predictions for Kubernetes in 2023, IT leaders can stay ahead of the curve and ensure the success of their organizations. They may also choose to connect with the IT experts in the industry, such as Alignminds.
Book A Free Consultation:
Alignminds helps companies with cloud computing solutions and IT Infrastructure and embrace newer technologies like Kubernetes.
To stay competitive, IT leaders must offer the best Kubernetes experience, which means providing robust, scalable, and reliable Kubernetes services that can meet the demands of even the most complex applications.
Ask Alignminds experts about Kubernetes to help achieve your goals faster and deliver more scalable, reliable, and resilient applications. Whether you are a small startup or a large enterprise, Kubernetes can help you build a better cloud platform that meets your customers' needs.
So, what are you waiting for? Book a consultation now! Contact Alignminds now!