Have you ever wondered how some companies manage to create groundbreaking products that not only captivate the market but also revolutionize entire industries?
The answer lies in the pivotal role of product engineering companies. These unsung heroes of innovation play a crucial part in turning visionary ideas into tangible, market-ready solutions. In fact, statistics show that businesses that collaborate with product engineering firms experience a staggering 40% increase in product development efficiency, leading to accelerated growth and enhanced competitiveness.
In this blog, we'll dive deep into the world of product engineering and explore its transformative impact on businesses.
Definition of Product Engineering
The realm of product engineering involves the intricate processes of ideation, development, and optimization, culminating in a product's readiness for the market. It necessitates a holistic approach, fusing technology, design, and practicality to yield inventive and high-performing solutions.
For instance, within the technology sector, product engineering may pertain to the development of a smartphone, which encompasses activities such as integrating hardware and software, designing user interfaces, and conducting exhaustive testing. This holistic methodology guarantees alignment with customer needs, industry benchmarks, and market demands, resulting in a top-tier, competitive offering. The primary aim of product engineering is to enhance performance, reliability, and user satisfaction while keeping production costs at a minimum
How Product Engineering Companies Benefit Businesses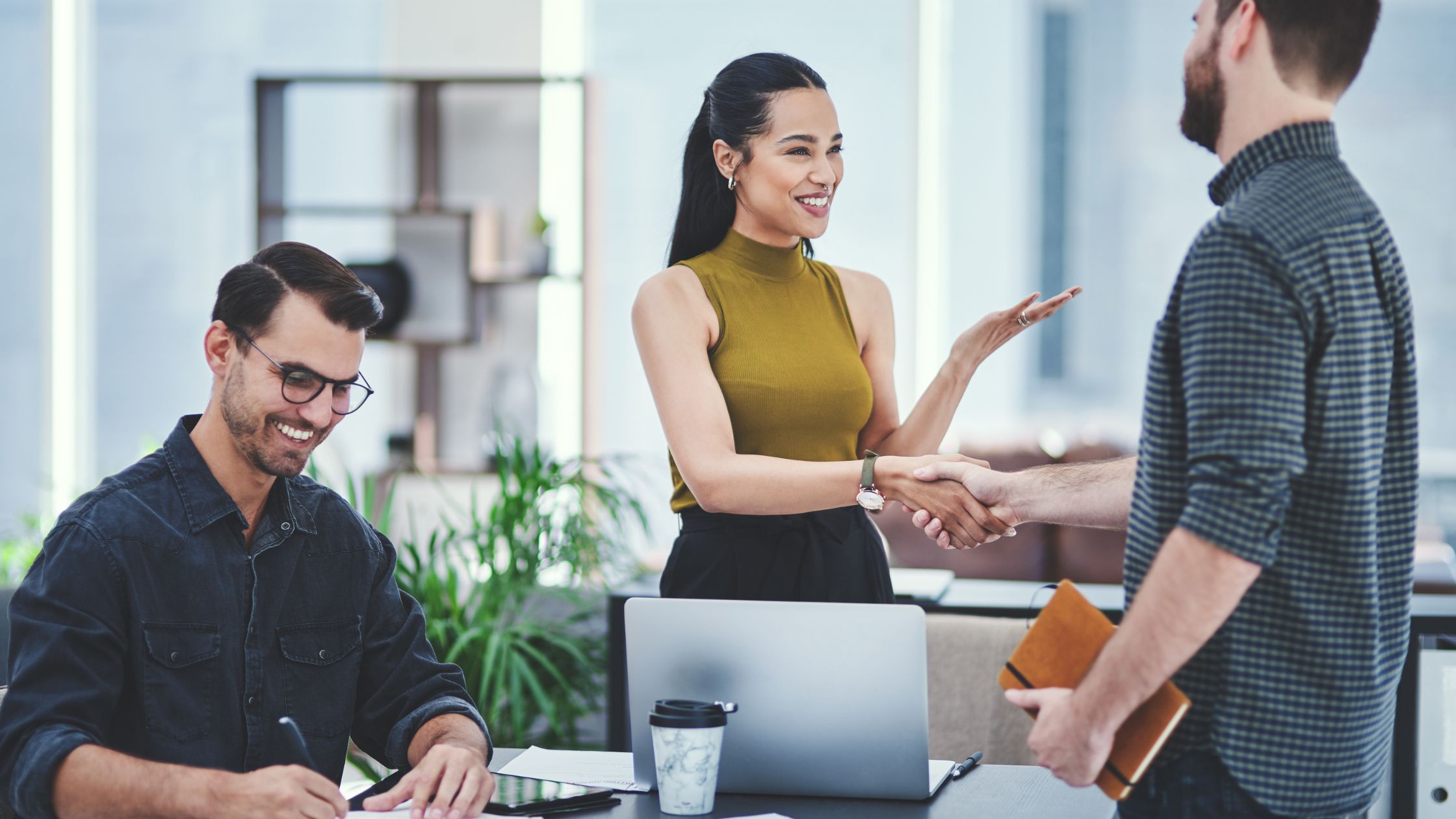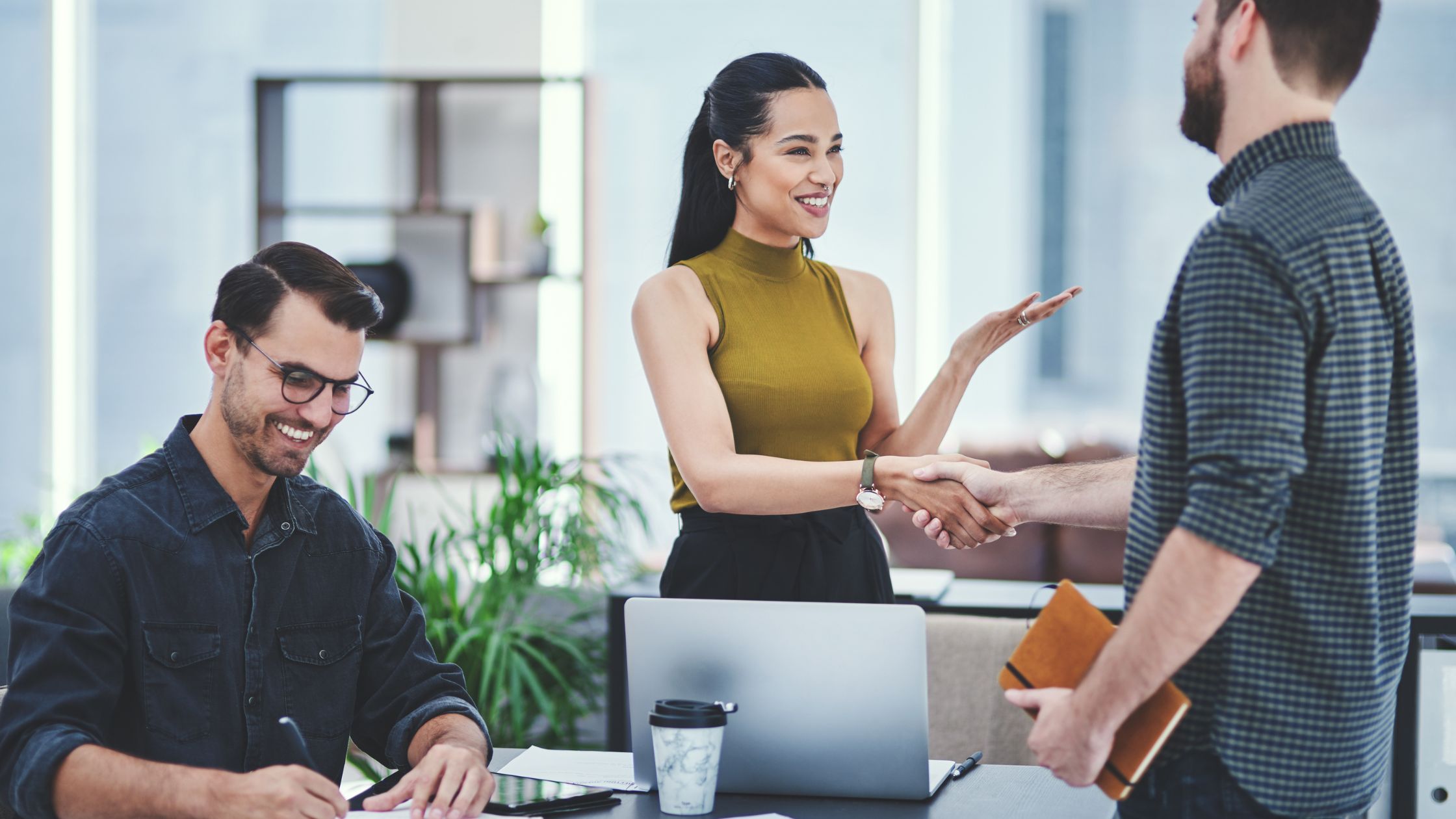 1. Streamlining the Design Process: Product engineering companies play a pivotal role in optimizing the design process for businesses. Their expertise in design methodologies, CAD tools, and rapid prototyping allows for efficient and error-free product development. By leveraging their experience, companies can save time and resources, minimize design flaws, and ensure that their products meet or exceed customer expectations. This streamlined design process not only reduces the likelihood of costly redesigns but also enhances overall product quality, positioning the business for long-term success in a competitive market.
2. Robust Testing and Quality Assurance: Product engineering firms excel in implementing rigorous testing and quality assurance protocols. Their dedicated teams focus on identifying and rectifying potential flaws early in the development cycle, reducing the risk of defects reaching the market. This meticulous approach results in products that are more reliable, have fewer recalls, and enjoy higher customer satisfaction. By entrusting their QA processes to engineering experts, businesses can uphold their brand reputation and avoid costly post-launch issues, ultimately saving money and ensuring product success.
3.Accelerated Time-to-Market: Product engineering companies in US, India and diverse global locations specialise in expediting the development timeline. Their vast experience, access to cutting-edge technologies, and streamlined workflows enable businesses to bring products to market faster. By reducing development cycles, companies can seize market opportunities swiftly, respond to changing customer demands, and stay ahead of competitors. The shortened time-to-market not only generates revenue sooner but also increases the chances of capturing a larger market share, making it a crucial advantage for business growth.
4.Cost Optimization and Efficiency: One of the primary benefits of partnering with product engineering firms is cost optimization and efficiency. These companies are well-versed in cost-effective sourcing, materials selection, and manufacturing processes. Through careful analysis and optimization, they help businesses reduce production costs, minimize waste, and enhance resource utilization. This leads to improved profit margins, cost competitiveness, and sustainable business operations. Additionally, engineering expertise allows for the identification of potential cost-saving opportunities during product development, ensuring that projects stay within budget constraints.
5.Innovation and Competitive Advantage: Product engineering companies bring fresh perspectives and innovative thinking to the table. They collaborate with businesses to identify new Digital Transformation technologies, materials, and design approaches that can give products a competitive edge. By harnessing their expertise in emerging trends and market insights, businesses can stay ahead of the curve, create unique products, and differentiate themselves in crowded markets. This innovation-driven approach not only fosters growth but also solidifies a company's position as an industry leader, attracting customers and partners who value cutting-edge solutions.
Future Trends and Innovations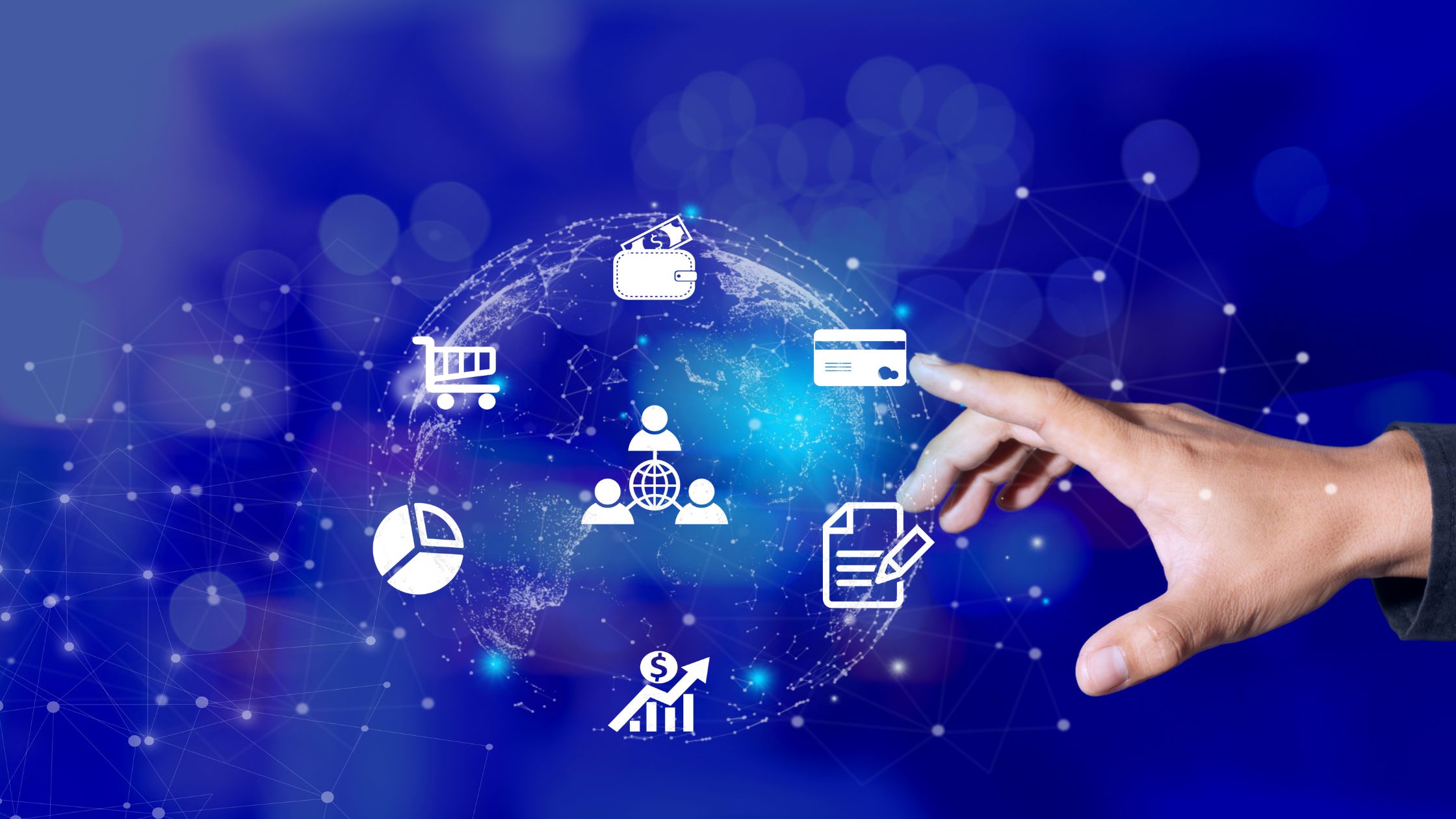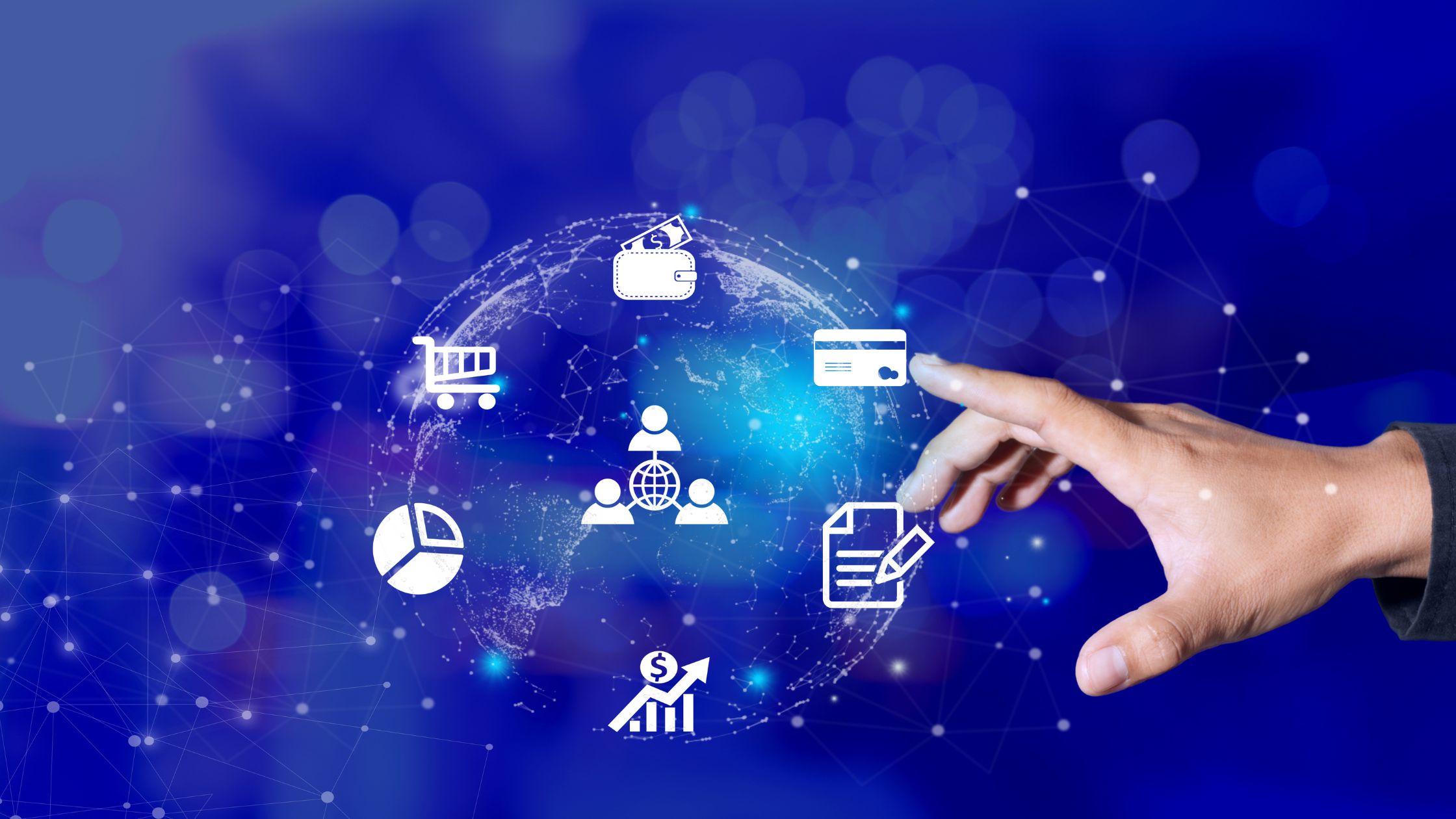 >AI and Machine Learning in Product Design: Product design is undergoing a profound revolution thanks to AI and machine learning, which harness the power of data-driven insights, predictive modeling, and automated design optimization. These technological marvels simplify the design process, ignite creativity, and boost product performance, ultimately giving rise to an era of innovation that prioritizes the customer.
>Sustainable and Eco-Friendly Product Engineering: In response to mounting environmental concerns, sustainable and eco-friendly product design is emerging as a prominent trend. Corporations are actively placing importance on selecting materials, refining manufacturing processes, and extending product lifespans to minimize their ecological impact. This shift toward sustainability not only benefits the environment but also caters to the escalating demand for environmentally-conscious products.
>3D Printing and Rapid Prototyping: 3D printing and rapid prototyping are transforming product development by enabling faster, cost-effective, and highly customizable prototyping and production. This Digital Transformation technology accelerates innovation cycles, reduces waste, and facilitates complex design iterations, making it a vital tool in various industries from aerospace to healthcare.
AlignMinds: A Leading Force in Product Engineering Innovation
In conclusion, the role of product engineering companies in business cannot be overstated. These product engineering companies in Kenya, US, India and various other regions serve as invaluable partners, driving innovation and ensuring product excellence.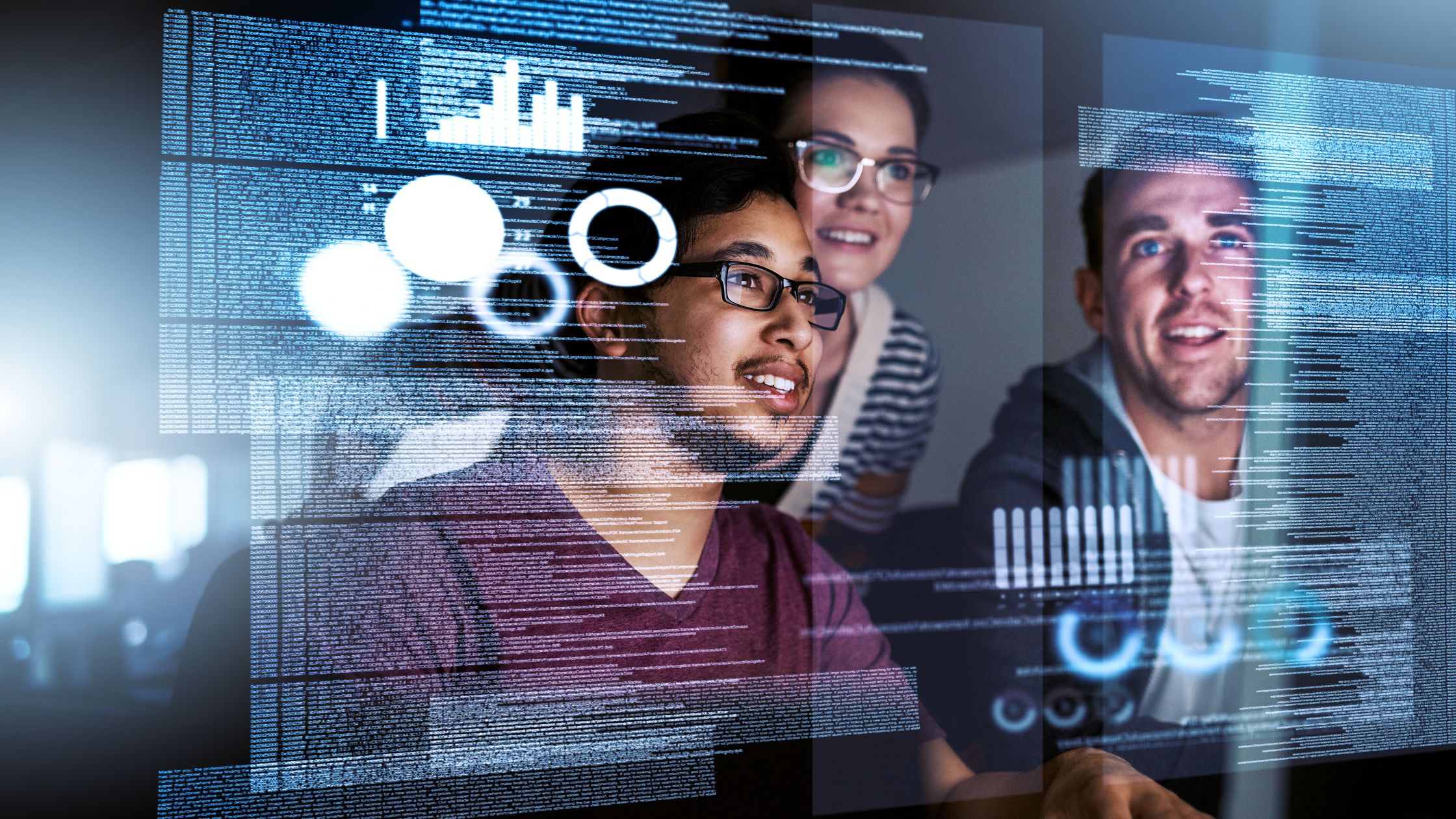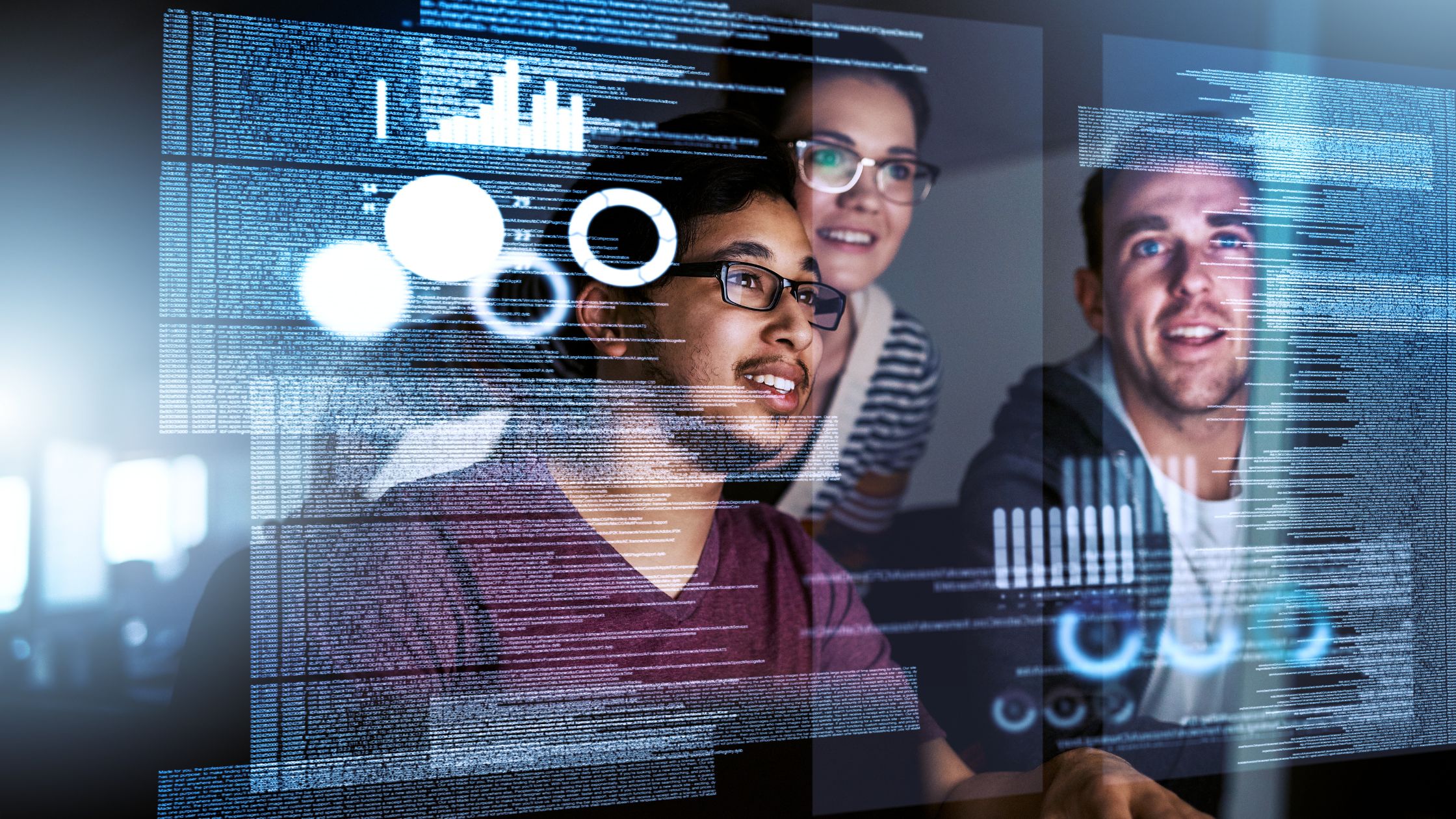 As we've explored, AlignMinds, a prominent product engineering company in India and other places, stands out as a prime example of such a valuable partner. With its expertise, it has played a pivotal role in transforming ideas into market-ready solutions, bridging geographical boundaries, and fostering global business growth. In the interconnected world of business, companies like AlignMinds are the cornerstone of progress and success, enabling businesses to thrive on a global scale.