Introduction 
Product support services are labor- oriented hardware and software services, which can be performed by the manufacturer of the product or parties other than the  seller that created the product. These services can be offered by several types of  merchandisers,  generally including  hardware OEMs like Dell, HP, EMC or IBM; and software publishers, like Microsoft, Oracle or SAP. 
Product management, maintenance and support services are also delivered by other independent service providers and third- party support providers. An independent maintenance service provider can and offers a wide range of support services for  hardware and software products. And they may have a collaboration with the product manufacturer but not as a primary means to its service business. 
A third- party support provider primarily delivers break/ fix specialized support for hardware and/ or software products. And it is now generally aligned with the product manufacturer but may have a relationship in certain specific exceptional cases. 
Characteristics of Product Management and Support Services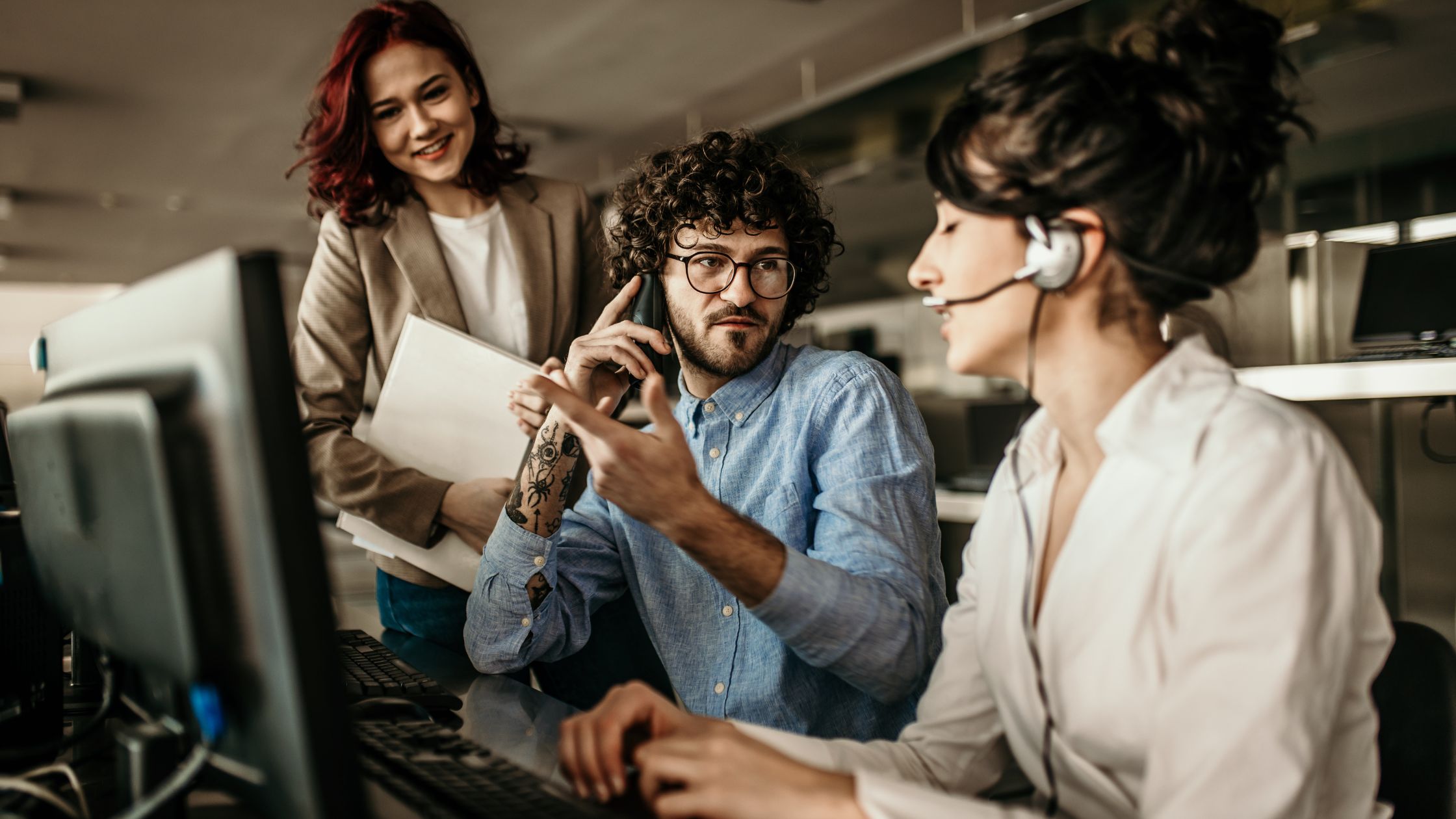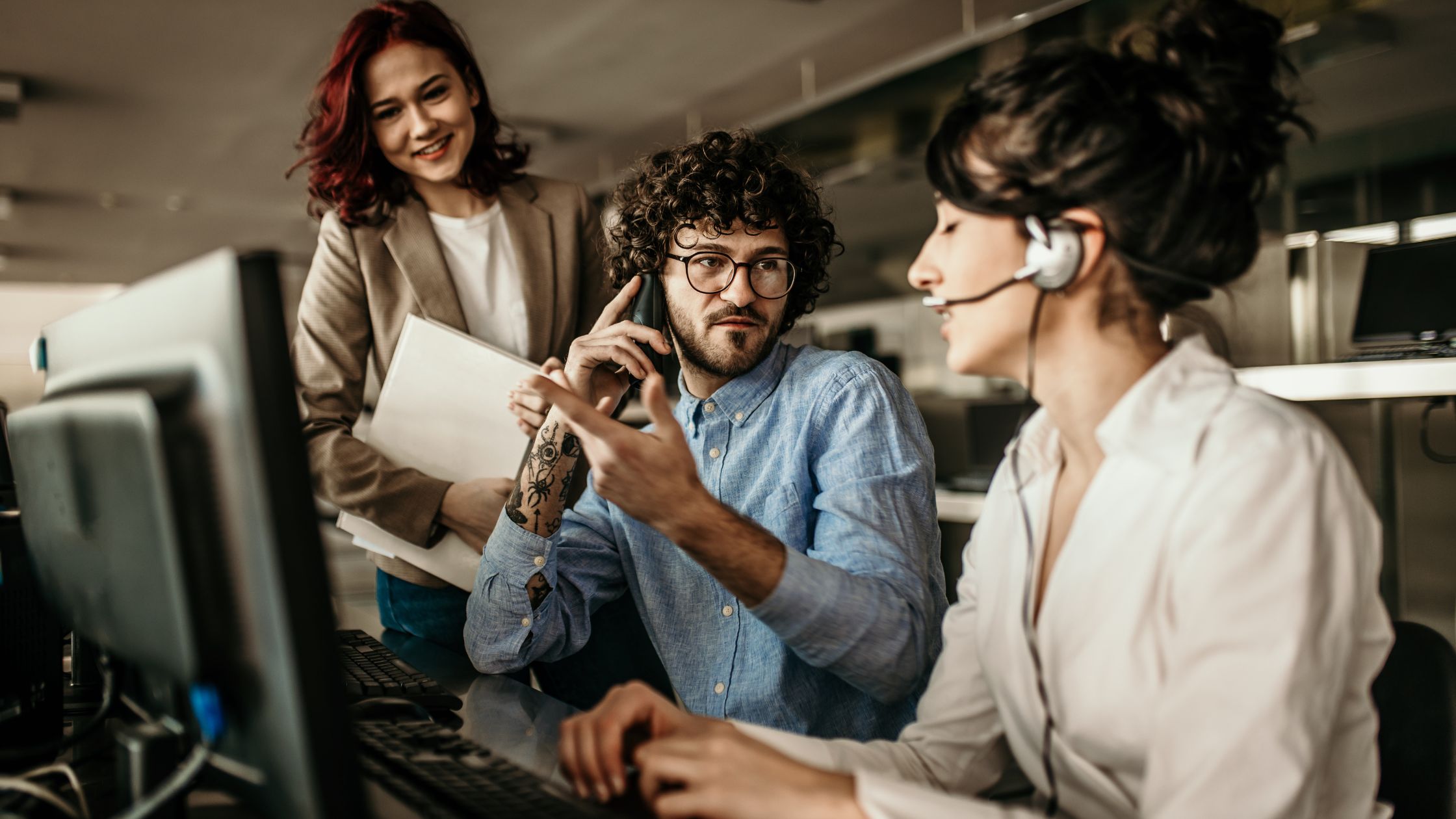 Most companies in software production and service business offer their clients a combination of the core product and a variety of other miscellaneous services. These services serve as the distinguishing factor that distinguishes successful firms from mediocre ones. Performing well in service delivery requires ultramodern marketers to understand.
What response consumers anticipate from the business is important. And grouping of these actions into core and support service rudiments is also crucial. Estimate how well the association is performing on each one. Redesign present service packages in order to offer clients in each target market. A product offering and delivery system that meets their expectations for performance and value within the constraints of a price is a priority that will allow the service provider to have a permissible profit. 
What is product management, maintenance and support service? 
Product management, maintenance and support service is an organizational lifecycle function within a company dealing with the planning,  predicting, and production, or marketing of a product or several products at all stages of the product life cycle.  
In the same way, a product lifecycle management or PLM integrates people, data, processes and business systems. It provides product information for companies and their extended  force chain enterprise. 
It can not be stated  easily as some of the data is distorted,  still software maintenance and support of systems was first addressed by Meir M. Lehman in 1969 In an expansive study over a period of two decades, it led to the development of Lehman's Laws. Some of the significant findings of his exploration conclude that maintenance is really evolutionary development and that  maintenance decisions  are  backed by understanding what happens to systems  and software in the long run.  
Role of Product Management and Maintenance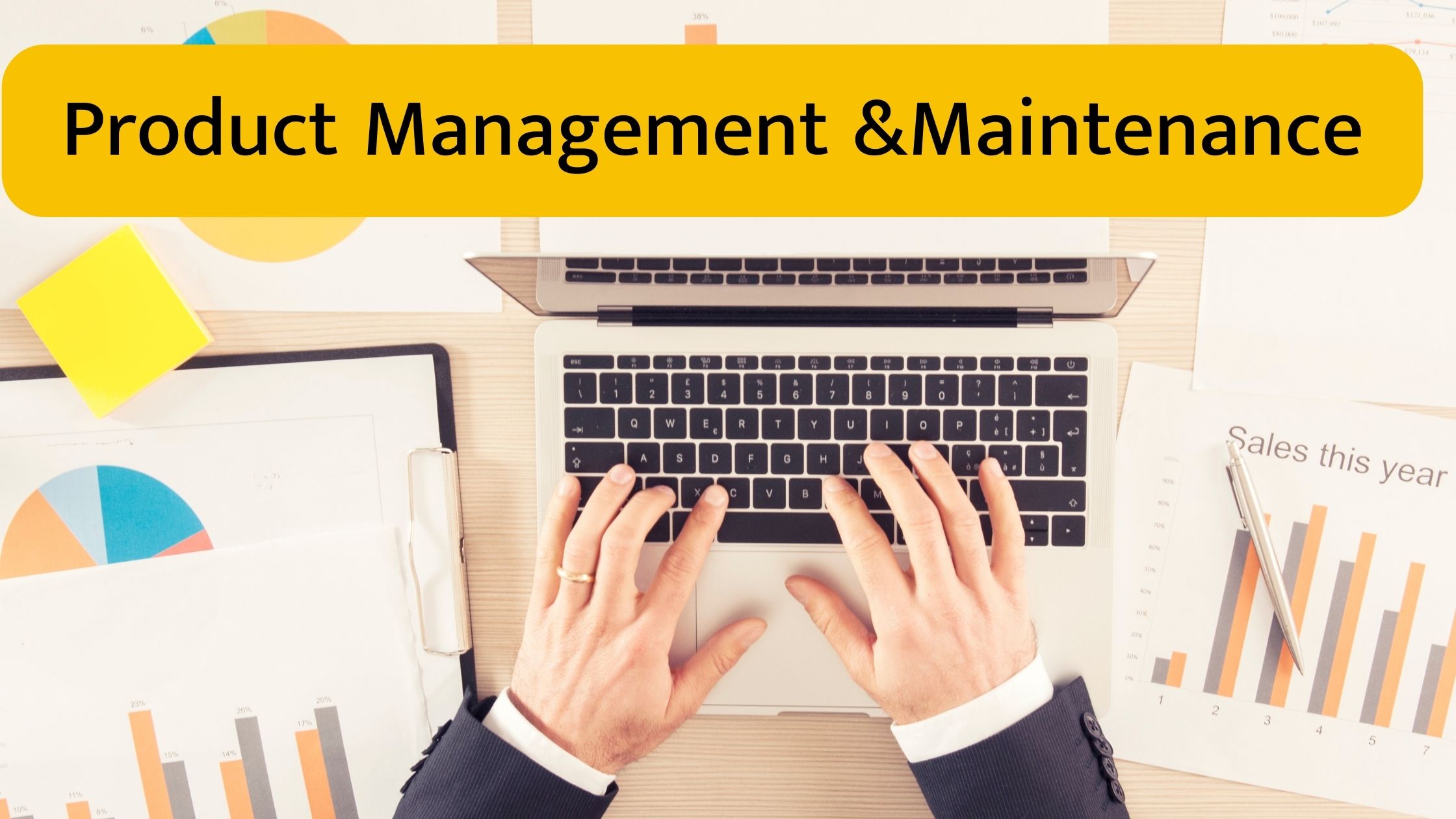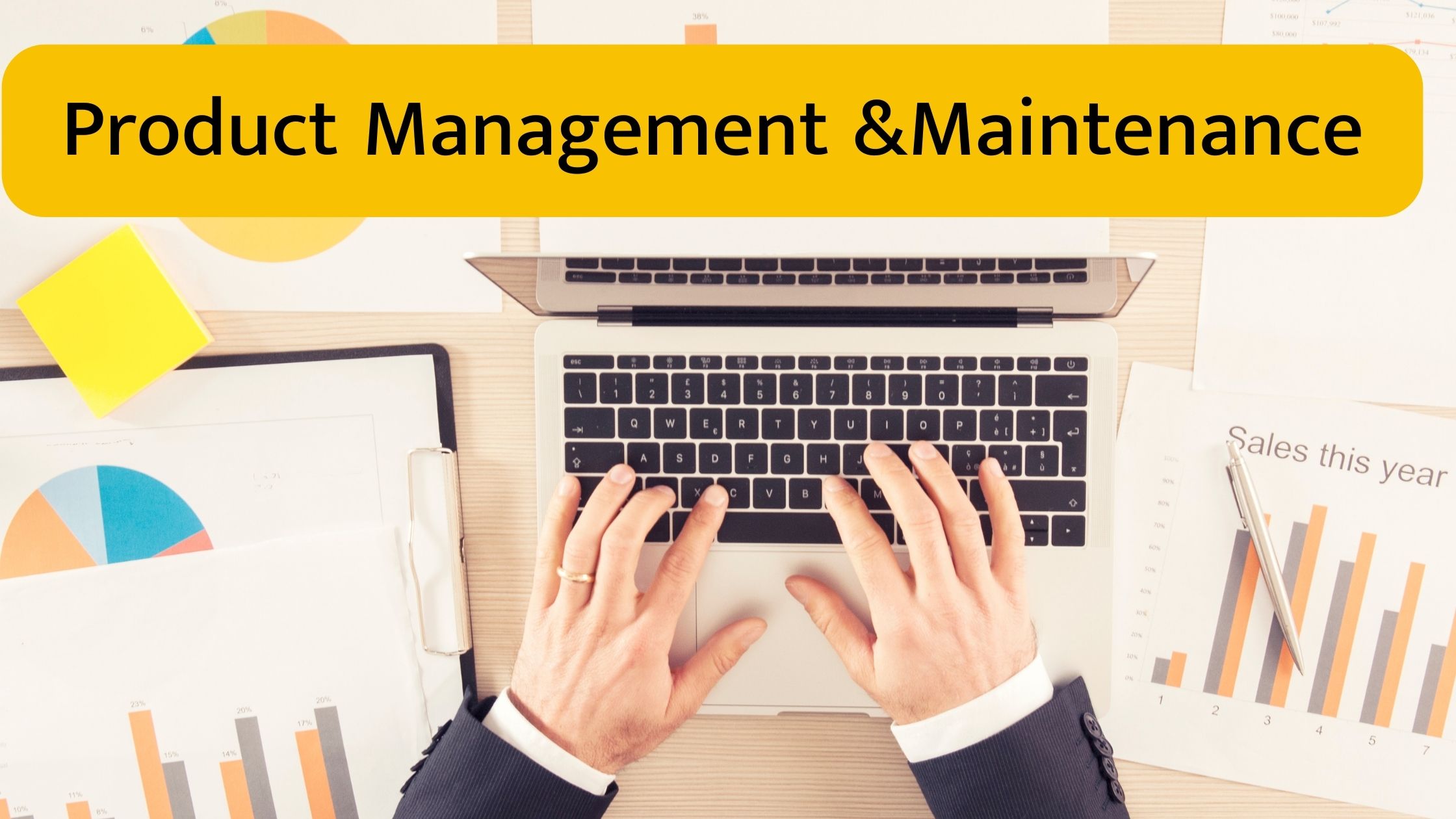 Corrective Maintenance:
This type of maintenance involves identifying and correcting faultsin different equipment and software, which are then communicated to the maintenance department by the different users of the same equipment.
Preventive Maintenance:
The  goal of this maintenance is to keep a stable  position of a certain service on  equipment, programming the interventions of their vulnerabilities in the most convenient time. It's used to be a methodical character, that is, the  equipment is audited indeed if it has not given any symptoms of having a problem.   
Predictive Maintenance:
Thanks to the power of Big Data, this type aims to constantly know and report the status and  functional capacity of the installations by knowing the values of certain variables, which represent  similar state and  functional capability. For the application of this maintenance , the physical variables and software variables and statistics must be considered.  
Zero Hours Maintenance   
This is the set of tasks whose thing is to review the  outfit at regular  slated intervals before any failure, either when the responsibility of the maintenance has gone down largely so it's  perilous to make a decision of  product capacity. This review is grounded on leaving the structure to zero hours of operation, exactly as if the outfit were new. These reviews will replace or repair all  particulars subject to wear and tear. The  end is to  ensure a good working time fixed in advance.
Periodic  Maintenance 
This is the  utmost  introductory conservation of hardware and software. It consists of a series of tasks like data collections, visual  examinations, bug checking, error checking, A/ B Testing Etc. for which no expansive training is necessary, but  maybe only a brief training. 
Conclusion
In order to understand which particular types of maintenance to implement for your organization, you must know which types of product maintenance and support services that you are using at present versus the maintenance goals you want to achieve. With that, you also should consider your available budget and the various resources.