Ever wondered how cutting-edge technologies can revolutionise the efficiency of supply chain management?
In the dynamic world of contemporary business, enterprises are perpetually seeking innovative solutions to optimize processes and secure a competitive advantage. Enter AI-enabled computer vision technologies – a game-changing innovation that has reshaped the logistics and inventory management landscape. With features such as real-time data analysis, automatic identification, and improved quality control, these sophisticated systems offer unmatched potential to transform the supply chain landscape
Let's explore the astounding statistics behind this transformative technology, revealing its true potential to reshape the future of global commerce.
AI-powered computer vision can reduce supply chain errors by up to 30% to 50%, leading to substantial cost savings.
Companies adopting computer vision technologies have witnessed a 65% increase in inventory accuracy.
The global market for AI in supply chain management is projected to reach $10110.2 million by 2025.
Discover how these statistics are paving the way for a more agile, efficient, and responsive supply chain ecosystem, ensuring a brighter tomorrow for businesses worldwide
Overview of Supply Chain Management (SCM) and its significance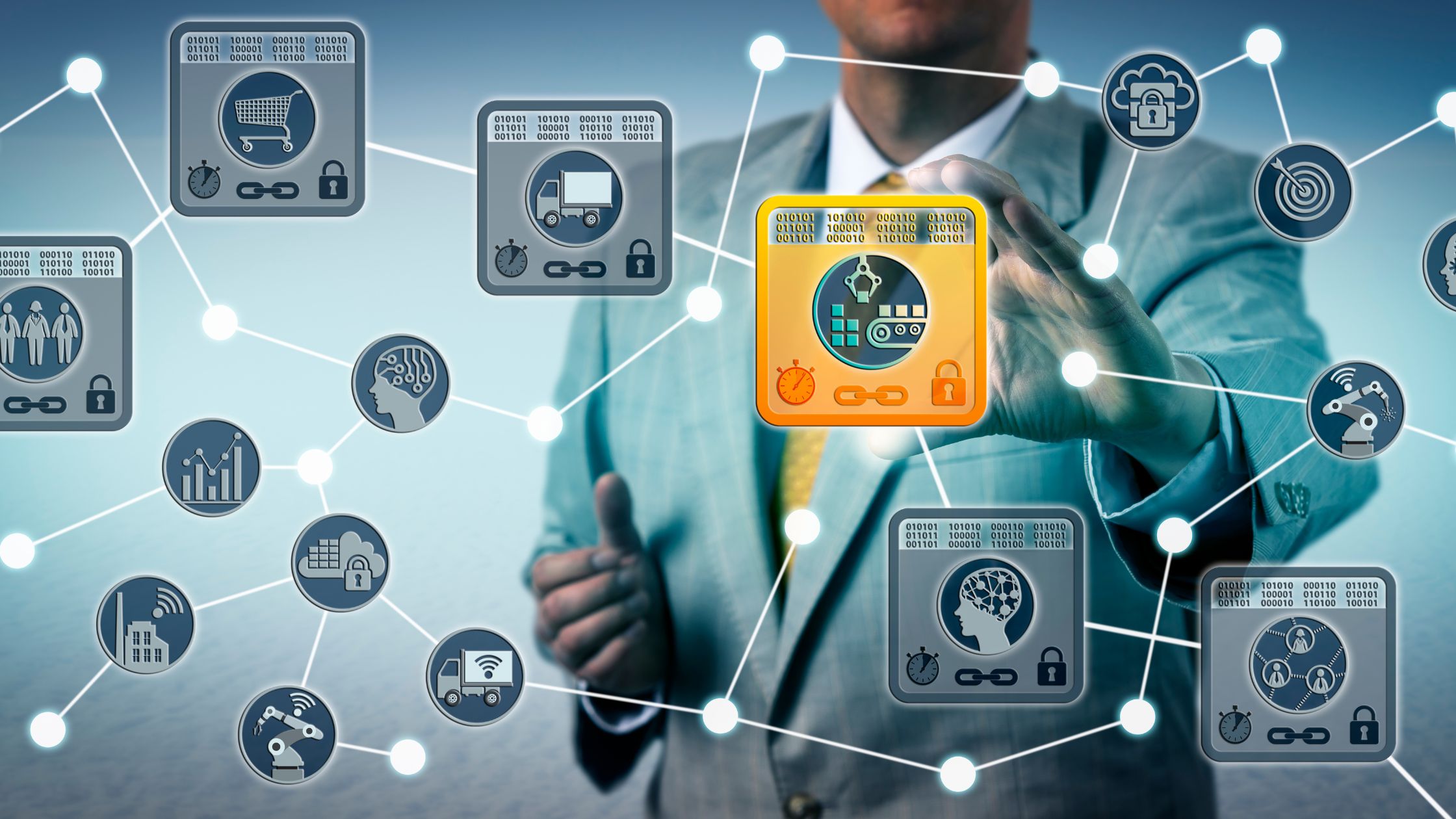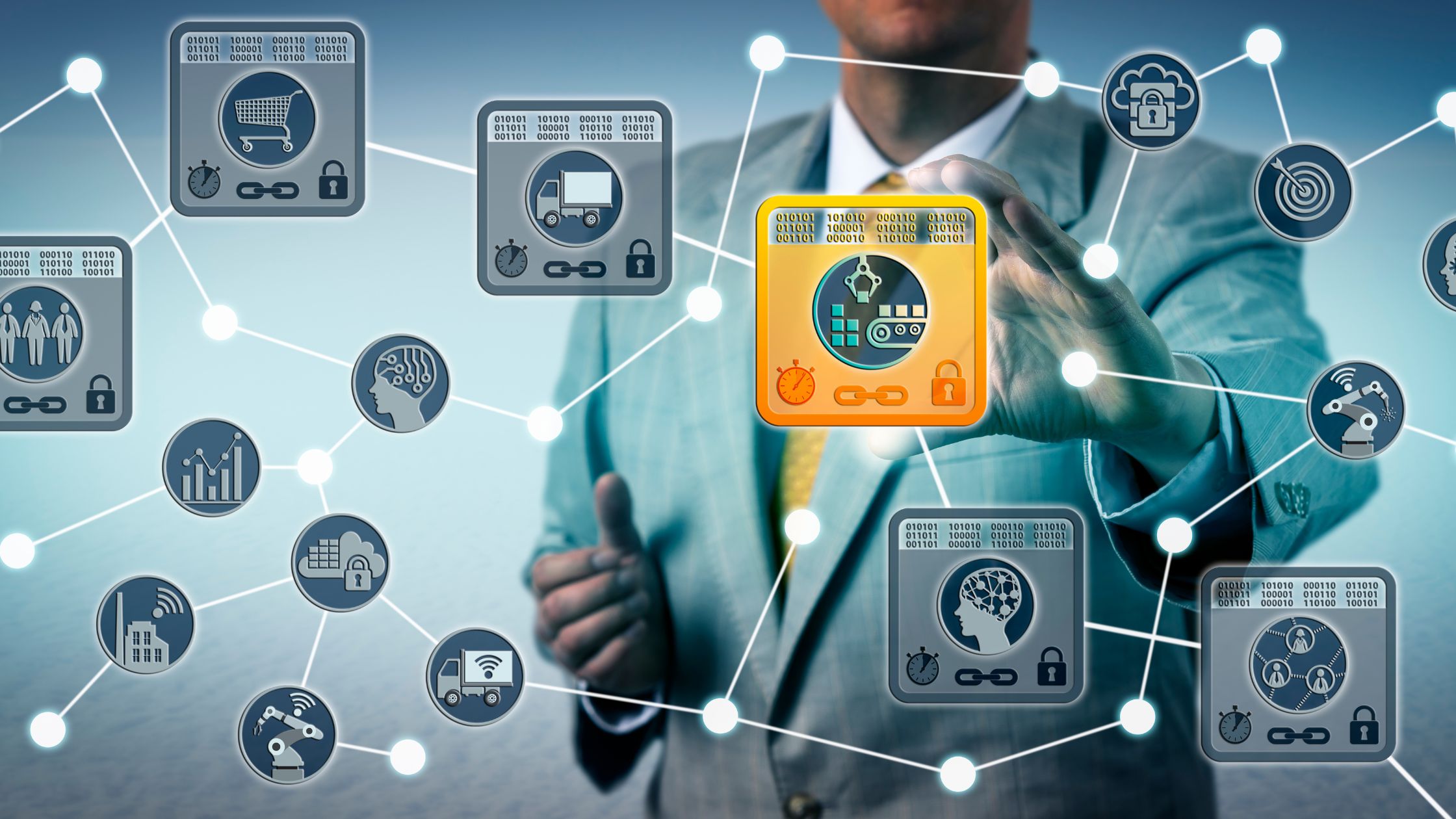 Supply Chain Management involves the methodical coordination of production, procurement, and distribution activities, spanning from raw materials to end consumers, aiming to maximize efficiency, reduce expenses, and satisfy customer needs. SCM holds immense significance in today's globalized economy, facilitating the uninterrupted movement of goods, information, and finances across suppliers, manufacturers, distributors, retailers, and customers. Successful SCM implementation leads to optimized inventory control, shorter lead times, elevated customer satisfaction, and improved profitability for enterprises.
By fostering collaboration among stakeholders, SCM enhances visibility, mitigates risks, and enables adaptability to market fluctuations and disruptions. With its significance extending across industries, SCM empowers organizations to gain a competitive edge and thrive in a dynamic business landscape.
Understanding Computer Vision in Supply Chain Management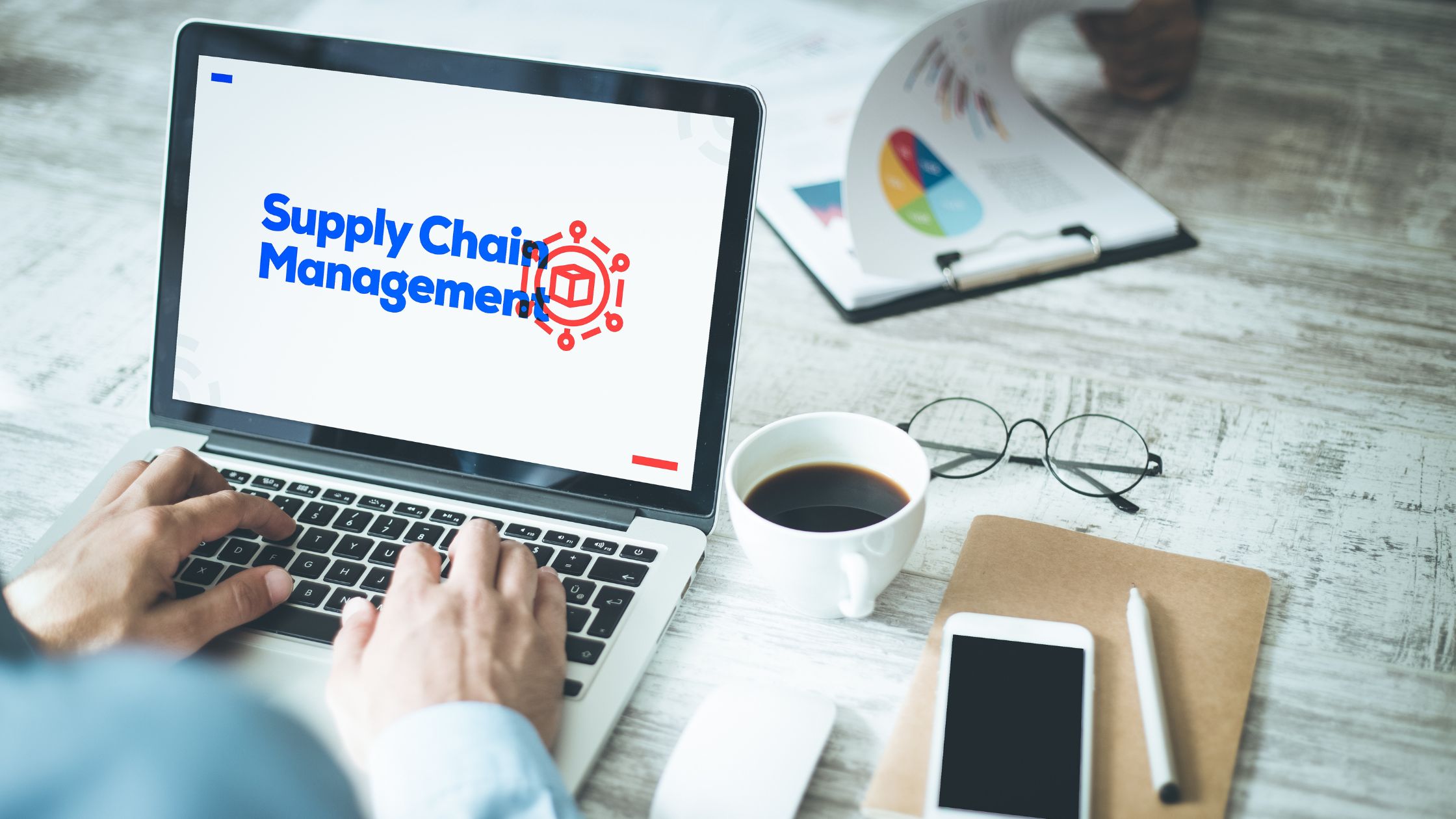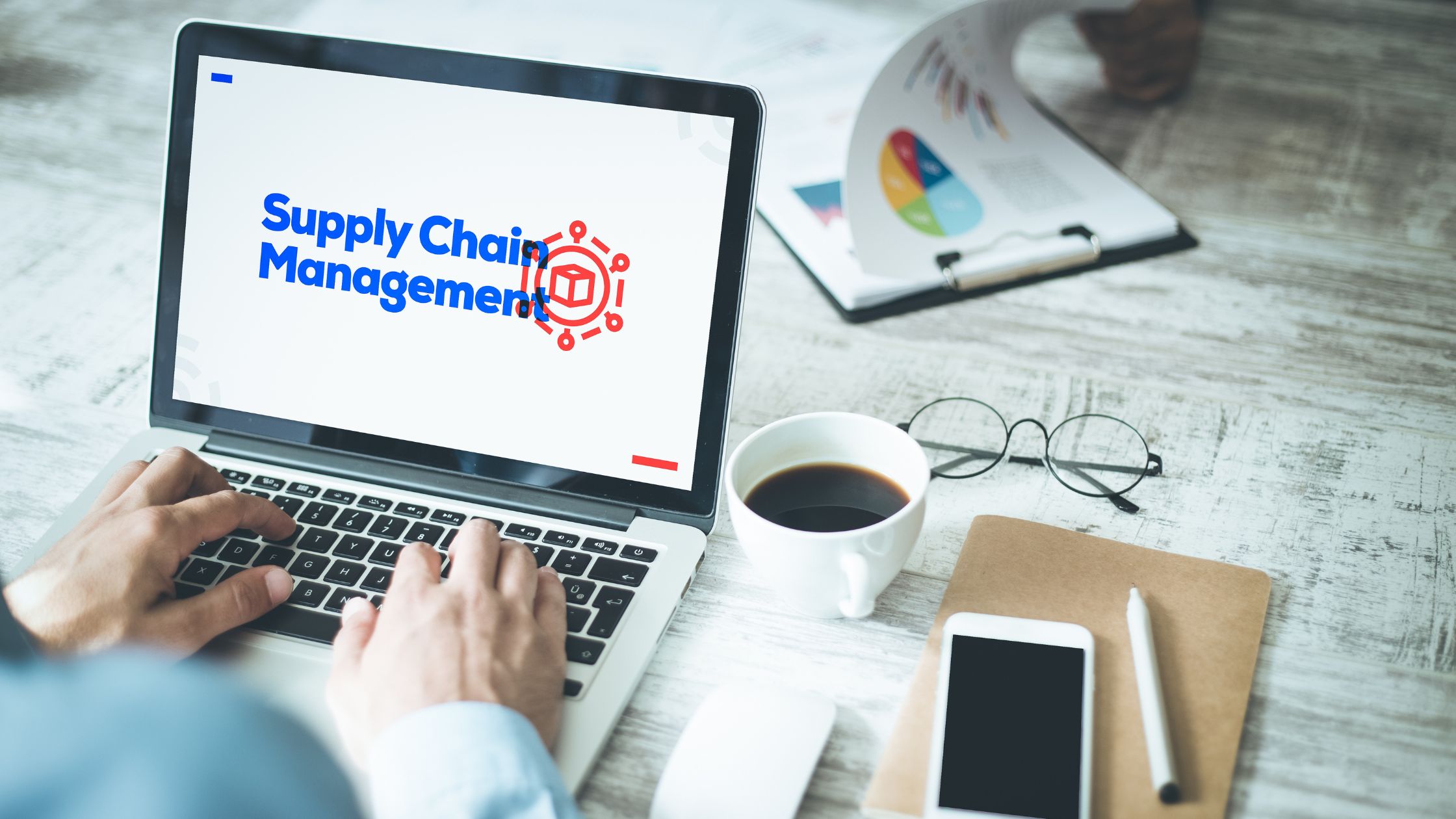 Computer vision is a revolutionary technology that has gained immense importance in supply chain management. It involves the use of algorithms and machine learning to enable machines to interpret and understand visual information from images and videos. plays a critical role in various areas, including inventory management, quality control, logistics, and demand forecasting.
One of the primary applications of Computer Vision Technologies in supply chains is automated inventory tracking. Using cameras and sensors, companies can monitor stock levels in real-time, minimizing stockouts and overstock situations. Quality control is another crucial aspect where computer vision helps identify defects and ensure product quality, reducing waste and returns.
Additionally, AI in computer vision aids in optimizing warehouse operations by streamlining product picking, sorting, and packing processes. It can also enhance shipment tracking and route optimization, leading to more efficient and cost-effective logistics.
Furthermore, computer vision-driven demand forecasting allows businesses to predict customer preferences and trends accurately, ensuring better inventory management and improved customer satisfaction.
As computer vision technology continues to evolve, its potential to transform supply chain management is bound to grow, providing businesses with unprecedented insights, enhanced efficiency, and a competitive edge in the dynamic market landscape. Embracing this technology is imperative for the Digital transformation company in the US and beyond, as it strives to maintain a competitive edge in the ever-evolving supply chain ecosystem.
Benefits of Computer Vision in Supply Chain Management 
1. Increased Efficiency and Productivity: Computer vision enables the automation of various supply chain processes, such as inventory management, quality control, and order fulfilment. By optimizing these processes, digital transformation companies in India and other regions can decrease manual labor, enhance resource allocation, and accelerate operations, resulting in more rapid and efficient workflows.
2. Enhanced Accuracy and Data Integrity:Computer vision systems provide precise and reliable data collection and analysis. By eliminating human error in data entry and verification, supply chain stakeholders can make better-informed decisions based on accurate information, ultimately leading to more reliable supply chain operations.
3. Reduction in Human Errors and Downtime: Human errors in supply chain tasks can lead to costly mistakes, delays, and disruptions. Computer vision can identify potential issues in real time, enabling proactive measures to prevent errors, minimize downtime, and enhance overall supply chain reliability.
4. Improved Customer Service and Satisfaction: With enhanced accuracy and efficiency, companies can meet customer demands more effectively. Timely and accurate order processing, better inventory management, and improved delivery tracking lead to higher customer satisfaction and loyalty.
5. Savings and ROI: Integrating computer vision technologies can result in significant cost savings by reducing labor expenses, minimizing errors, and optimizing inventory management. The initial investment in computer vision solutions can be justified by the long-term return on investment through improved operational efficiency and reduced supply chain costs.
The Future of Supply Chain Management with AI-Enabled Computer Vision
1. Evolving trends in computer vision technology: Enhanced accuracy, real-time processing, edge computing integration, and multimodal fusion capabilities.
2. Potential areas for further development and research: Human-robot collaboration, occlusion handling, 3D object recognition, and interpretability of AI models.
3. Predictions for the future of supply chain management with AI and computer vision: Automated quality control, efficient inventory management, enhanced logistics tracking, and reduced operational costs for businesses.
Embracing AI-Enabled Computer Vision – The Game-Changer in Supply Chain Management
In a world where Supply Chain Management is the backbone of business success, AI-enabled Computer Vision has emerged as the game-changer. It's no secret that AlignMinds, the best Digital Transformation company in Kenya, US and India, has taken the lead in harnessing this technology's potential. From optimizing operations to enhancing inventory management, their expertise has revolutionized the supply chain landscape.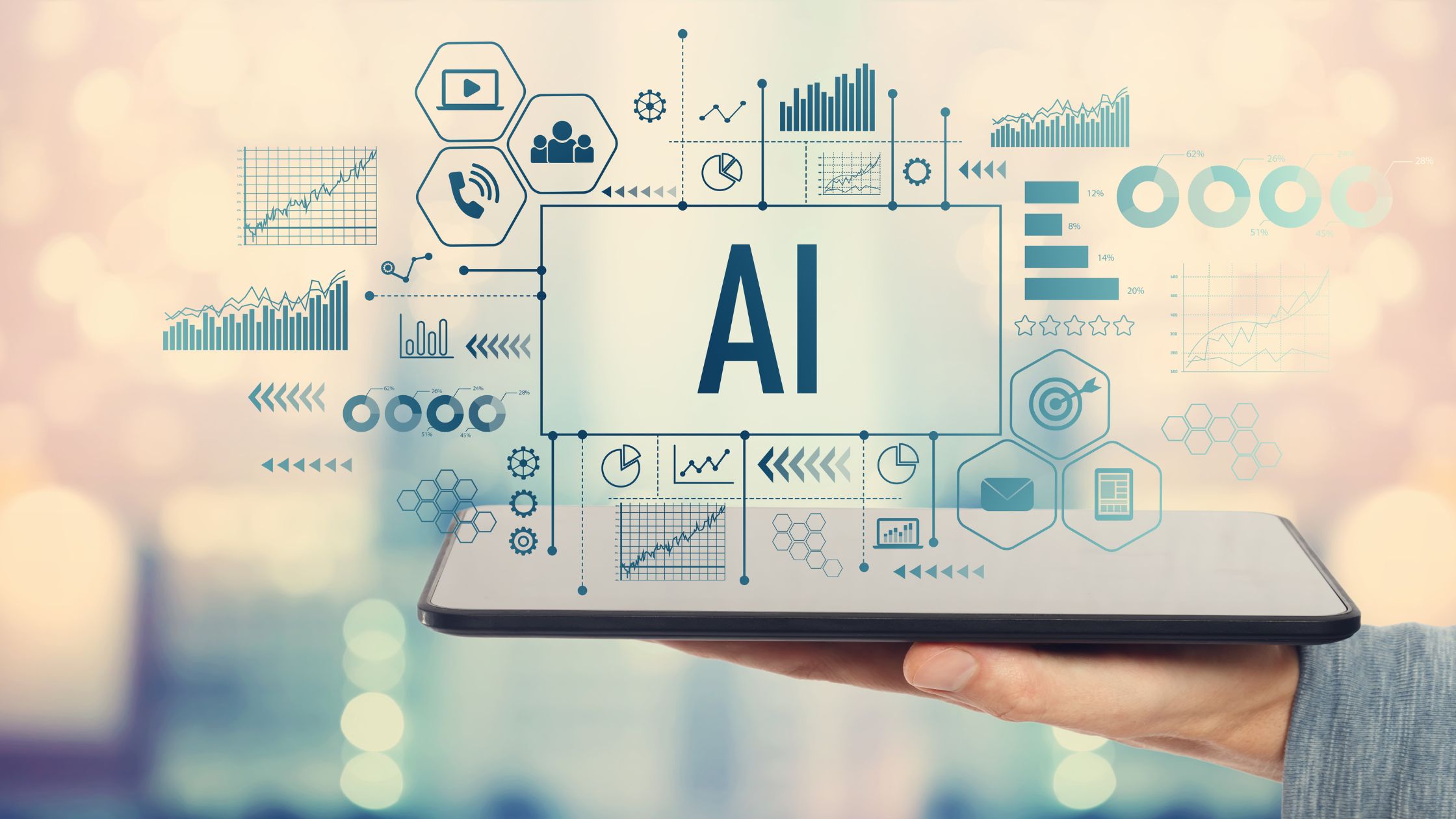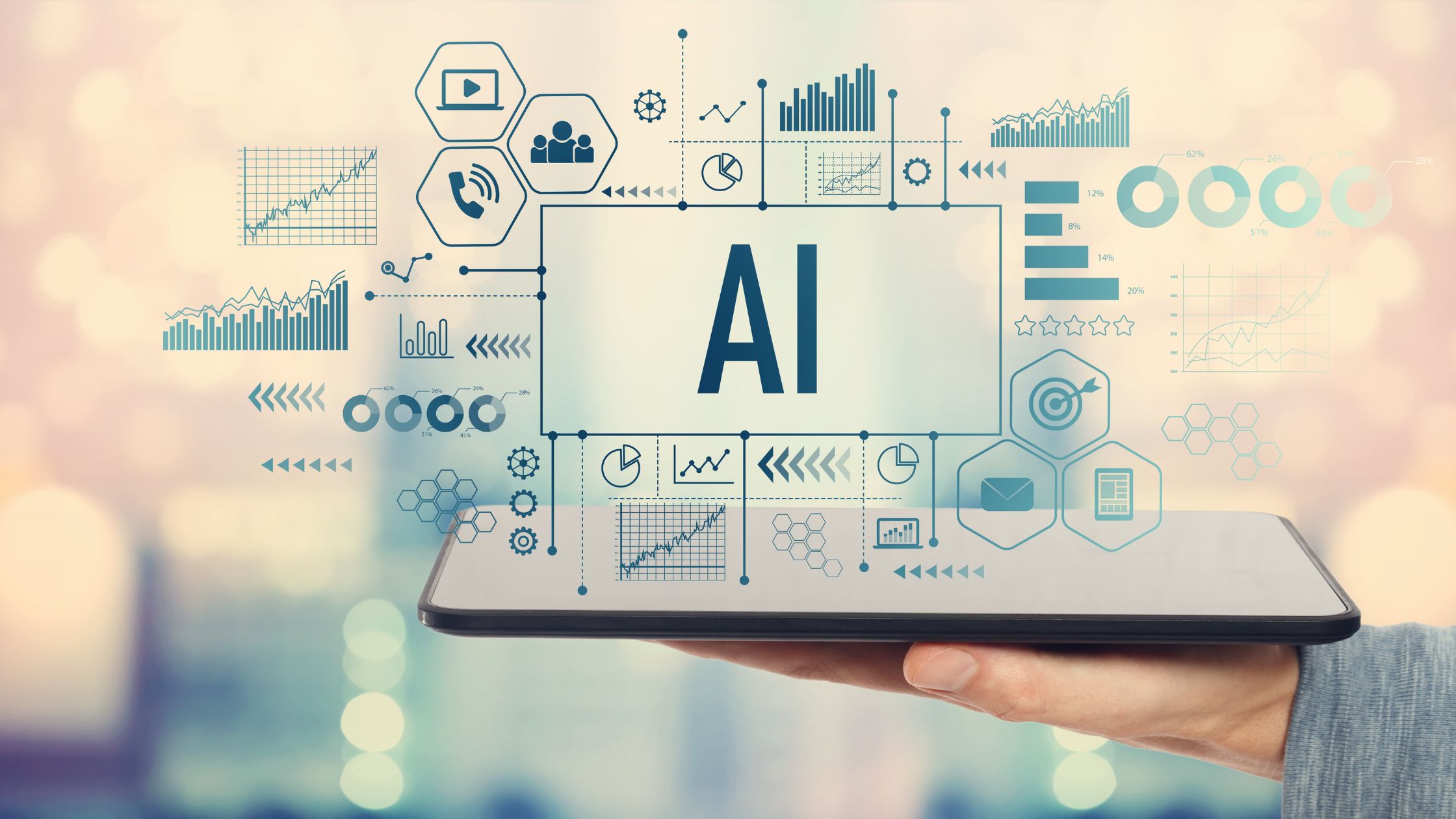 Embracing this powerful alliance between AI and Computer Vision is not just a choice; it's a necessity for companies aiming to thrive in the dynamic market of today and tomorrow.